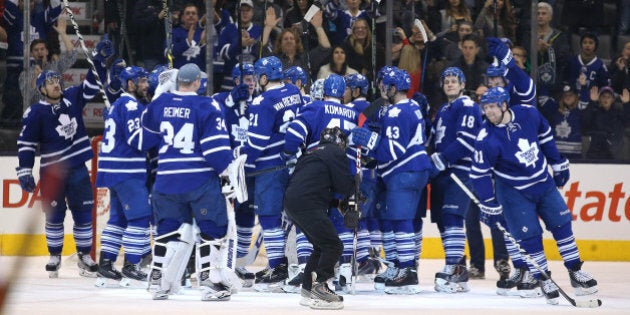 Forbes has released its annual list of NHL team values, and predictably, the Leafs rule the rankings with a worth of $1.3 billion.
And while the top member of the list hasn't changed since last year, the team's value has gone up from $1.15 billion, the magazine said.
Sitting behind the Leafs were the New York Rangers ($1.1 billion), who edged up one spot from 2013, followed by the Montreal Canadiens ($1 billion), the Chicago Blackhawks ($825 million) and the Vancouver Canucks ($800 million).
Driving up the average value of NHL teams was a broadcasting deal with Rogers Communications, which has given it the rights to show NHL games for 12 years, Forbes said.
The magazine estimated that it has kicked average team value up 18.6 per cent to $490 million, an "all-time high."
Check out the full rankings of NHL team values: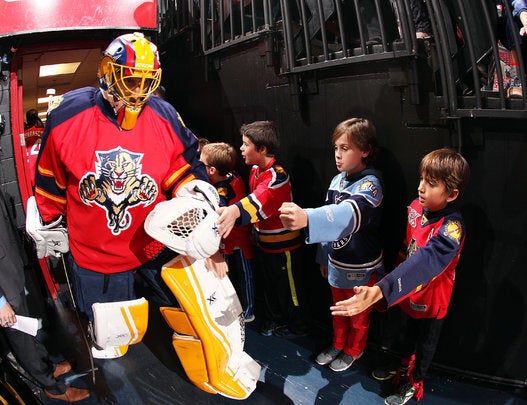 NHL Teams: What They're Worth