A 24-year-old mother of four allegedly put her two youngest children in an oven and turned it on, according to Atlanta law enforcement.
Lamora Williams has been charged with two counts of murder for the deaths of her one and two-year-old sons.
Ja'Karter and Ke-Yaunte Penn were placed in the oven sometime between midnight last Thursday and 11 p.m. last Friday. A third child, three-year-old Jameel Penn Jr. was found unhurt.
After putting the boys in the oven, Williams reportedly video-called the father of the boys, Jameel Penn to show him videos of the scene, according to Reuters. Penn noticed something was wrong when he saw his children on the floor. He called the police, who arrived at the house and found the boys with burns on their bodies.
Their fourth child, a six-year-old girl, was staying with relatives at the time and was not at home.
Williams waived a court appearance Monday and was denied bail.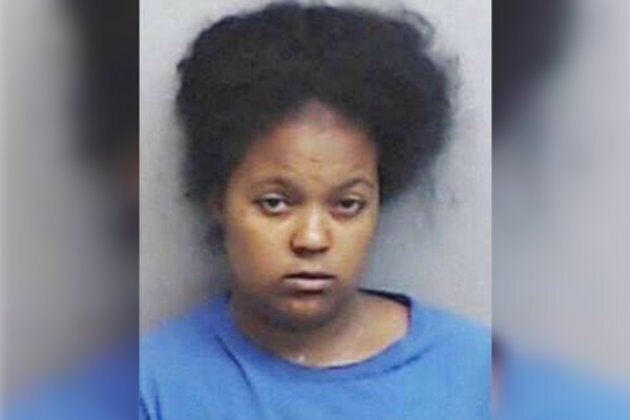 Tabitha Hollingsworth, Williams' sister, said that her sister should be put on suicide watch while in jail.
She reportedly suffered from undiagnosed mental health issues, according to the Journal-Constitution, that were made worse by her father's death and coping with raising four young children.
Police said that Williams told them she left the children with someone on Friday and came home at night to find them dead and alone, People reported. Authorities added that they didn't believe the theory.
An official autopsy for the deceased boys is still pending.
With files from The Associated Press via CP.