Anyone spending under $20 on a Mother's Day gift deserves a motherly time out.
But think about all times you've given your mother an expensive piece of jewelry or tech gadget, and Mom, being Mom, selflessly says, "Oh no, you shouldn't have spent so much on me!"
And while we all can agree it's the thought counts, this Mother's Day (May 11), take time to think about something your mother needs and can make use of, rather than doling out cash on something that looks pretty. (Hey, you can even do both!)
Here are 20 budget-conscious gifts that would get even the most frugal mom's approval.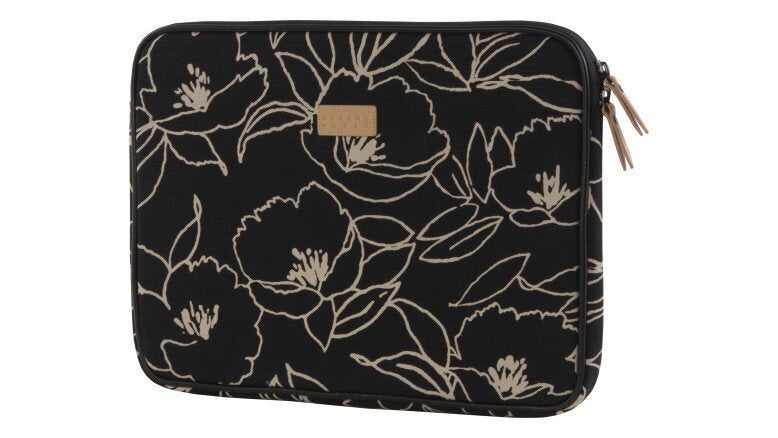 20 Mother's Day Gifts Under $20
Need more Mother's Day ideas? Check out our Pinterest board