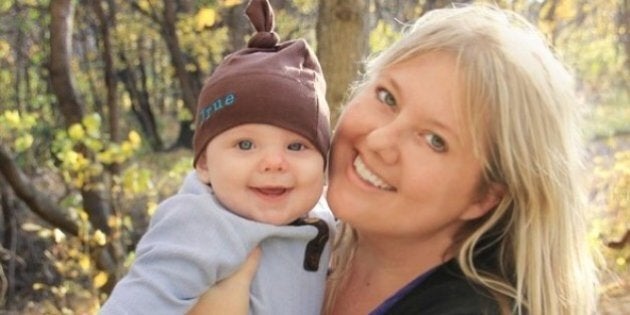 Forget the hints and consumer surveys: tapping into what mothers really want for Mother's Day on Sunday, May 11, is just as simple as asking.
Moms do it all. From making school lunches to cheering us from the bleachers to being our guides and mentors, one day of the year never seems like enough to thank Mom for everything has done for us. And as Mother's Day coincides with fancy brunches and gifts, sometimes, moms just wants the basics.
They want to sleep in (past 7 a.m.), eat breakfast in bed and most importantly, spend as much quality time as they can with their kids. And alone. Let's not pretend that's not important too.
And while listening to the soundtrack of "Frozen" too many times or not getting enough pictures (or selfies) with their kids seem like trends in 2014, we hope all moms can squeeze a few of these requests in on their special day, and throughout the year.
We asked moms across Canada what they REALLY want for Mother's Day this year. If you want to participate, please add your own slide below or email canadaliving@huffingtonpost.com.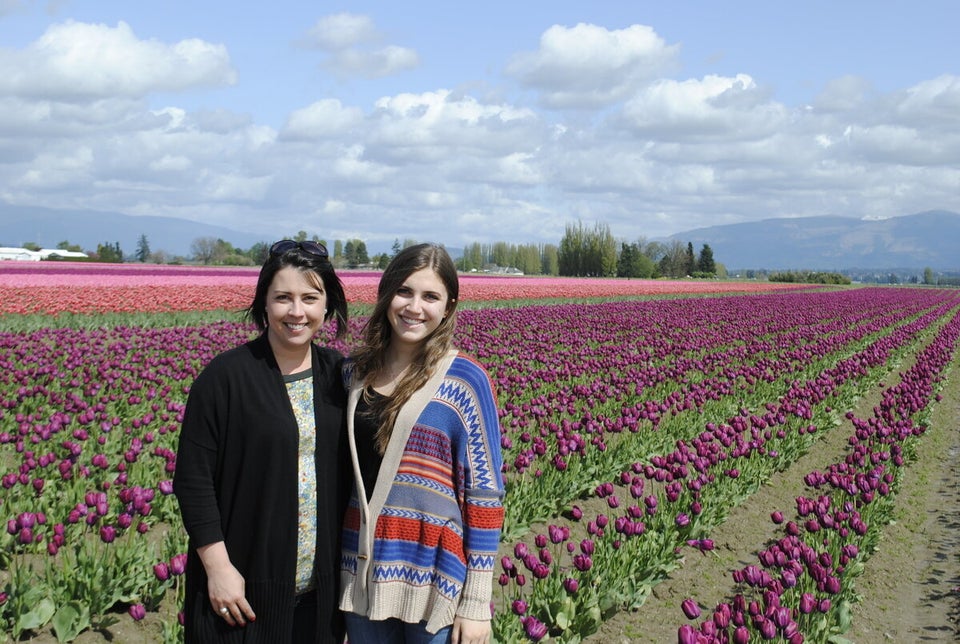 What Moms REALLY Want For Mother's Day