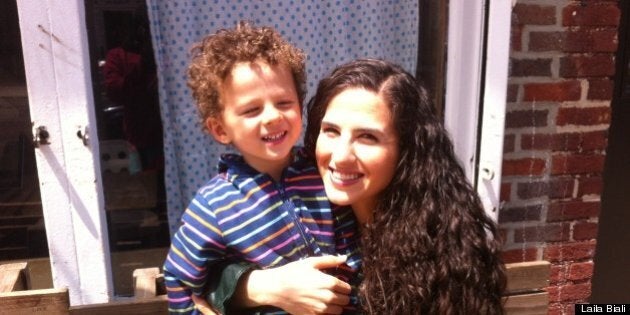 If you really want to know what to get your mom for Mother's Day, just ask.
Besides the obvious much-needed hours of sleep and relaxation time, the consensus seems to be that moms just want their kids to stop fighting, be happy and have a wonderful year.
So what do you REALLY want this year? Join the conversion and add in your own photo and blurb below or send it to us at arti.patel@huffingtonpost.com.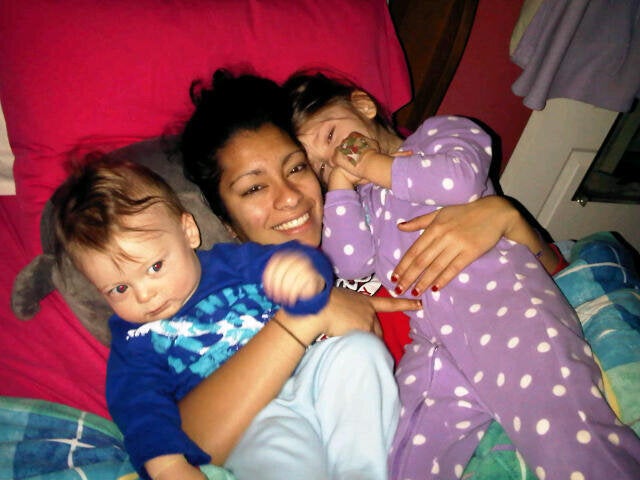 What Moms REALLY Want For Mothers Day