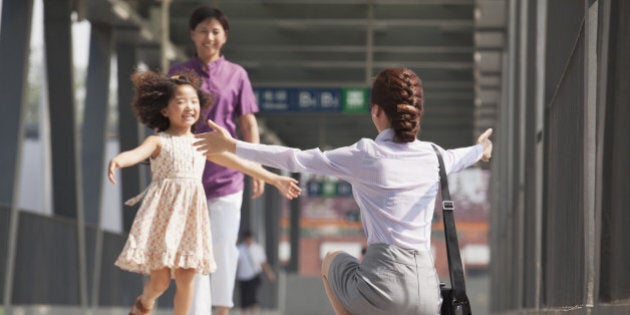 Celebrating moms should be a daily thing, but let's face it: Life gets in the way and we forget to tell her how much you appreciate the little things she always does.
She makes you let her know you've arrived safely to your vacation destination and when you're safely back home. She looks at all your holiday photos on your phone and acts interested. And she tells you to pack a jacket, even if you're going to Florida in June. Thanks, mom. Really and truly.
This year, send mom packing on her own adventures, but make sure she's well kitted out, stocked with the latest and greatest travel goodies. Fortunately, the newest crop of gear is ready to go. Here are some tokens of love for the special woman in your life, designed to travel.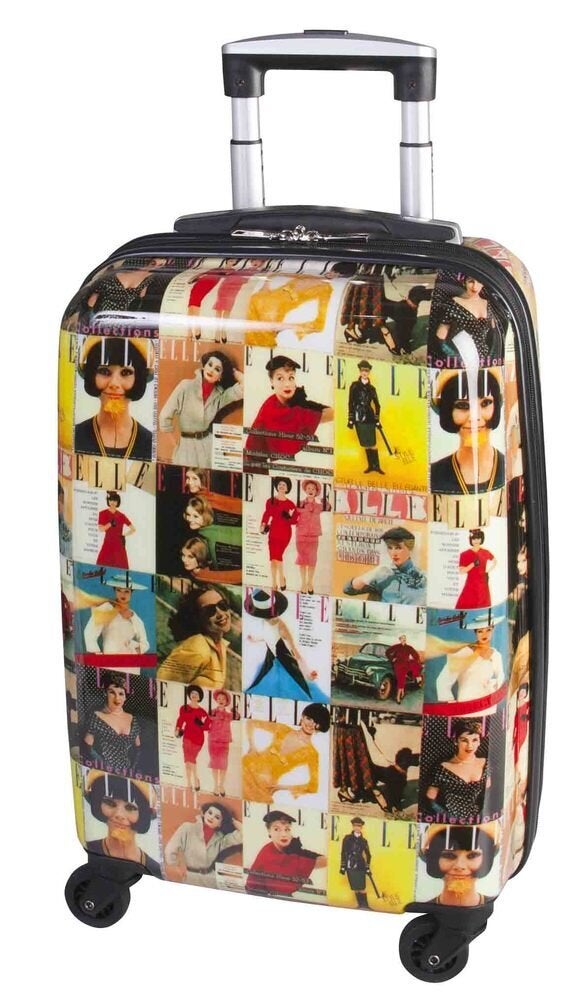 Mother's Day Gift Ideas For Moms Who Love Travel