Forget birthdays and Christmas. The most important day of the year is arguably Mother's Day, and you know why? Because she gave birth to you and deserves all the respect and recognition that comes with, well, giving birth.
So, aside from telling her that you love her and doing everything she asks, the most crucial part of the day lies in the gift. Don't panic. We scoured the Internet for a variety of creative, personalized and meaningful Mother's Day gifts that are sure to please even the most picky of moms.
Does she love smelling good? We've got bath stuff. Does she like bags? We've got a couple of options. Does she like to wear jewelry? We've got rings, necklaces and bracelets.
If your mom likes to feel stylish and beautiful (and we suspect most moms do) then you'll have no problem making her happy with any one of these cute Mother's Day gift ideas. (Just don't forget that it falls on May 11 this year!)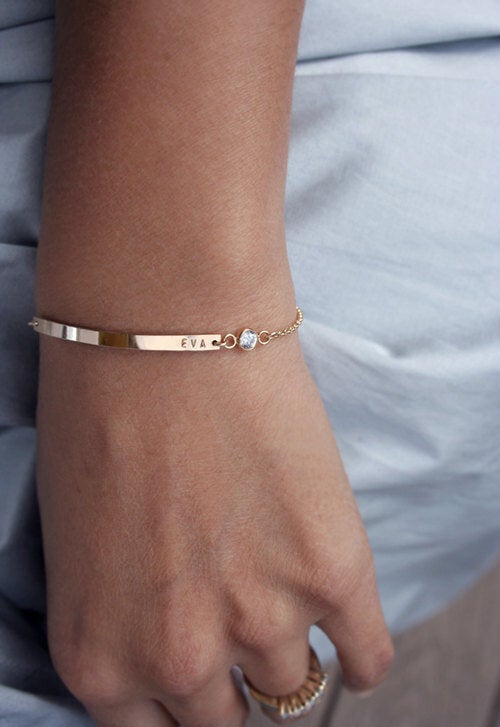 Mother's Day Gifts 2014
Popular in the Community