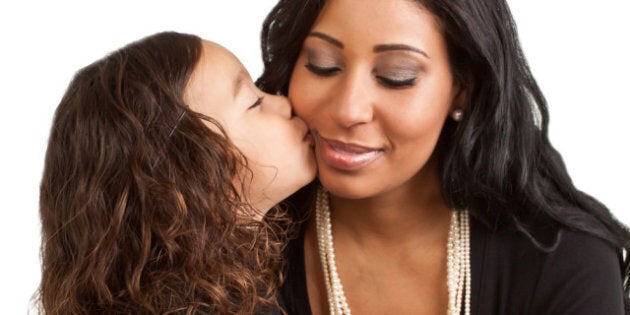 Some moms are just born philanthropists. They volunteer their time helping out at nursing homes, they give us a box for donations during Halloween and they make sure we collect canned foods for food banks every year.
Mother's Day is a reminder to think about how much our moms have done for us throughout our lives. Whether it was taking us to school on early mornings or teaching us the basic skills on how to take care of others, the value of motherhood is felt all over the world -- no matter how much our families may vary.
And all of mom's hard work seems to be paying off, especially for us. Moms who encourage community involvement can help their kids get ahead. "Scholarships and other opportunities that reward volunteer experience feed into a positive loop of more opportunities, networking and open doors," according to Craig and Marc Kielburger of Free The Children.
This Mother's Day, we have 10 gift ideas to not only thank our moms, but to help other moms around the world too: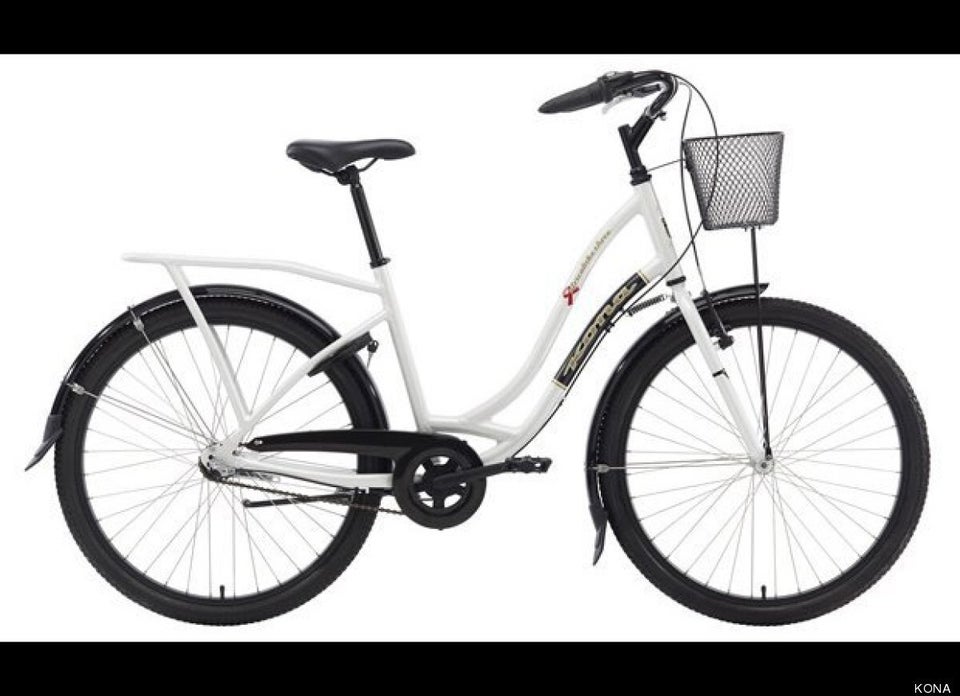 10 Gifts That Help Other Moms
For The Mom Who Loves To Ride
For The Mom Who Is Trying To Save Paper
For The Mom With A Sweet Tooth
For The Mom Who Loved To Send Us To School
Supply A Classroom, Available through World Vision, $50.
For The Artistic Mom Who Loves To Collect Things
For The Mom Who Loves To Accessorize
For The Mom Who Loves Giving Back
For The Mom Who Bought You Your First Pet
For The Mom Who Needs To Remember Her Dates
For The Mom That Loves Options