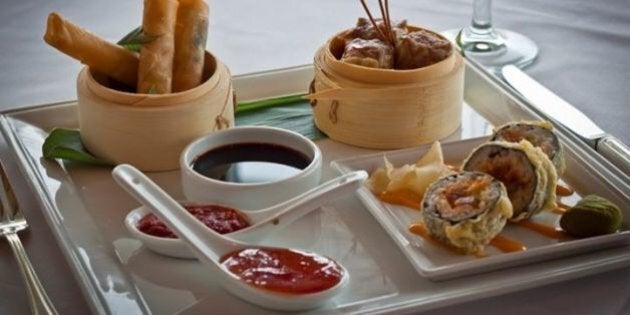 When cards, flowers and breakfast-in-bed won't cut it, brunch always prevails. And when it comes to Mother's Day brunch (May 11), you have to go big or stay home.
Fortunately, hotels and brunch go hand-in-hand like the peanut butter and jam sandwiches mom made for you as a kid. In Canada, there's no shortage of top-notch hotels running Mother's Day brunch specials that you can take advantage of.
To help narrow things down, here are a few stand-out restaurants for a memorable Mother's Day meal.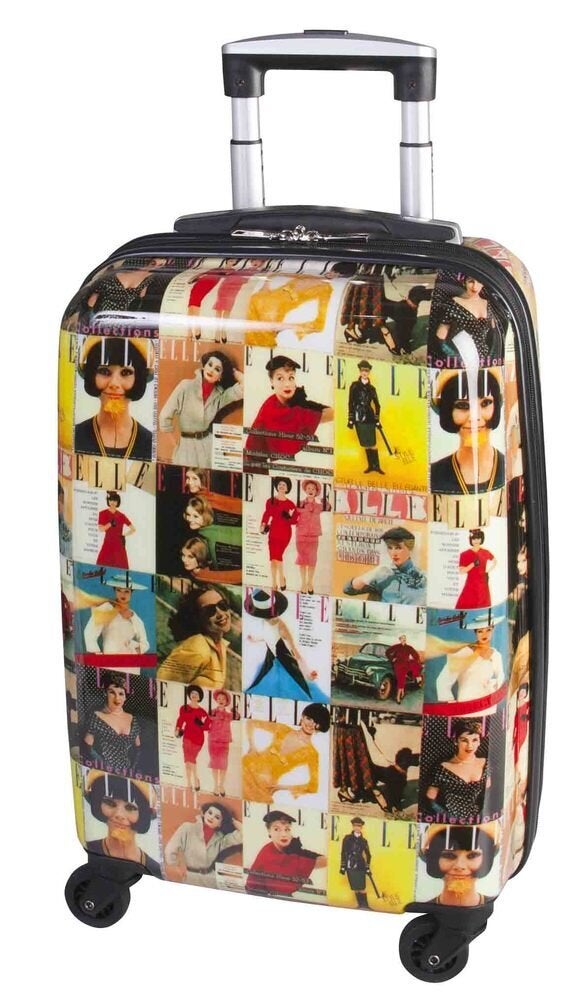 Mother's Day Gift Ideas For Moms Who Love Travel