This time of year, sons and daughters are considering ways to celebrate that special woman in their life. Designated as a national holiday in 1914, we have celebrated Mother's Day on the second Sunday in May for over a century. The world has gone through a lot of change in the past 100 years, but our affection for our mothers has remained constant.
It is no coincidence that each year Mother's Day occurs on the weekend following a week-long celebration of caregivers, National Nurses Week. Similar to nursing, being a mother can be hard work, but it can also be incredibly rewarding. As I reflect on my career path, I see some invaluable lessons that I have learned from motherhood.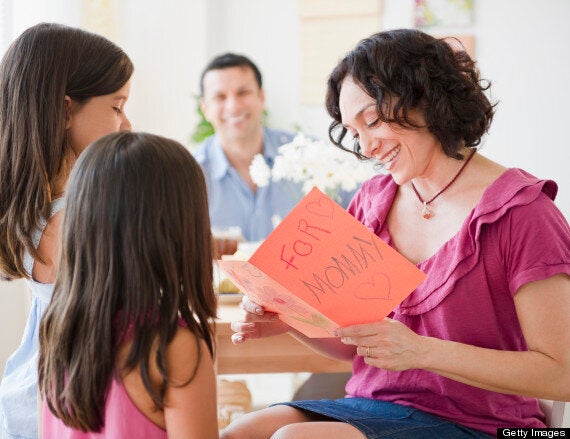 My daughter once said to me, "even if you were not my mom, you would still be my role model." Beyond a doubt, this was the best compliment I could ever receive. Throughout my life, I have been asked many times if I personally have a role model. My answer to this is simple: my mother. My mom came to Canada from Greece without knowing the language and with very little money in her pocket. After marrying my father and having my brother and me, she went back to school and got her Early Childhood Educator designation.
Our lives changed overnight when she opened her first licensed daycare centre. Her perseverance, hard work, and professionalism were the most important lessons I have ever learned. At a time when there were very different expectations of women, she was an early example of a working mom. She was my first and favourite teacher.
Following in my mother's example, I have tried to foster some of these qualities in my own children. As they considered the many directions their careers could take, I gave them some advice: 1) Work hard at what you love, 2) Be honest, and 3) Pay it forward. I am a strong believer that giving back to the community will come back to you, tenfold. My son and daughter are now passionate in their career pursuits.
Big ideas and innovation can only be achieved when we work together and we believe in one another.
Presently, there are a lot of different avenues through which young people can pursue employment. Whether through "gig" work (freelance or contract), starting a small business, or a more traditional career route, it is critically important that we encourage our young people to follow an employment path that both excites and fulfills them.
Another request I have received on numerous occasions has been for my advice on realizing career success. My answer to this often surprises people: find the right life partner. Whether you have a partner or choose to form strong relationships as a single person, I firmly believe we cannot do anything significant alone. Support, understanding, and love are all important contributors to a successful career and a happy life. Though they come in many different shapes and sizes, family is important. In the workplace, the classroom, or one's private life, it is imperative to have a strong support network. Big ideas and innovation can only be achieved when we work together and we believe in one another.
In my role as dean, I channel each of these lessons from motherhood every single day. As you celebrate this Mother's Day, take a moment to thank your mom for all the lessons she has taught you.
Follow HuffPost Canada Blogs on Facebook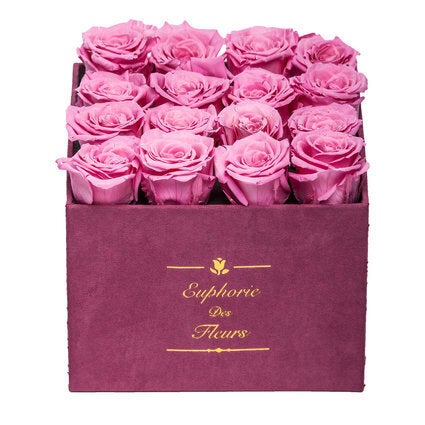 15 Unique Mother's Day Gift Ideas