When some people see that Mother's Day is coming up, the first thought that comes to mind is how they're going to shower their mom with love on this special day. But for others, this is no longer their reality.
For those whose moms have died, Mother's Day can take on a whole new meaning than the stereotypical, romanticized ideal that's typically promoted.
It could bring up joyous memories of mama before her passing. It could make you realize that the basic lessons she taught you as a child have stayed with you into adulthood. It could make you reminisce on the simple things you two did together, like going for ice cream or sharing jokes. But it could also bring back old feelings of grief that you didn't even know you haven't completely worked through.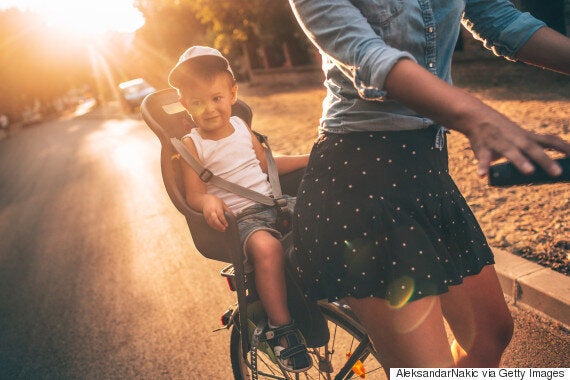 And while there is a notion that time heals all wounds, the loss of a mother is a feeling that some say will never go away.
"I'm still grieving," visual artist Jacqueline Comrie tells HuffPost Canada. "It's a process, it's a lifelong process. It's gonna be always there."
"You've got to talk about it," writer Patrick Dennis adds. "And it's OK to cry, it's OK to be sad."
But aside from the hardships that come along with losing a person you love, especially the person who gave you life, the hope is that holding on to the moments you spent together will give you with some comfort on what can be an exceptionally difficult day to get through.
Watch the video above to hear what others who have lost their mom cherish most. And if you're spending Mother's Day doing the same, know that you're not alone.