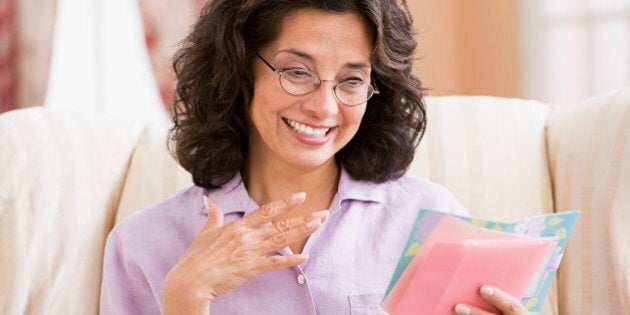 Is it any surprise that motherhood has been inspiring sweet poems for centuries? Few experiences in life bring the highs and lows, the love and pride but also doubt and worry, that parenthood does.
Maybe these poems will give you some inspiration for a quote to include in a card for your mother or grandmother. When printed nicely and framed, one could even be part of the gift.
Or they might just be a timely reminder of why motherhood matters in your own life, whether it's because they make you think of your own mother, or of your experiences as a mom yourself.
With Mother's Day coming up, we've collected 10 of the most powerful and evocative poems about mothers and motherhood, from the 1800s to modern day.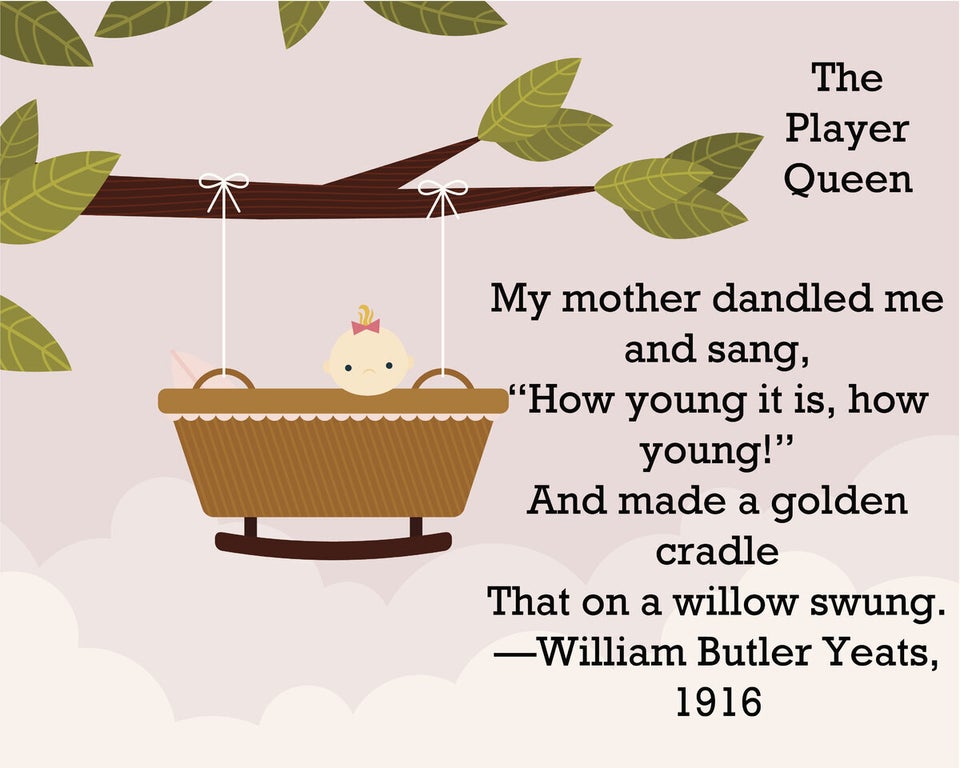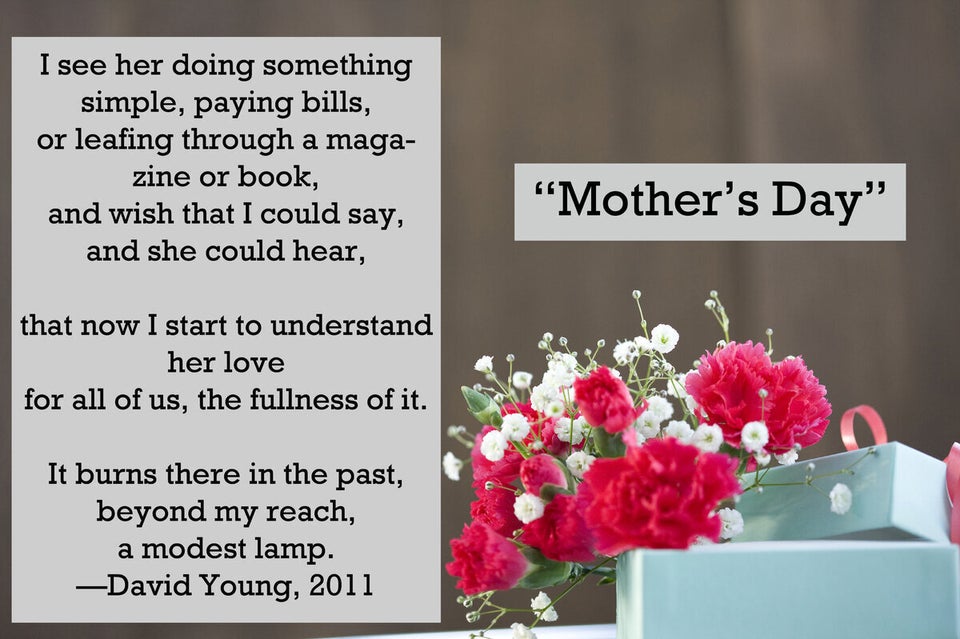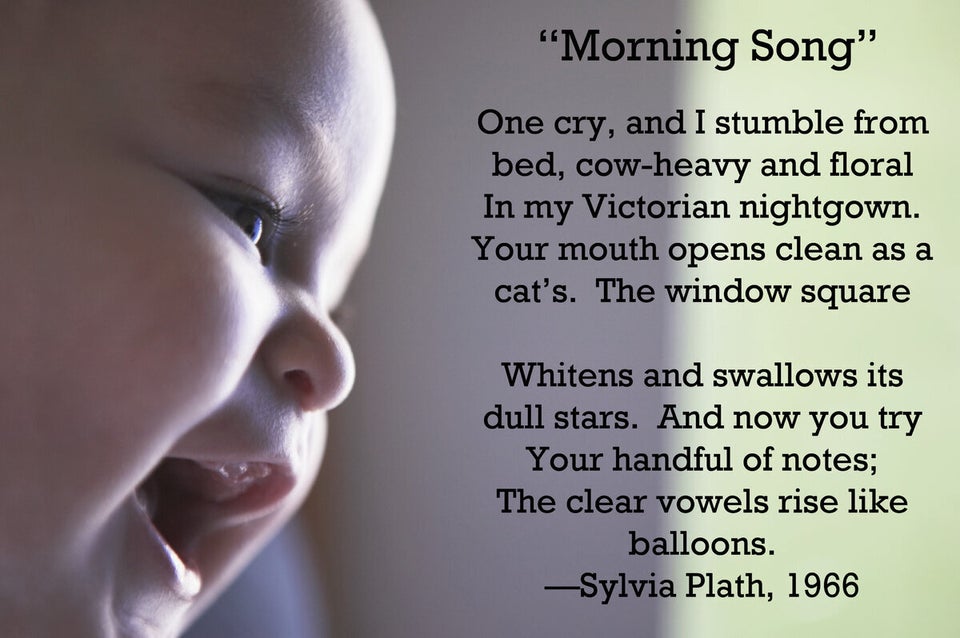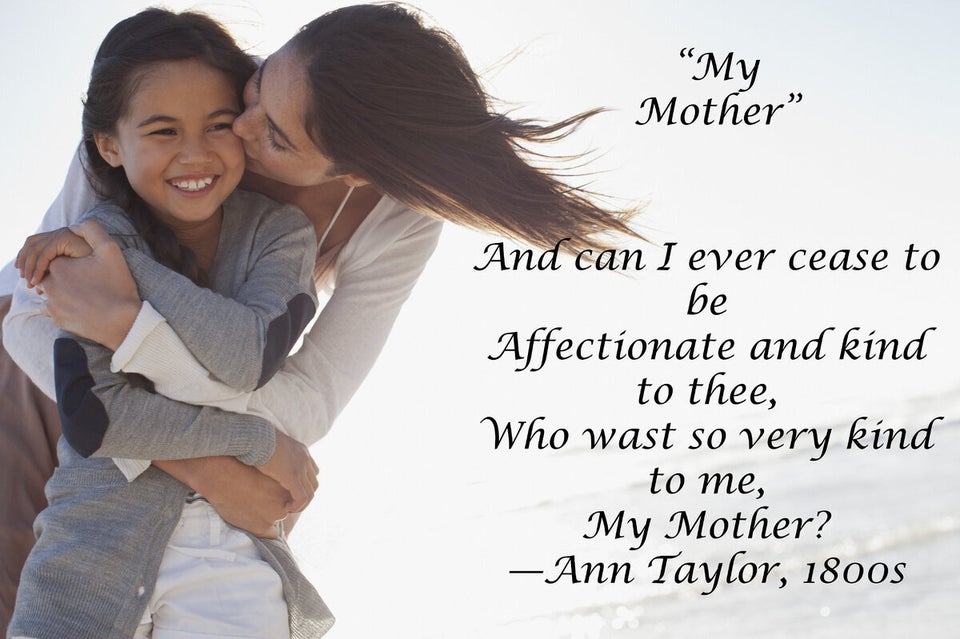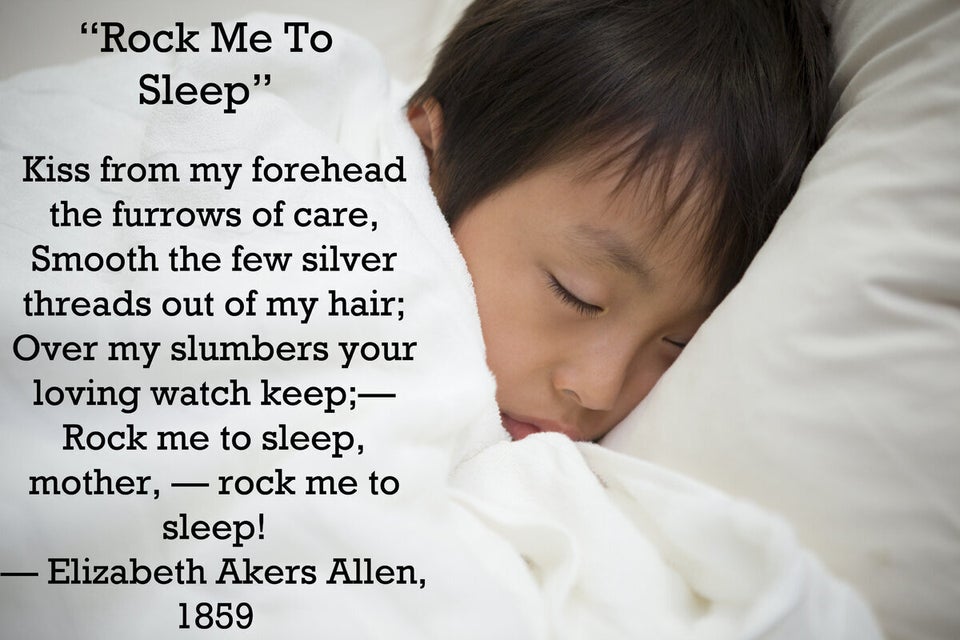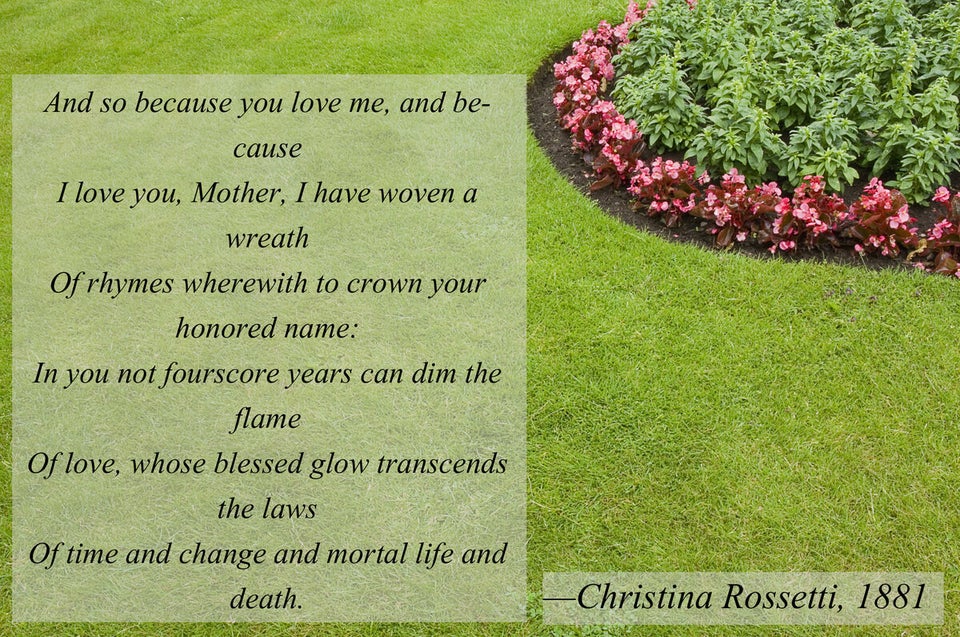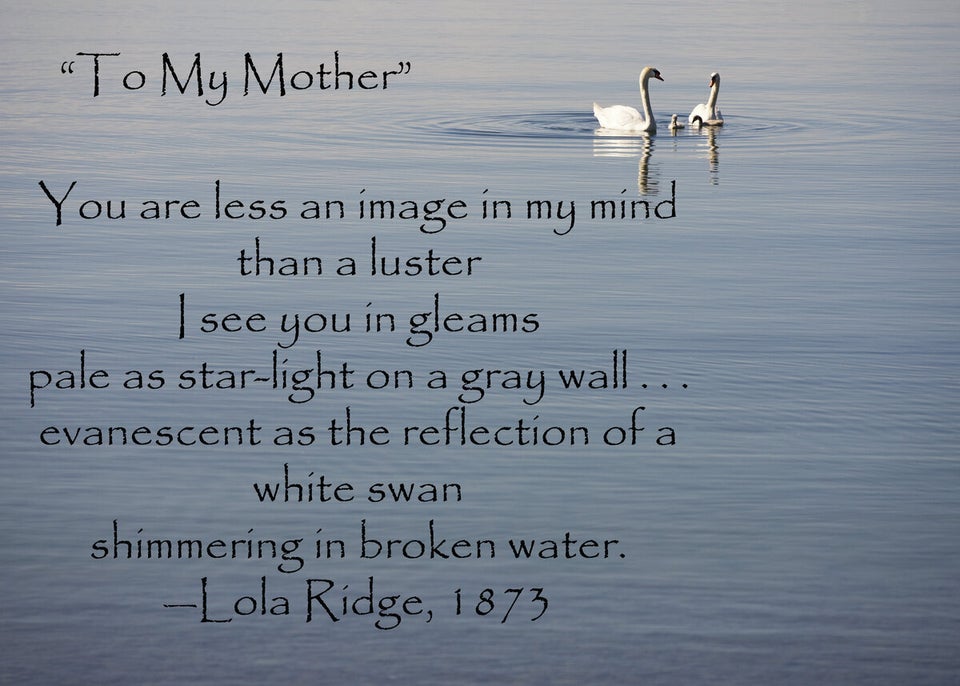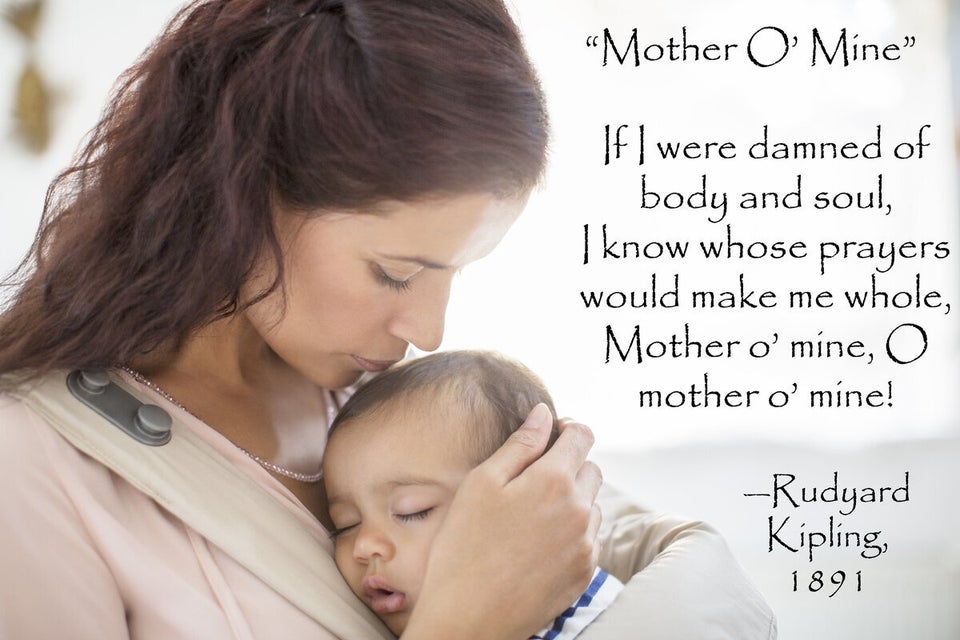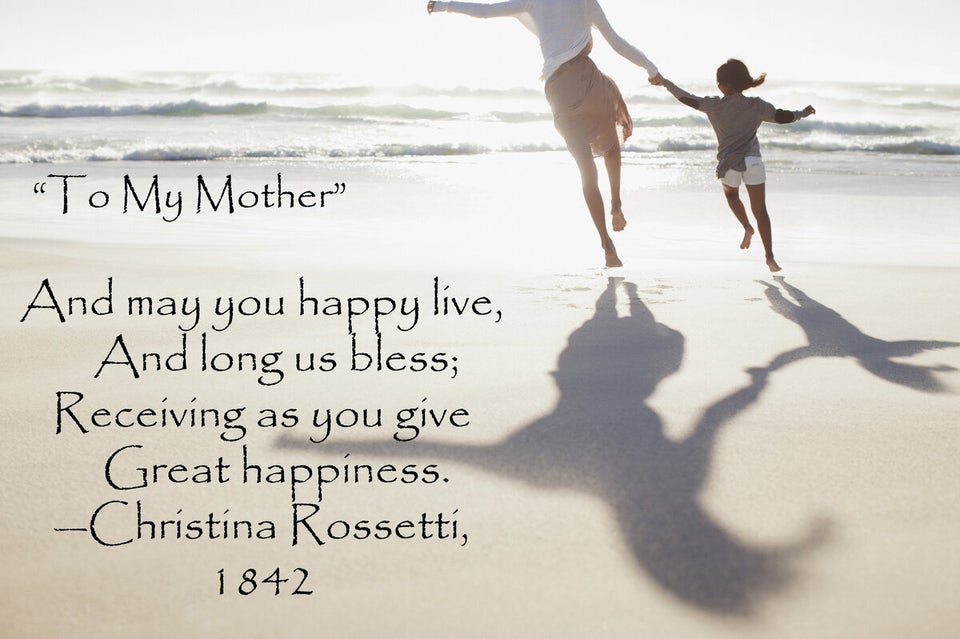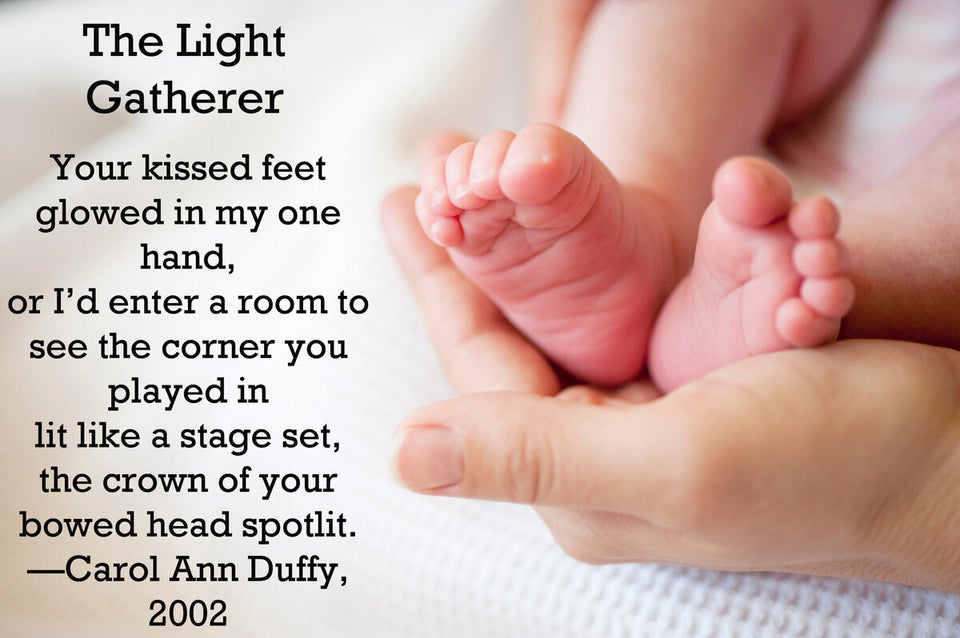 Need more Mother's Day ideas? Check out our Pinterest board