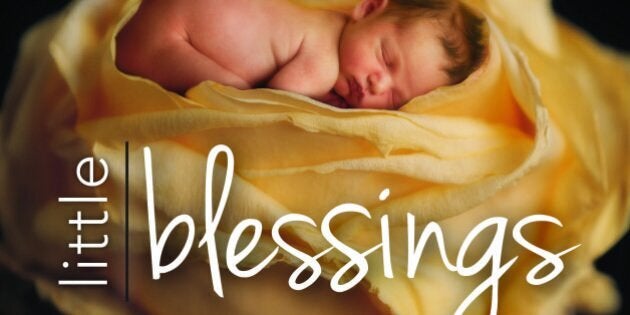 If there's one name synonymous with stunning baby photography, it's Anne Geddes. The Australian-born photographer has been creating unique pictures featuring newborns and babies for decades, having published her first calendar of these kinds of shots in 1992.
In fact, she might be the woman to credit for the rise in popularity of baby photo shoots over the last several years. Though it's now almost commonplace for parents to snap images of their children on fluffy blankets alongside adorable stuffed animals, Geddes was one of the first to popularize images like babies in flowerpots or curled up in their moms' hands.
Now for Mother's Day, Geddes has created a book that shows off sweet faces of babes alongside quotes that speak to the emotions they evoke in their moms (though obviously they can only begin to touch on this vast subject).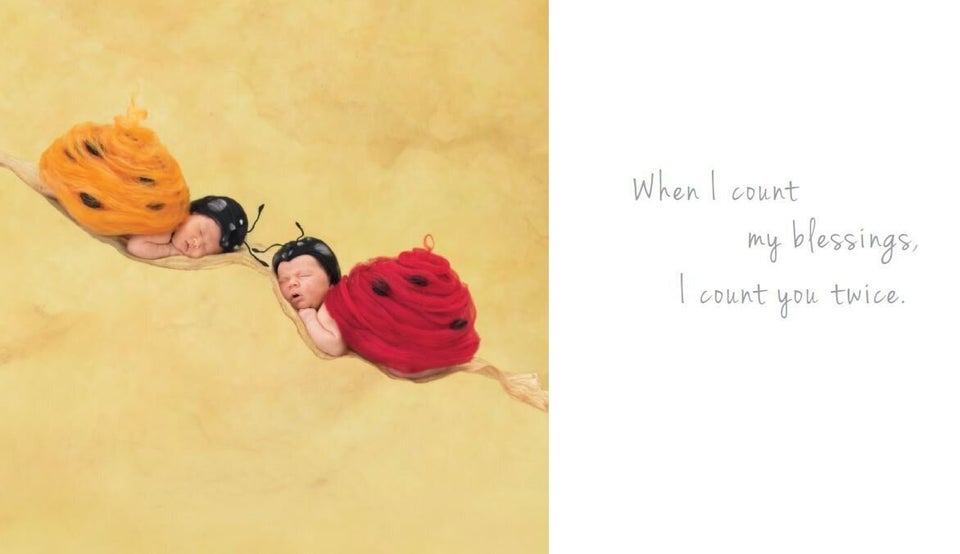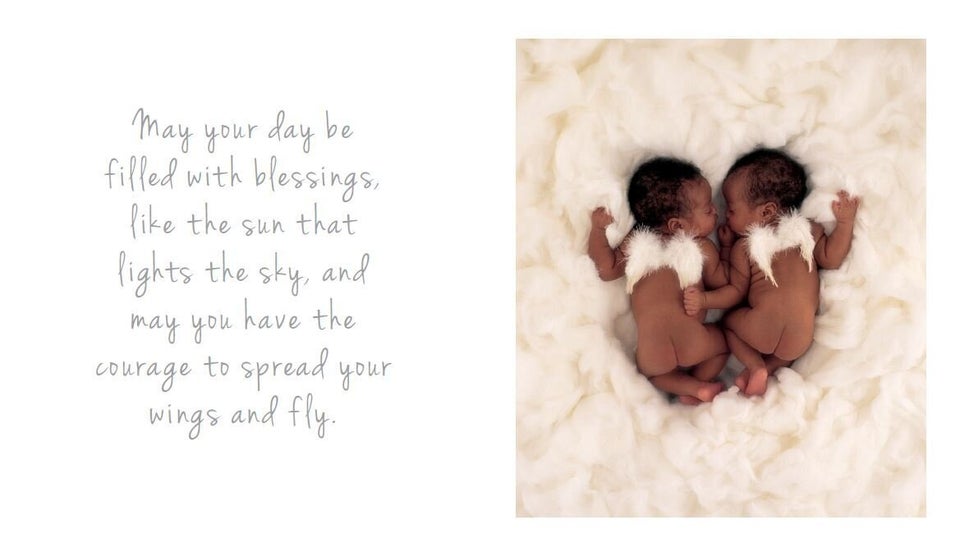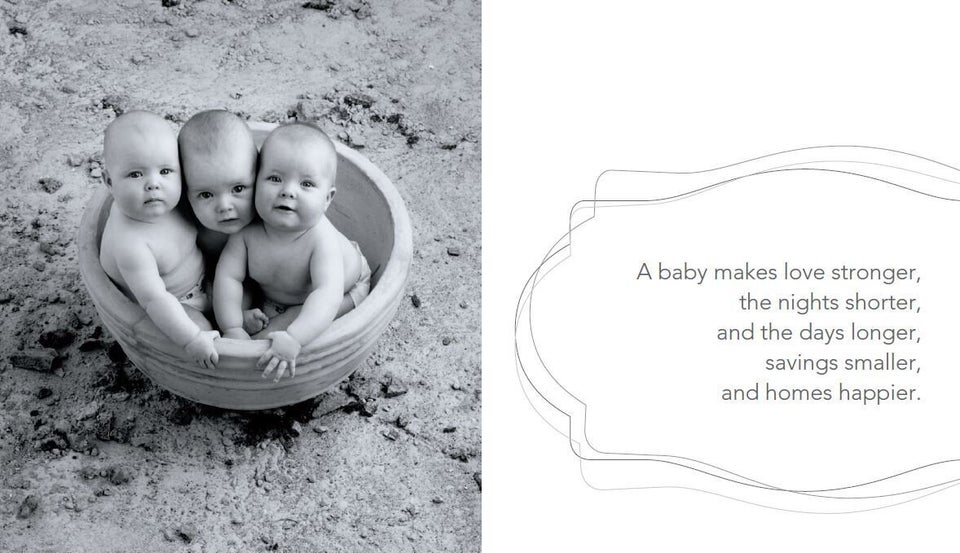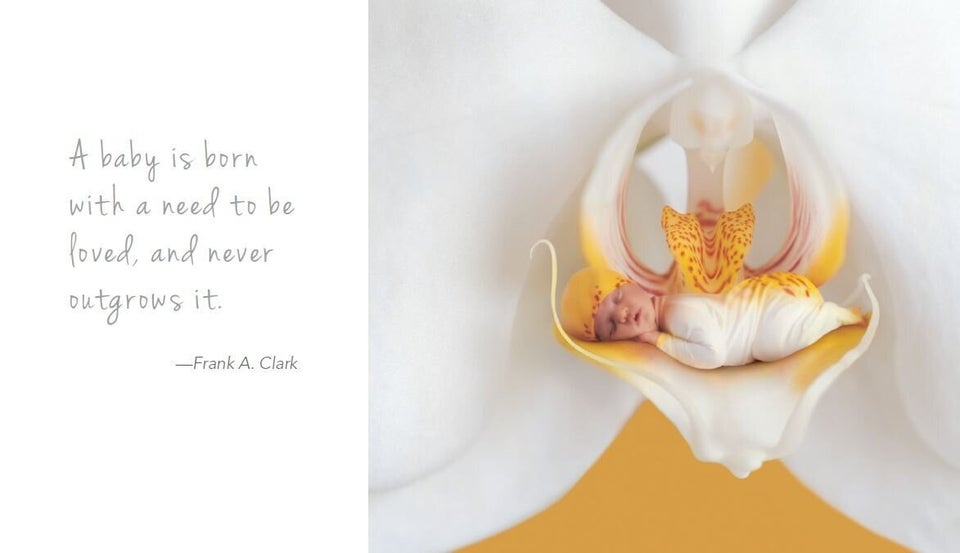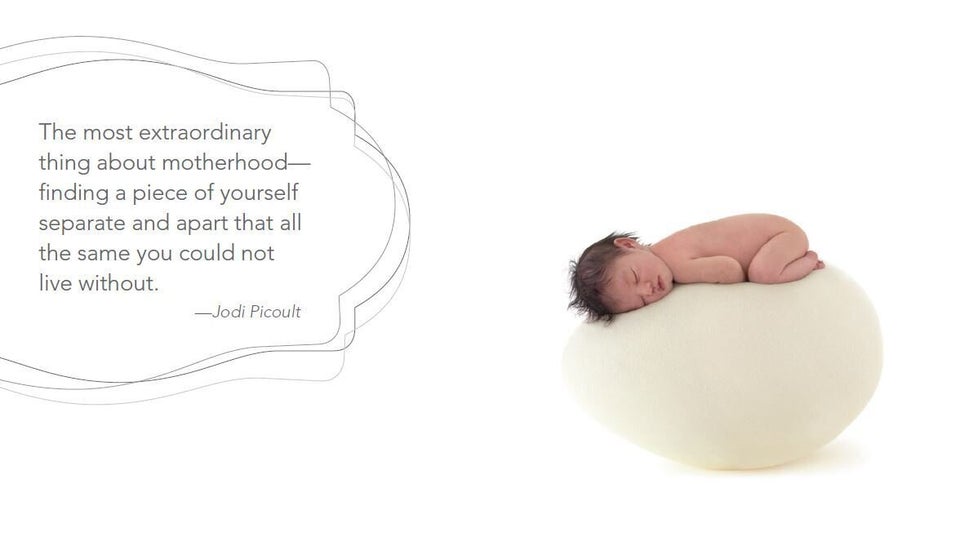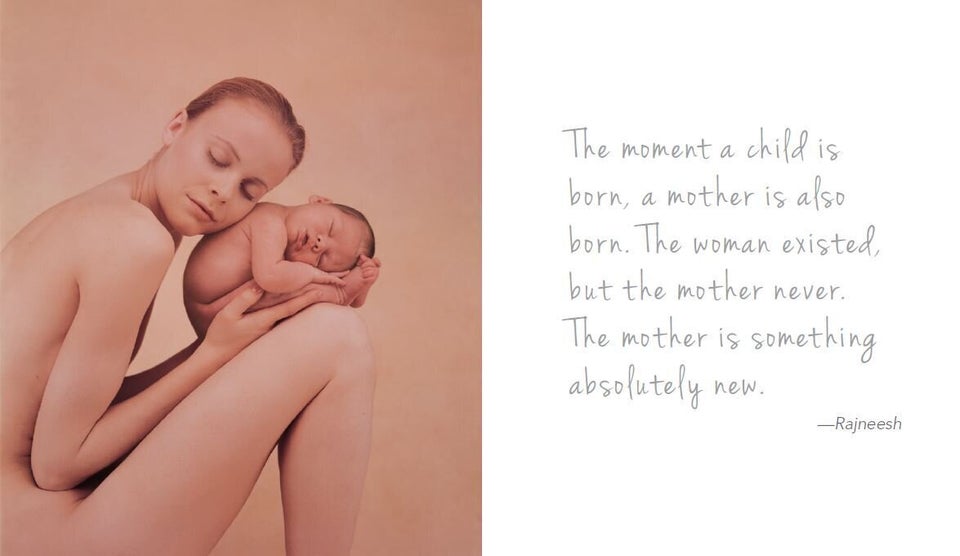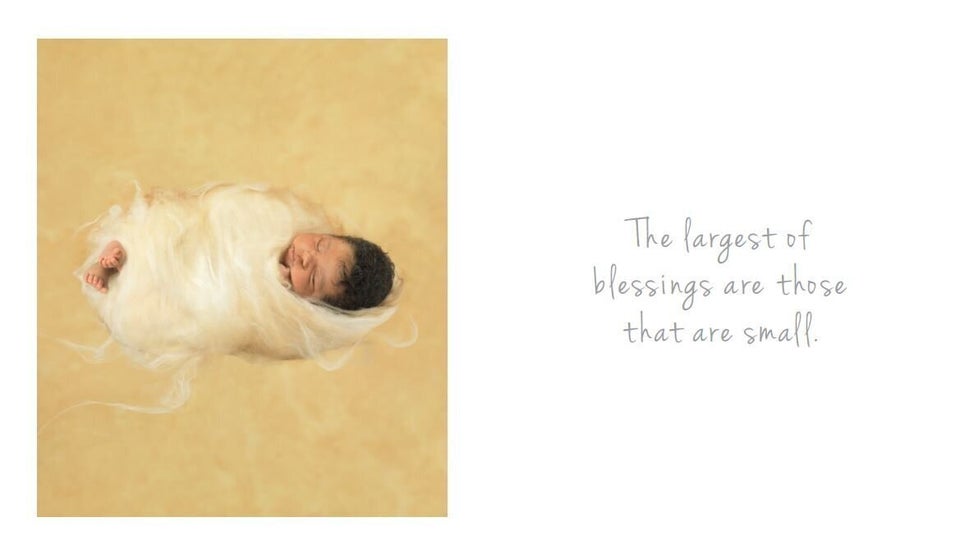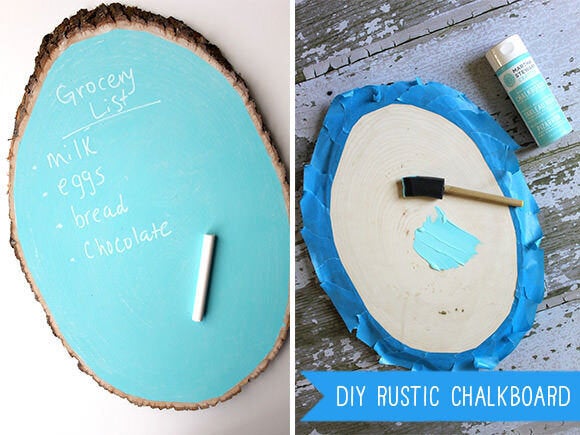 Homemade Mother's Day Gifts