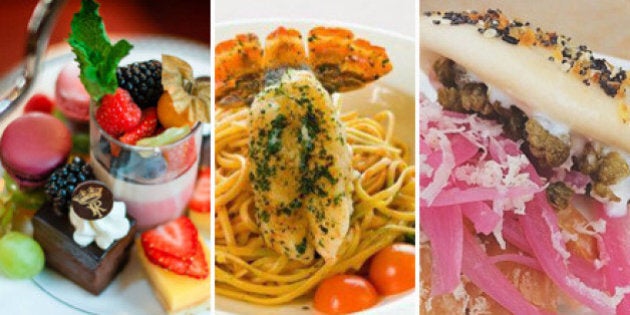 As Mother's Day draws nearer, reservations for a great meal in Toronto are harder and harder to get.
If you haven't booked a table for your Mother's Day brunch, you're running out of time. While many restaurants in Toronto are accepting walk-ins, most hot spots have been booked weeks in advance.
But just because brunch is booked doesn't mean you can't savour a special meal with Mom. Hot spots like Susur Lee's Bent and Lee Lounge are running dinner specials for Mother's Day, while Toula and Fred's Not Here are hosting luxe lunches any mom would love to try out.
In the slideshow below, we look at 22 of our favourite restaurants in Toronto that have created special menus just for Mother's Day. How are you celebrating with Mom? Let us know in the comments below.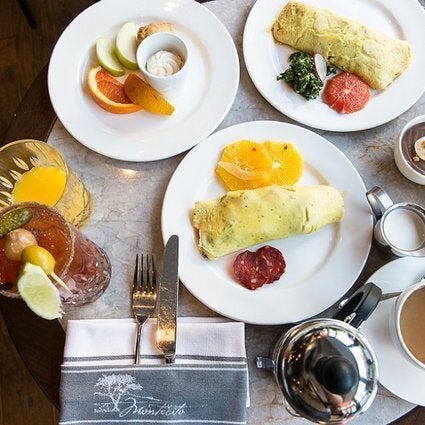 Mother's Day Reservations In Toronto
Popular in the Community