Everybody loves their mom, and musicians are no different. For years, even the hardest rappers (Tupac) and craziest rockers (Ozzy) have joined pop, R&B and country stars (Spice Girls, Byz II Men, Taylor Swift) in expressing their love for their mothers in the form of music.
So in the spirit of Mother's Day, here are our picks for the 20 best mom-inspired songs of all time.
Get ready to have your hearts warmed, even by the song from Mr T. No, especially by that one.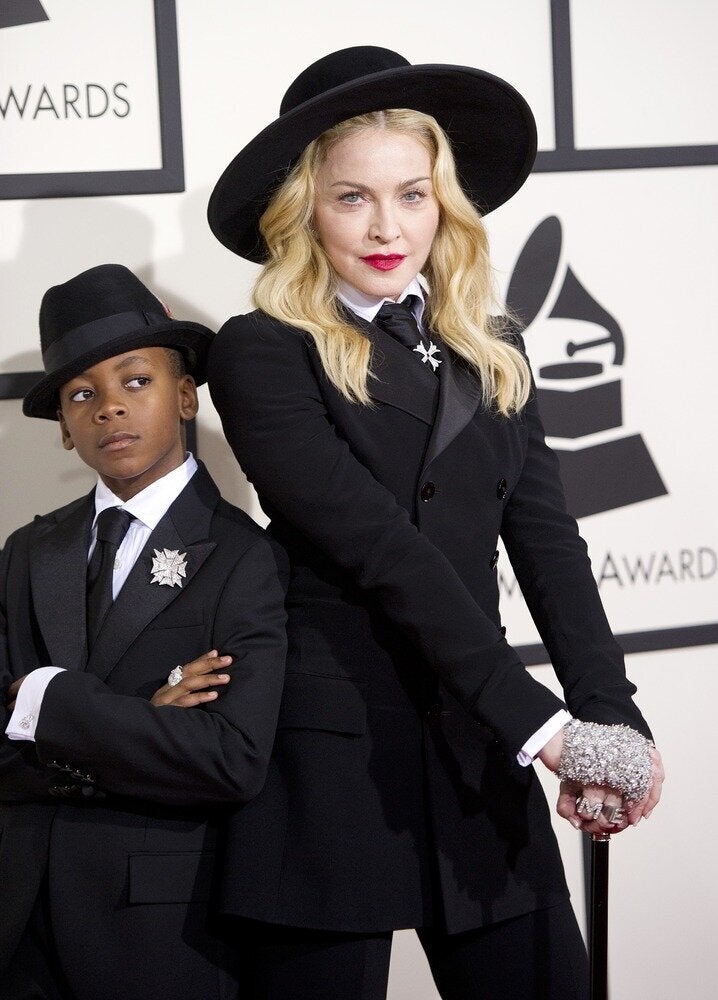 Best Mom Songs Of All Time