Mother's Day is almost here (it's Sunday May 14th). Avoid the last-minute rush and pick out that perfect gift. If you're a wizard in the kitchen why not plan a Mother's Day brunch instead.
Check out our round-up below: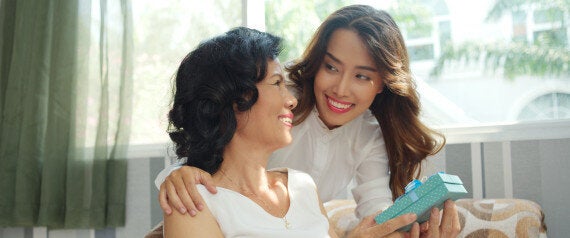 Whether you're giving her the gift as part of a group or just want to spoil her for all the years she's doted on you, these gifts say "I love you" and so much more.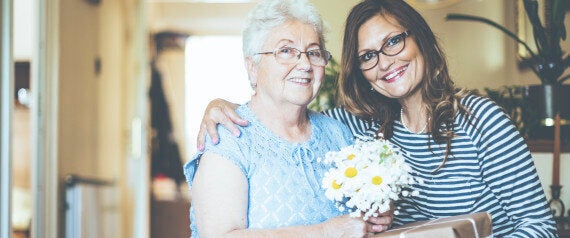 Finding the perfect gift for mom can be tough, especially if you're on a budget.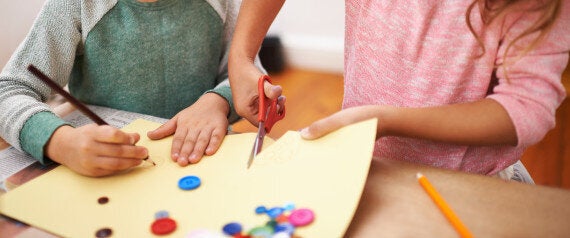 Getting the kids to help pick out the perfect Mother's Day gift is one way to go, but everyone knows handmade gifts mean so much more.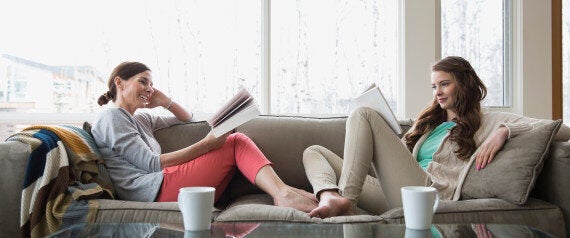 12 memorable reads that look at motherhood and more.
Want More Stories Like This?

Get the biggest lifestyle news sent to your inbox.
Need More Ideas?