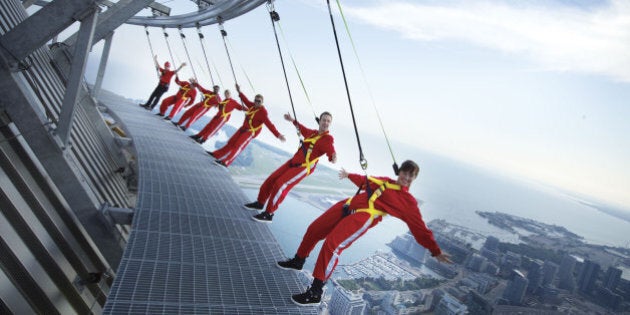 Your mom is a wise woman.
Over her lifetime, she's been there and done that more than once. But how about introducing her to a fresh adventure that pushes her out of her tried-and-true routines, rolling out the proverbial welcome mat as she steps into the unknown?
The giving of experiences, rather than stuff, makes for a wonderful Mother's Day gift. Of course, you can always join her and add some new memories into the basket of old ones.
As we know, some parents are reluctant to embrace the unfamiliar when it comes to travel. They've gone to the same cottage for eons and they stick with the same destinations and resorts, too. It's time to shake things up. If mom resists your attempts, here's what you tell her: It's good for her brain.
No kidding, modern research has determined that brain plasticity (the ability to change and adapt) is boosted through learning, new information and experiences. The old thinking said this process happened mainly in the early years of a child's life. Now, we know that the process can continue into adulthood, though at a slower rate.
The bottom line is this: Your mom's brain can thrives with the introduction of new travel adventures, whether it's enjoying high tea at a luxury hotel or facing her fear of heights with a stroll around the top of the CN Tower. Maybe now she'll stop asking you where her glasses are, as you point to them perched on the top of her head.
Mom, we adore you. Let's add some more memorable moments into our family history. Here's how:
Altitude Adjustment: Venturesome Mom Package Including CN Tower EdgeWalk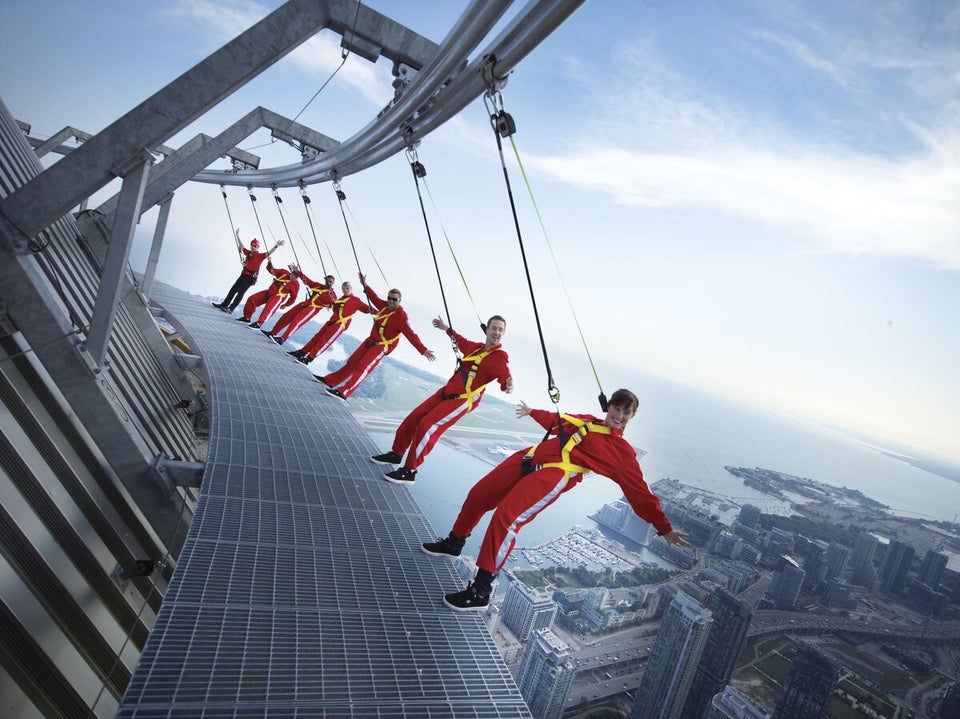 Western Exposure: Tap Into Mom's Inner Cowgirl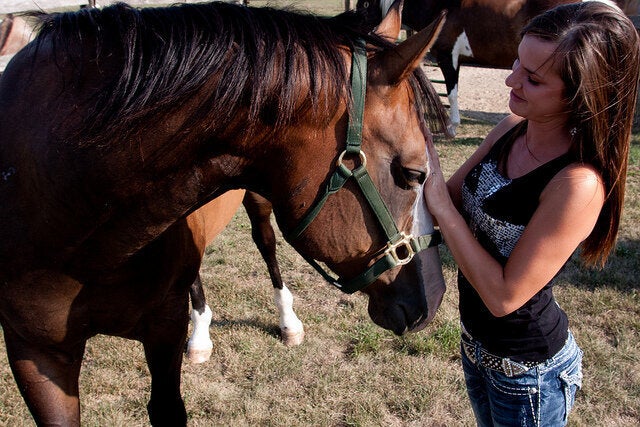 Petal Power: Tiptoe Through Butchart Gardens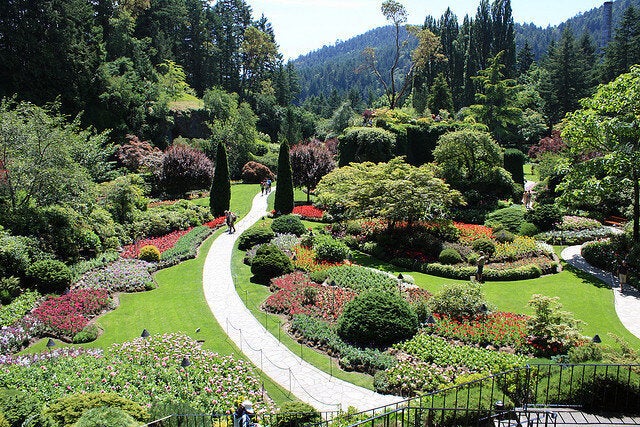 Dough! Cooking Italian In Montreal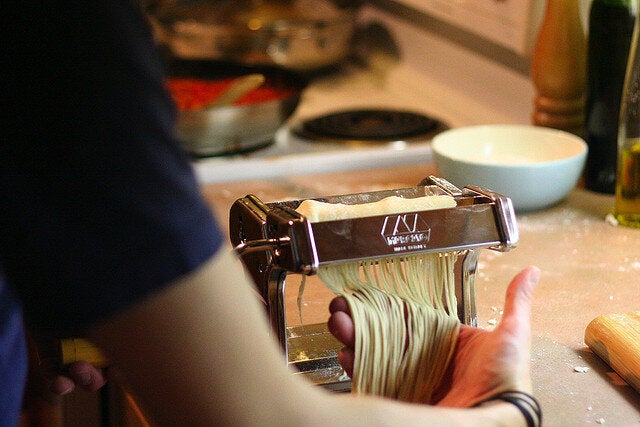 Wheels And Wine: Cruising The Back Road Of Prince Edward County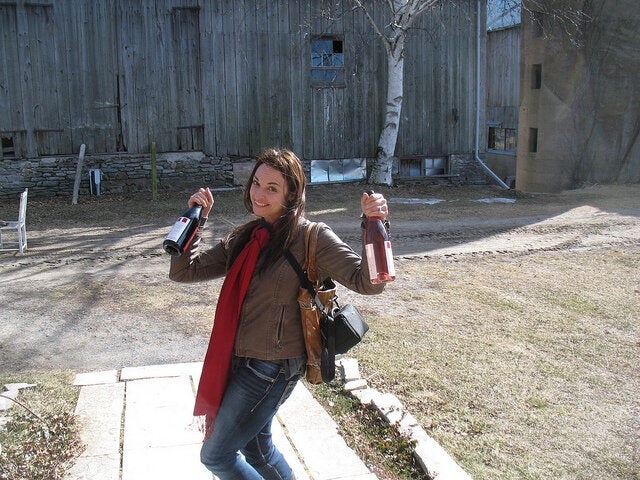 Golden Glow: 24K Facials And Wellness At The St. Regis Bal Harbour Resort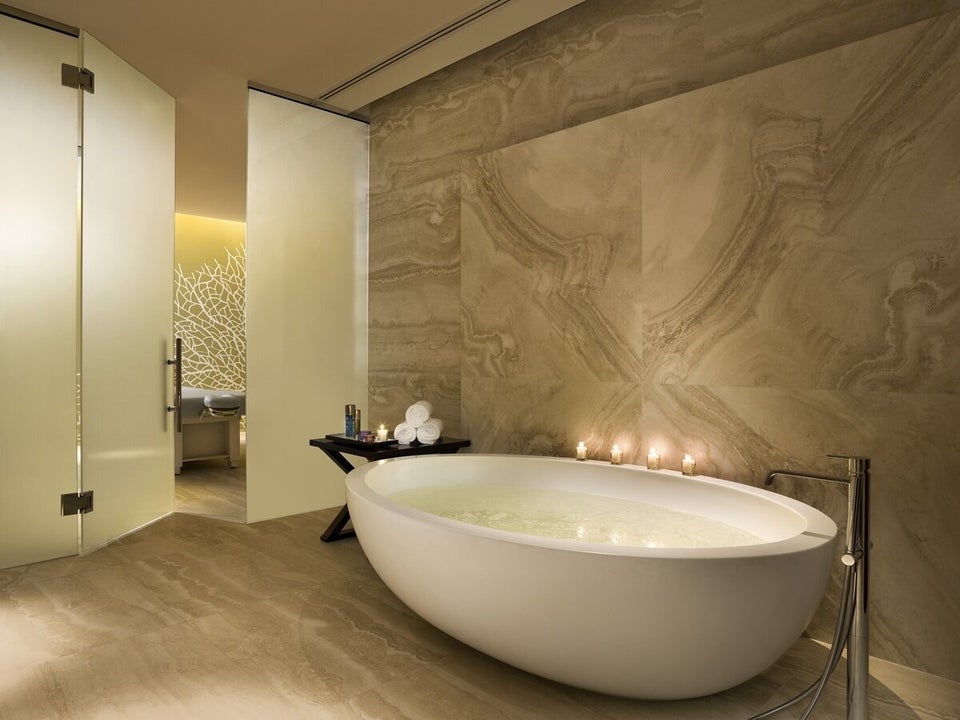 Quilt Trip: edVentures In New Brunswick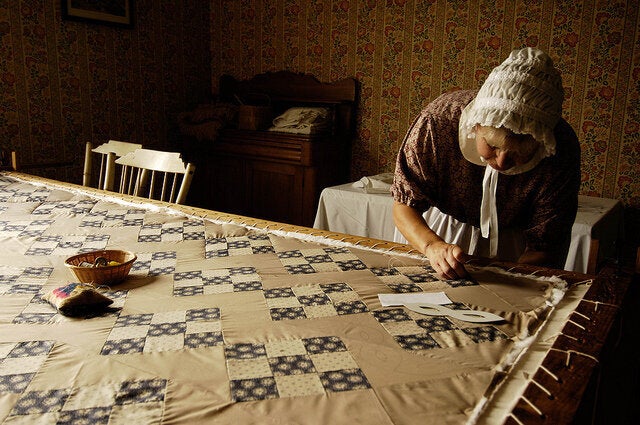 From Si To Si: Spanish Lessons In San Miguel De Allende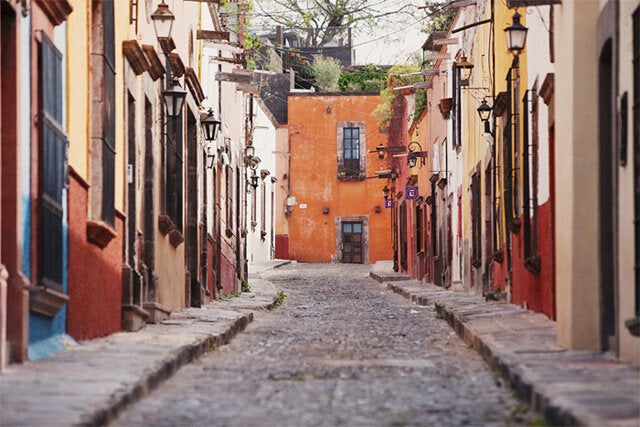 Flickr: Lloyd Real Estate
Changing Tides: Wet And Wild At The Tidal Bore Rafting Park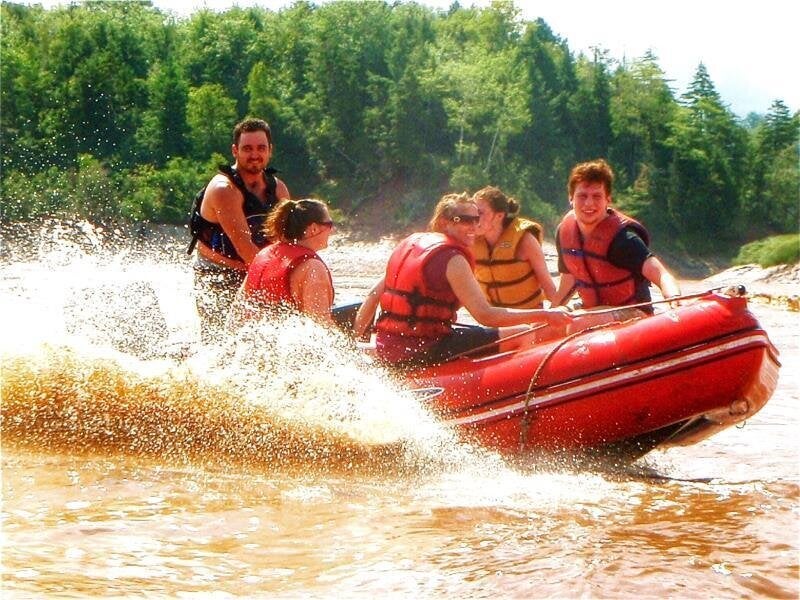 Tidal Bore Rafting Park Facebook
Wright This Way: Shuffle Off To Buffalo For An Architecture Legend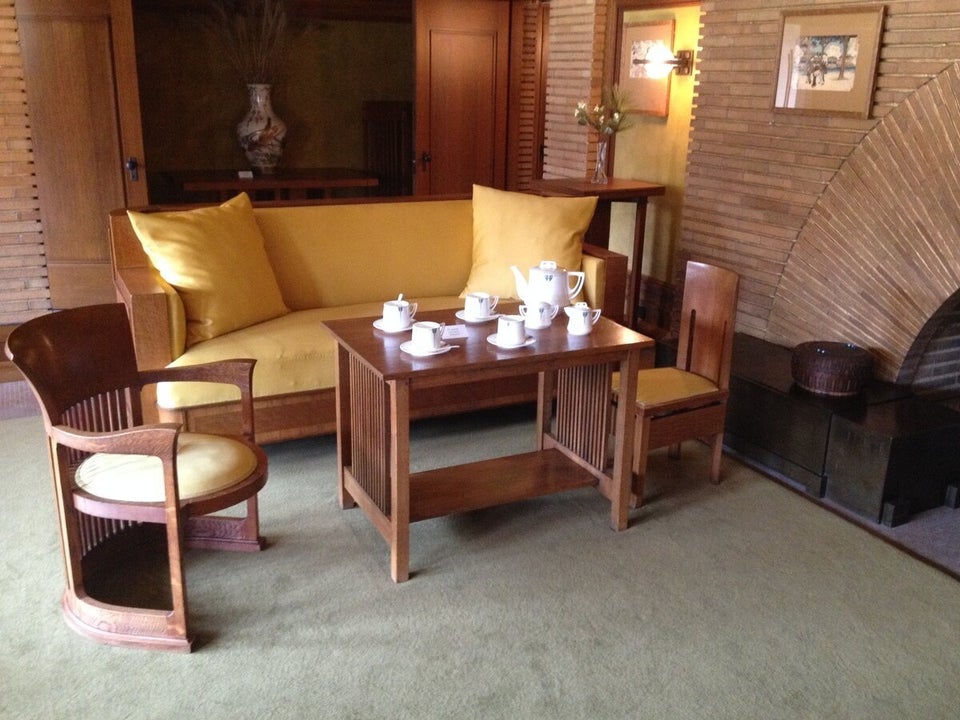 Geared To Go: A Speedy Visit To Motorsport Park, Near Bowmanville, Ont.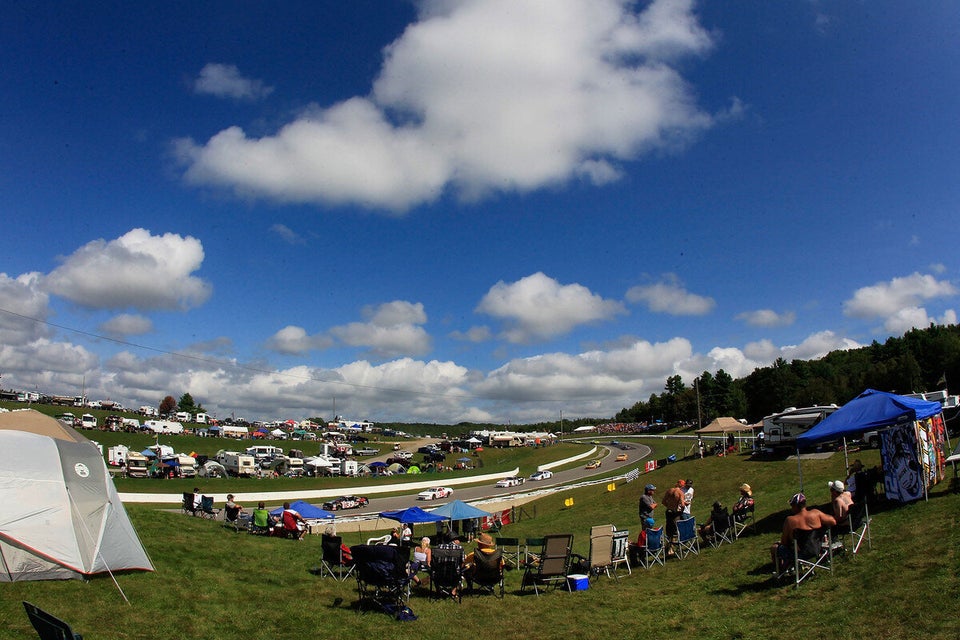 Stage Sight: Broadway-Bound In NYC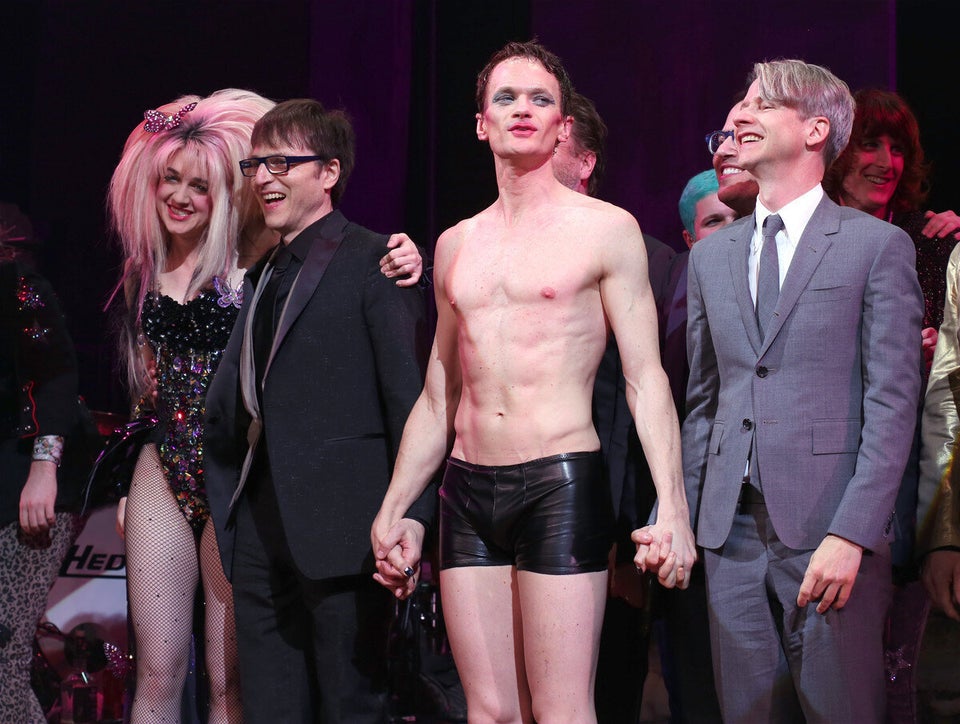 Tea Time: Sips And Spa Time At The Shangri-La Toronto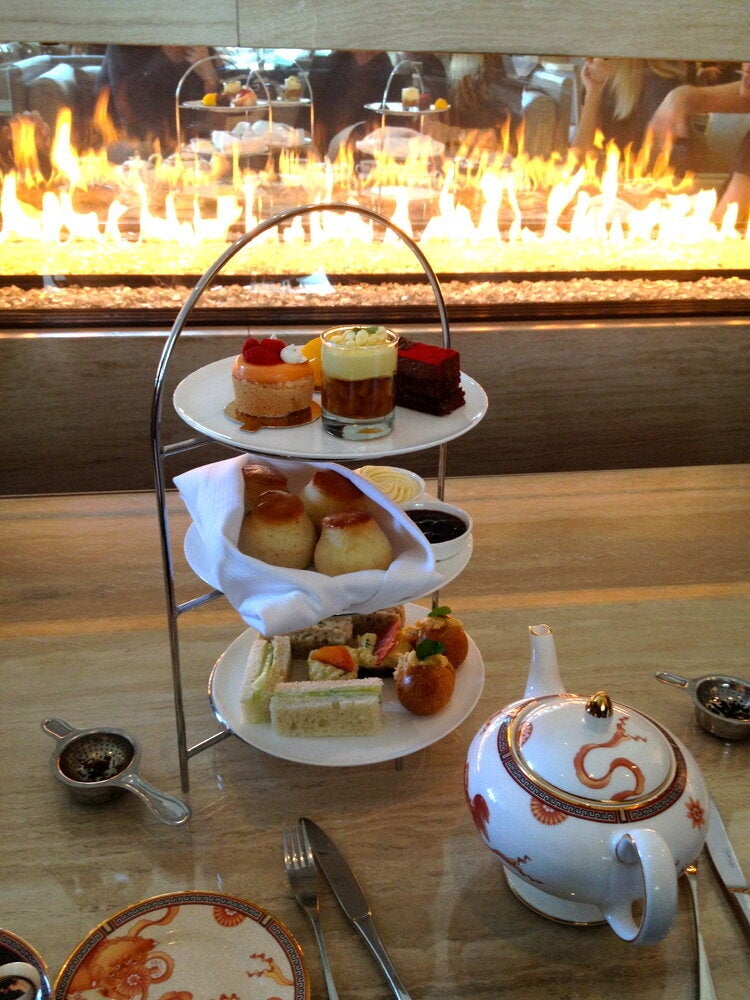 Bits And Bites: Vancouver Foodie Tours With The Granville Island Market Tour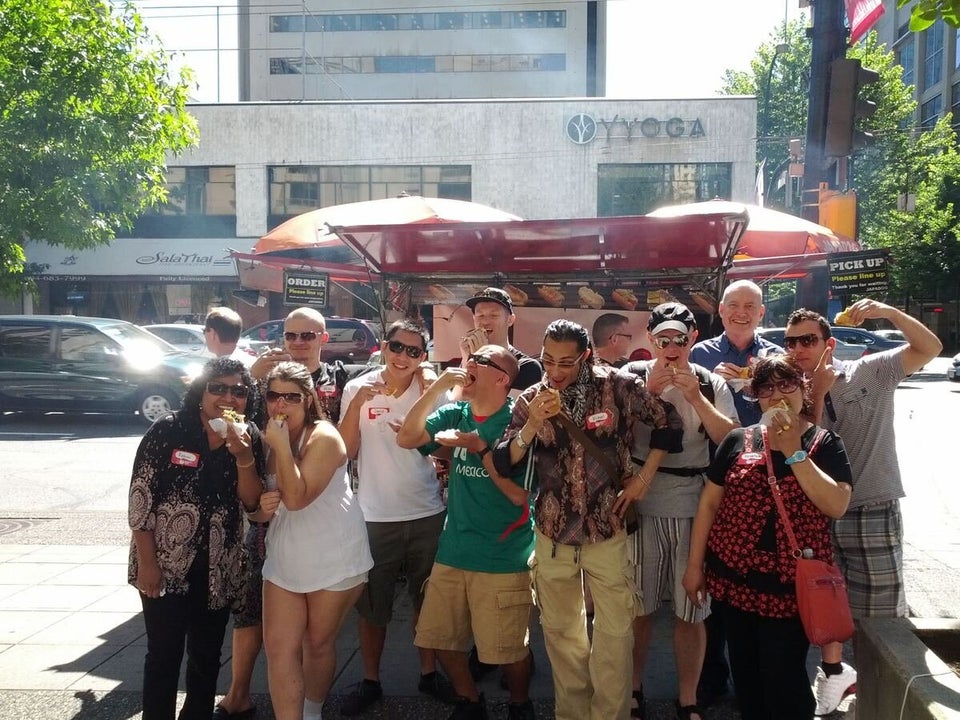 Vancouver Foodie Tours Facebook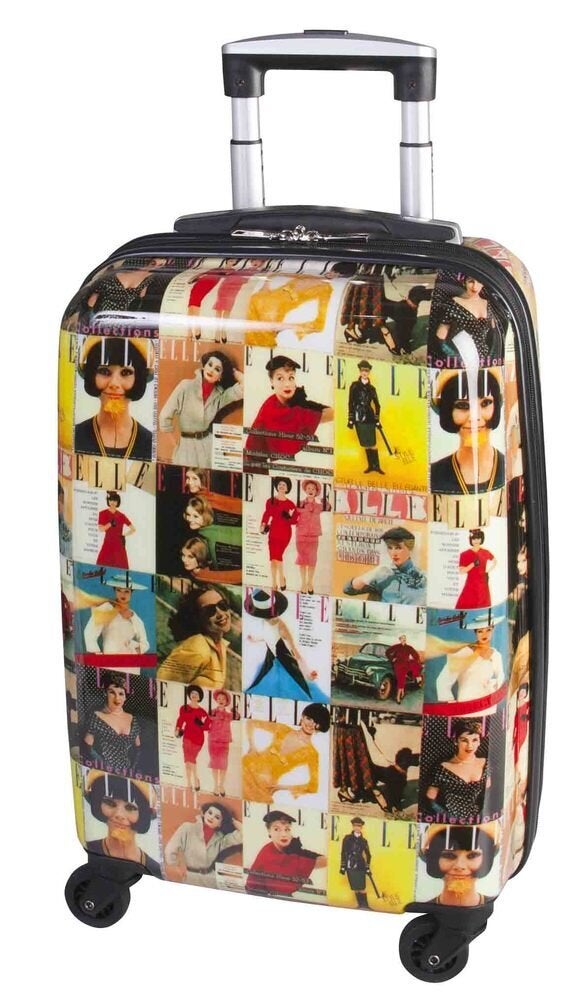 Mother's Day Gift Ideas For Moms Who Love Travel