"Already Uteri occupy nearly 1/4 of the seats of Parliament. Imagine the danger were it to exercise free will," the narrator states. "Thankfully, vigilant Parliamentarian Stephen Woodworth is on the case. Dr. Woodworth [*not a doctor at all] wants to reopen the uterus file and probe the depths of its scientific mystery."
"Just imagine the decisions that could come from their findings. New definitions, new laws and a new era of safety from the uterine menace."
STORY CONTINUES BELOW SLIDESHOW
Woodworth's motion calls for the formation of a committee to examine the latest scientific evidence on when human life begins. The Criminal Code currently states that life starts at the moment of complete birth.
Libby said she was filled with "seething anger and frustration" when she found out about the vote on Motion 312.
"Since Woodworth's motion seems firmly rooted in the fear-crazed 1950s, we thought it made sense to honour his legislative aesthetic with a retro educational filmstrip," Libby said. "After all, he seems determined to take us back there."
As for how the Conservatives have handled the motion, Nagata said the party is pretending Woodworth is a "lone wolf acting of his own accord."
Some NDP and Liberal MPs have argued the motion is being used by the Tories to reopen the debate on abortion law in Canada.
With files from The Canadian Press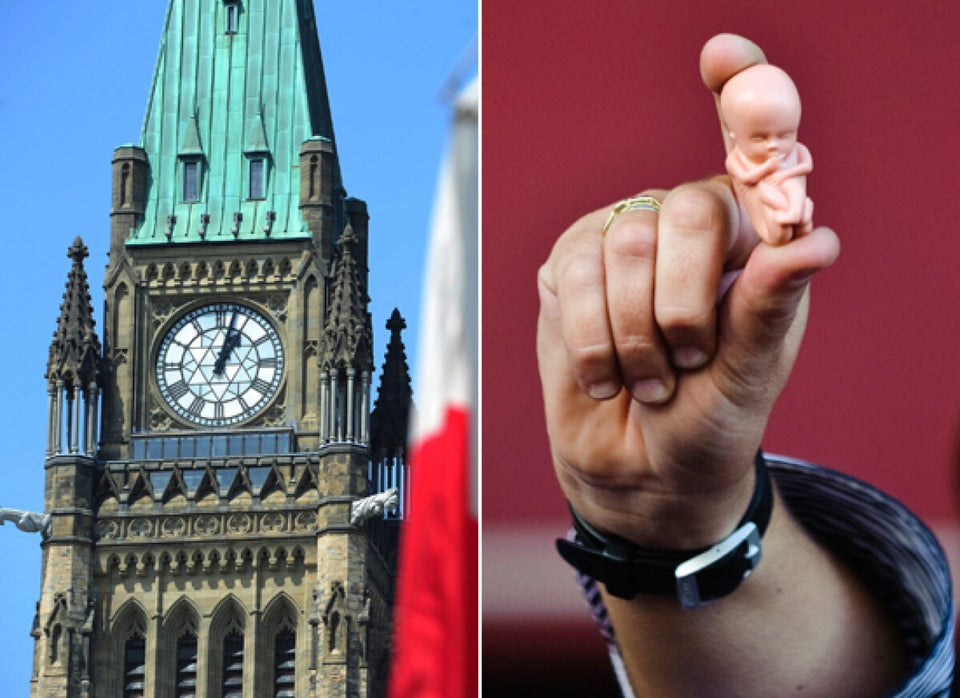 Which Cabinet Ministers Oppose Abortion?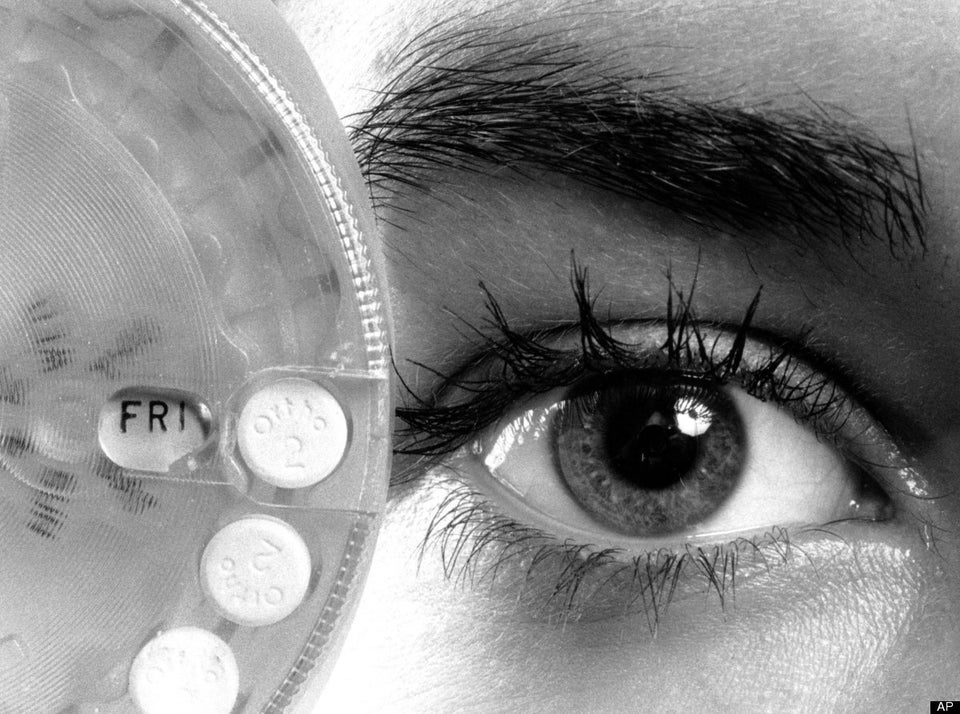 Lies GOP Tells About Women's Bodies