Mount Royal University students who say they have little choice but to park in a residential Calgary neighbourhood have received threatening notes from the people whose streets they are parking on.
She discovered a letter on the windshield of her car after returning from class Tuesday, which read:
"STUDENT:

PLEASE DO NOT PARK ON GISSING DR. AND DISAPPEAR FOR THE DAY.

WE PAY BIG TAXES SO WE CAN PARK BY OUR HOUSES.

THIS IS BOTH A REQUEST AND WARNING. YOU WILL NOT BE ASKED AGAIN.

THE FUTURE OF THE WELLBEING OF YOUR VEHICLE IS NOW YOUR RESPONSABILITY (sic)."
"We are not doing this to bother the neighbourhood, we're not doing it to offend anyone. We are doing it because there is nowhere else to park. We do not have any other options," she explained to CTV, adding she chooses to drive to school because her Calgary Transit commute takes more than two and a half hours.
Glamorgan resident Lee Thompson, who has lived on the street since 1963, told the Calgary Sun he's shocked that someone would get "so bent out of shape" about legal parking.
He said if the homeowners have a problem they should approach the city and not the drivers.
Police are investigating.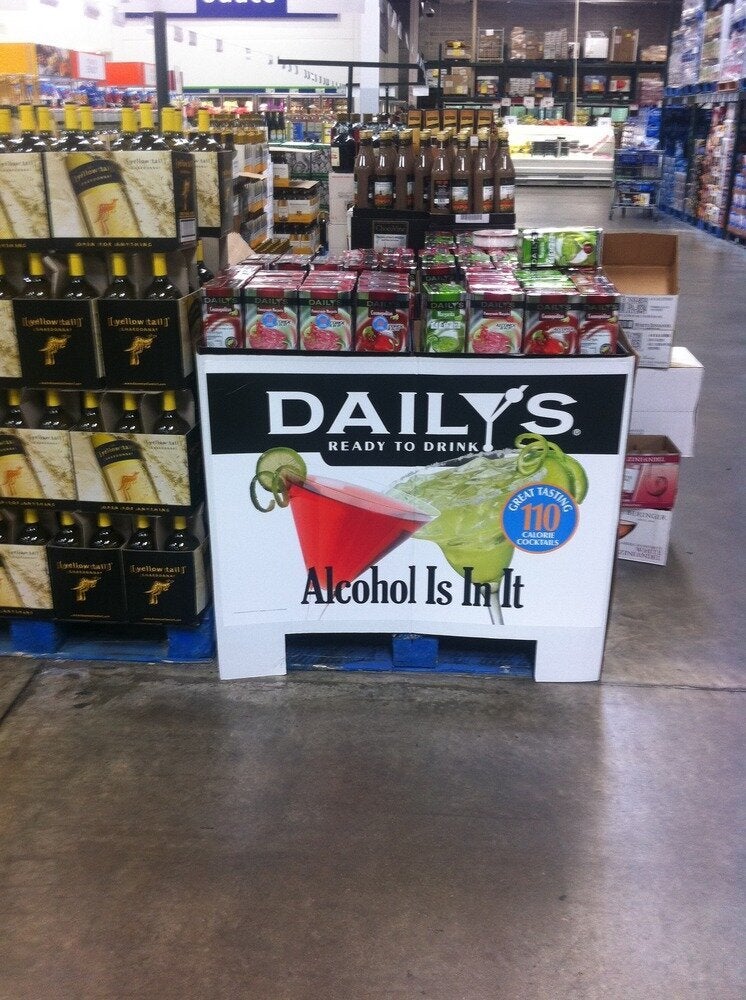 You're Not Even Trying Anymore