Canada has never been more popular — at least online.
According to data from Google Trends, searches related to moving to Canada have hit all-time highs in recent months, thanks first to Donald Trump's near-certain victory in the Republican primaries and then the Brexit vote.

In the U.S., searches for "move to Canada" this spring beat the previous record, which happened when President George W. Bush won re-election in 2004.
In Britain, too, searches for moving to Canada hit their highest point ever. The only previous notable spike took place in 2008, the result of a trip to the U.K. by then-Prime Minister Stephen Harper, when he urged skilled Brits to move to Canada, according to The Economist.
In fact, Canada seems to be particularly hot these days. According to jobs search site Indeed.com, searches for jobs in Canada spiked in Britain by an even larger margin than searches for jobs in the U.S., Australia or even nearby Ireland.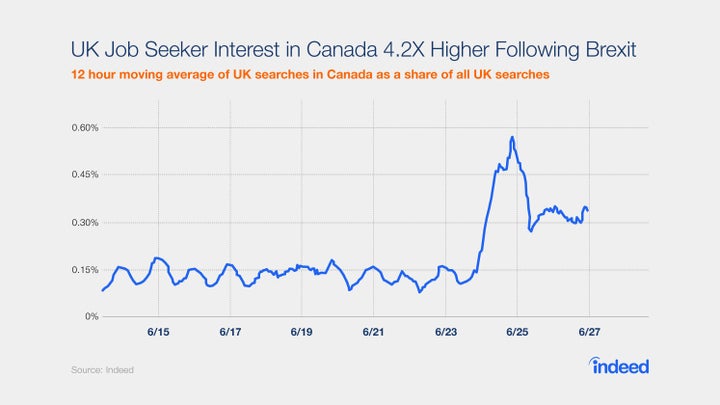 Online searches can be a sign of intent, or little more than idle musings. And in the case of Americans and Brits looking to move to Canada, it seems to be often idle musings.
Data from Immigration Canada shows about 9,000 Americans move to Canada annually, while about 6,500 immigrate from the United Kingdom. That compares to some 33,000 Chinese immigrants annually, and some 30,000 Indian and 29,000 Filipino migrants.
So Brits and Americans may be looking at Canada as a reasonably convenient alternative to their native lands, but it's Asian immigrants who are actually voting for Canada with their feet these days.
Trump Coloring Book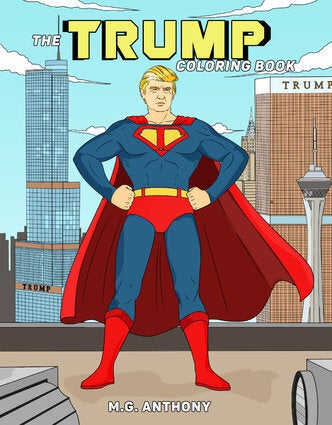 Donald Trump Cornhole Game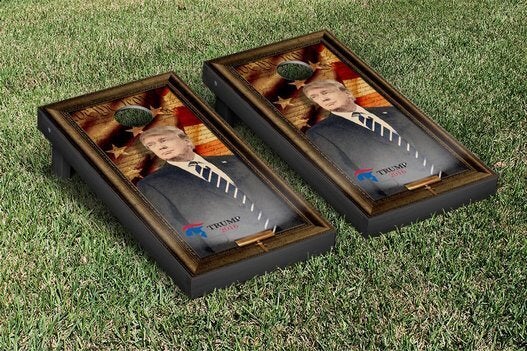 Not Completely Horrible-Looking Trump Mask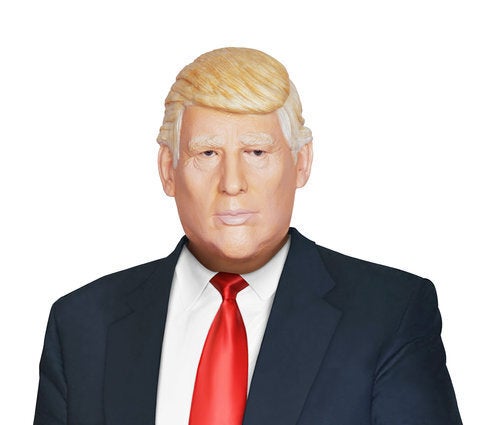 Comb Over Trump Wig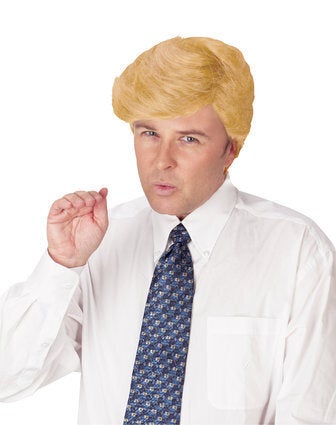 Donald Trump Hell Toupee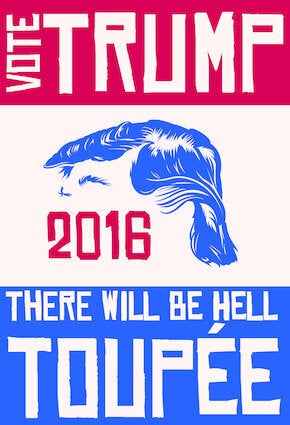 Really Unflattering Donald Trump Mask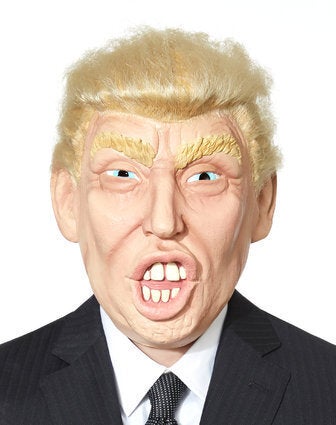 Trump Socks With Hair Flip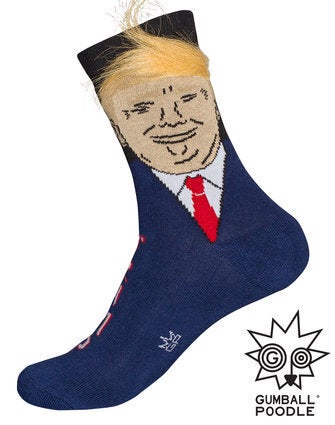 Trump Bobbleheads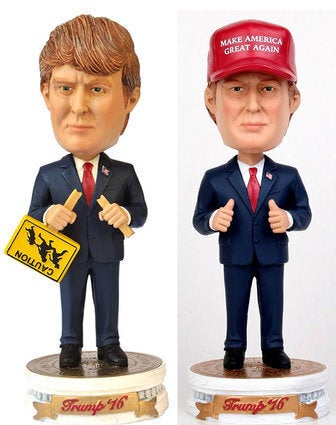 Donald Trump Jar Of Horrors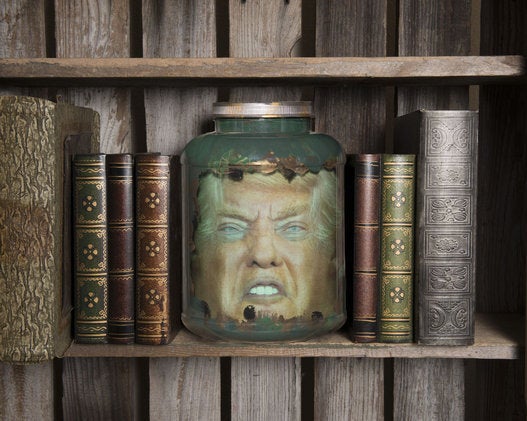 Donald Trump Watch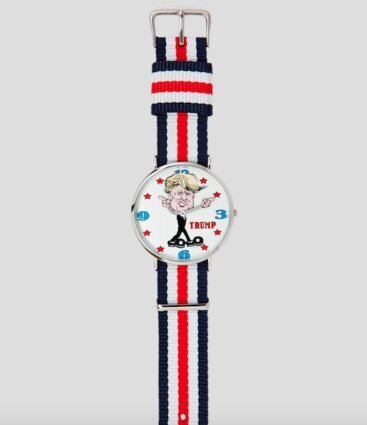 Donald Trump Dog Poop Bag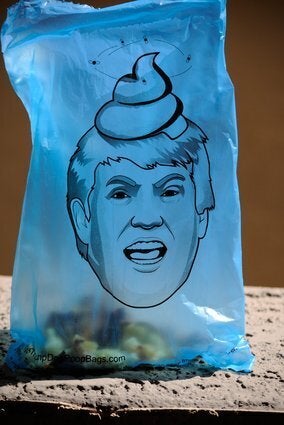 DonaldTrumpDogPoopBags.com
Donald Trump Whoopie Cushion