Bank of Montreal senior economist Robert Kavcic has a succinct bit of advice for Canada's unemployed: "Move to the city."
Not just any city, mind you: Kavcic says job-seekers should head for Toronto or Vancouver, and he's got the data to back that up.
In a client note Tuesday, Kavcic published a chart illustrating the incredible job boom in recent years in those two cities, which together now account for more than 25 per cent of all jobs in Canada — "the highest share in at least 15 years of data."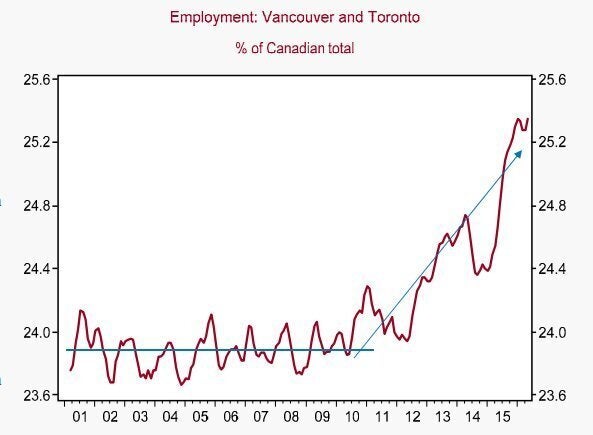 Kavcic notes part of the reason that these two cities have a larger share of jobs is that so many jobs have been lost in the oil patch recently — but that is by no means the whole story.
Job growth in these cities has been stellar. There were 2.4 per cent more people employed in Toronto and 6.1 per cent more jobs in Vancouver this May than there were a year earlier — pretty amazing, considering Canada's overall population growth is about one per cent per year.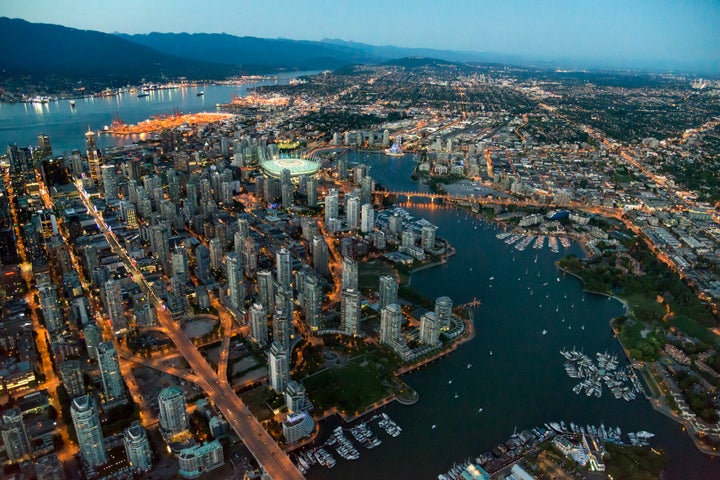 "There are roughly 250,000 more jobs in these two cities today than would be the case if they maintained their average employment share of the 2001-11 period," Kavcic noted.
And as Kavcic has pointed out before, "the two cities have accounted for all of Canada's net job growth in the past year (in other words, the rest of Canada has shed jobs on balance)."
Cheap gas and a housing boom
The same phenomenon that has sent Alberta's economy into a downward spiral — the oil price collapse — may be helping the job boom in Toronto and Vancouver.
Lower gas prices are putting more money in consumers' pockets, pushing up consumer spending and giving companies a reason to hire. At the same time, the lower loonie (also the product of falling oil prices) is helping companies export goods and services abroad.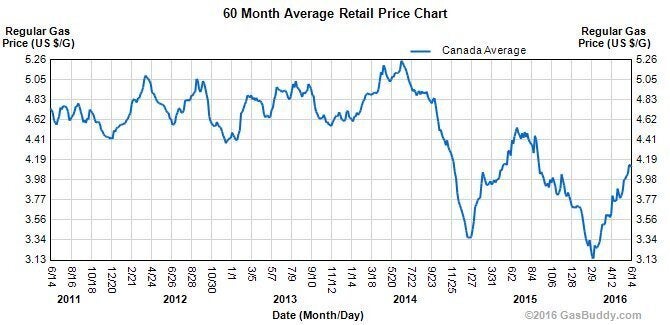 Finally, there is the housing boom in those cities, fuelled in part by the Bank of Canada's lowering of interest rates last year. That has spurred on the construction industry, which has added a solid 3.1 per cent new jobs over the past year.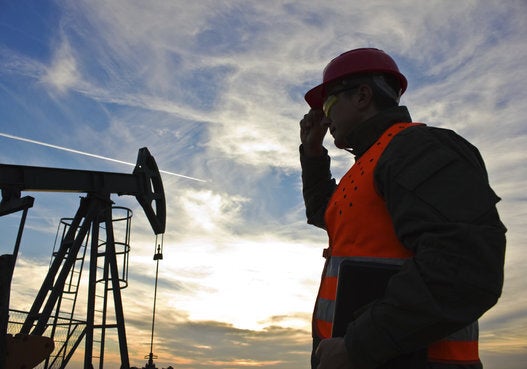 Industries Creating Or Shedding The Most Jobs (March 2016)