It's time for that to change.
With that mission in mind, HuffPost Canada has compiled a list of the most famous movies shot in Canada. Our list focuses mostly on flicks popular both north and south border, because sometimes we prefer to keep the best Canadian gems to ourselves.
Check out the biggest movies you probably didn't know were made in Canada in the slideshow below.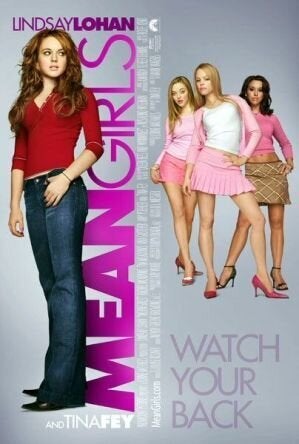 Famous Movies Shot In Canada