UPDATE - Nov. 9, 2016: More than 200,000 users were trying to access the site when the Canadian immigration site crashed on U.S. election night, said a government spokeswoman.
Sonia Lesage told The Huffington Post Canada that American IP addresses accounted for 50 per cent of the traffic, compared to a normal range of 8.8 to 11.6 per cent.
At the same time, traffic from Canadian IP addresses was at 37 per cent, followed by Australia at three per cent and U.K. at one per cent.
In comparison, the same period last week saw just over 17,000 visitors, she said.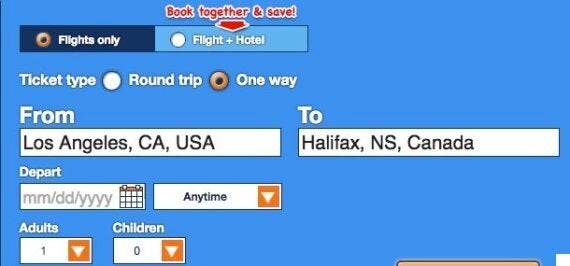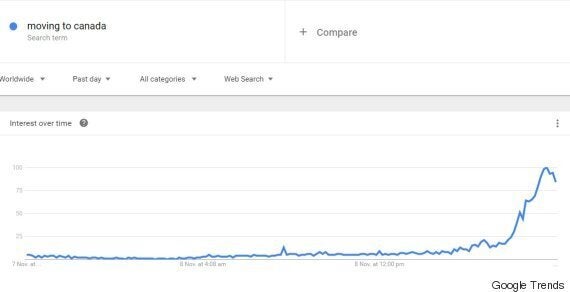 - With files from Althia Raj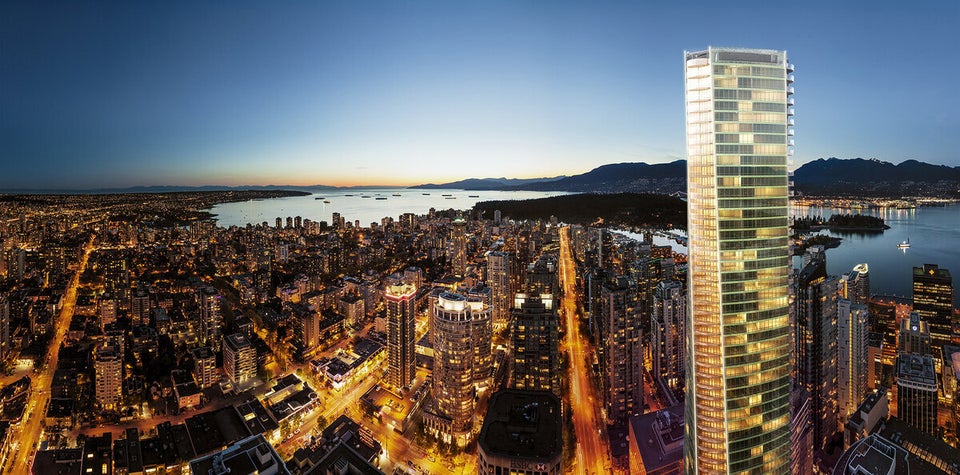 Vancouver Trump Tower Reaction