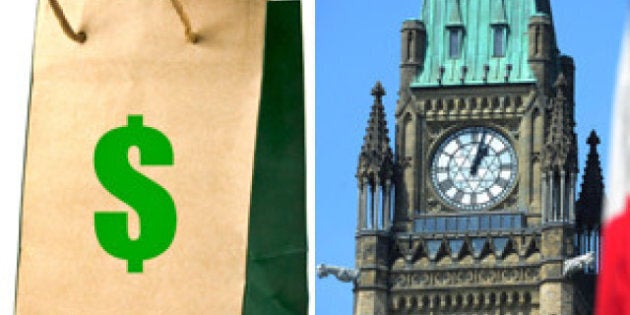 OTTAWA -- A Liberal senator says the government's plan to reform MP pensions will result in such a drastic cut to take-home pay that some parliamentarians will be left vulnerable to bribery.
Speaking in the Senate Wednesday, Alberta Senator Grant Mitchell said Western industrialized democracies have made huge efforts to pay their politicians well enough to discourage corruption.
"All of our MPs are above reproach, but the pressures of not making enough money can become an issue and that is why [take-home salary] needs to be maintained at a certain level," Mitchell said."We could talk about brown paper bags with cash in it, because there is pressure all the time. That is why pay needs to be absolutely adequate."
The second budget implementation act introduced last week raised MP and senators' contribution rates to 50% over time and hit take-home pay in a big way. Annual contributions for MPs will increase from $11,060 in 2012 to $38,769 by 2017. For Senators, annual contribution rates will increase from $9,261 in 2012 to $32,298 by 2017. MPs earn a base salary of 157,731 while senators receive $132,300.
STORY CONTINUES BELOW SLIDESHOW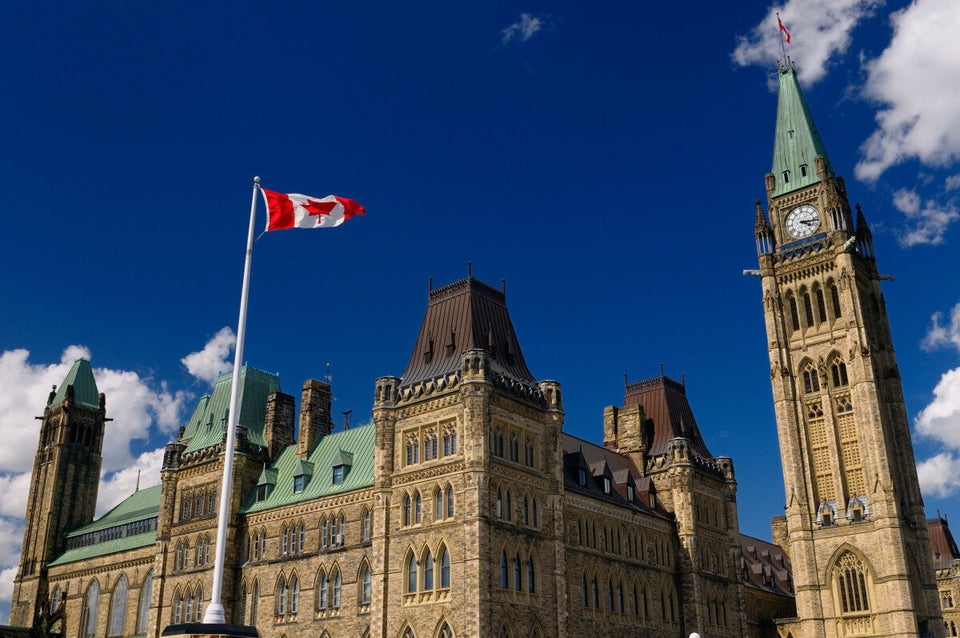 How Much Do Our MPs Make?
Mitchell argued Wednesday the pay cut is too great to attract the right type of people -- family men and women with mortgages and children in university -- to Parliament Hill.
"I am arguing that a 20 per cent cut overnight, from one day to the next, in take-home pay ... [from $7,200] to $5,800 a month does begin to raise questions about the adequacy of compensation," he said.
"If one gets here and has that mortgage and a couple of kids in university, or one ends up getting a chance to go to Harvard that one had not anticipated, the furnace blows up, the car breaks down, a new one must be bought, one cannot opt out. One cannot stop paying that 25 per cent of one's pay because we are all locked in, period," the Liberal senator said.
Looking at Conservative Sen. Patrick Brazeau, Mitchell said the 37-year-old father might have children going to university, an expense of $1,500 or so a month in addition to a possible $1,500 mortgage. "That leaves $2,800 a month to pay for the heat, light, food, maybe spend a holiday with the family that has been neglected to some extent because members have been away at least 125 nights," he said.
Mitchell quickly added: "I'm not saying that $5,800 for many Canadians is not a lot of money, but it is not a huge amount of money, and it certainly is difficult for someone at 45 years old, the kind of person one would expect would be desirable as a member of Parliament representing people, to live any kind of quality of life that would reflect the kinds of stress, pressures, responsibilities..."
In an interview with The Huffington Post Canada Thursday, Mitchell said he is not concerned about his own take-home pay and would happily pass the reforms for himself, but that he worries they will create a House of Commons staffed by elites.
The Liberal senator also suggested the Conservatives are lowering wages because they believe "government sucks" and "is not worth anything." Lowering take-home pay diminishes the work that MPs and senators do, Mitchell said.
He told his colleagues Wednesday it was up to senators to speak out against the reforms because politics prevented MPs from doing so. He went on, however, to talk about the unfairness of the changes for senators, suggesting that because they retire later they will not reap the same benefits and should not be forced to contribute the same amount. He also questioned likely Canadian Pension Plan clawbacks and said the government's math doesn't add up.
The Conservative's deputy leader in the Senate, Claude Carignan told Mitchell he shouldn't view the pension plan contributions as a salary reduction but as a salary deferral. "It is money that we contribute and that we put aside to one day withdraw a pension," he said. "This pension, if we compare it to the rest of Canada, is relatively good," he said.
Brazeau told Mitchell that while the legislation affects him "as a Canadian citizen and as a father," his ability to provide for his family will not be affected by the pay reduction.
"I can tell you that whether I get $2,000 less or $5,000 less on my pay, I will spend the same amount of time with my family, because that is a Conservative principle," the father of six said.
Like Huffington Post Canada's Ottawa Bureau Chief Althia Raj's reporter page on Facebook and follow her on Twitter for all the latest news from Parliament Hill.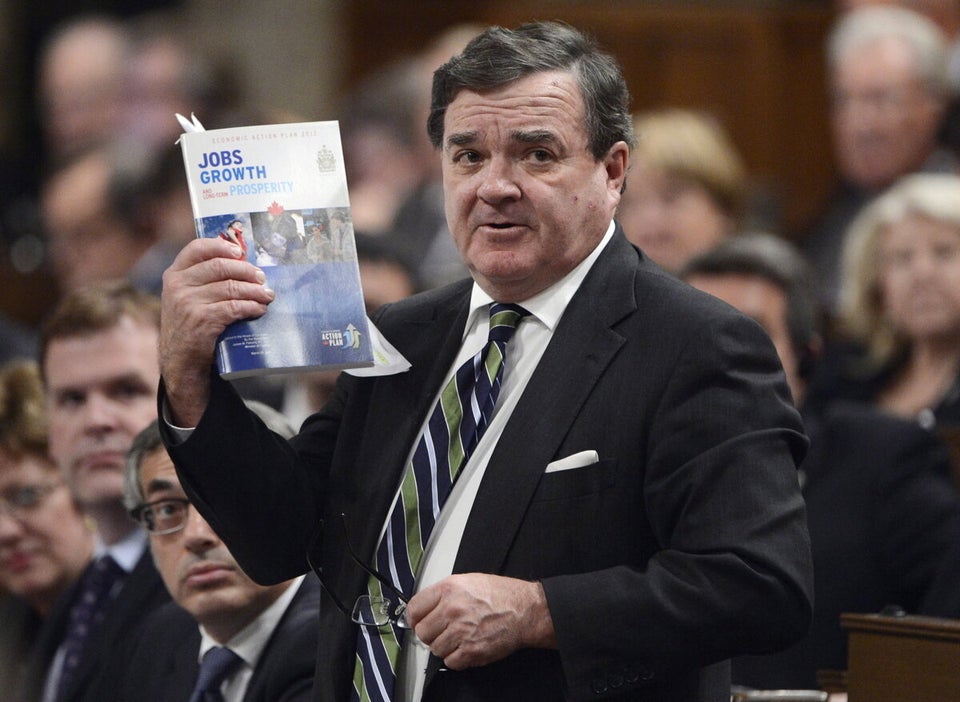 What's In Omnibus Budget Bill C-45?