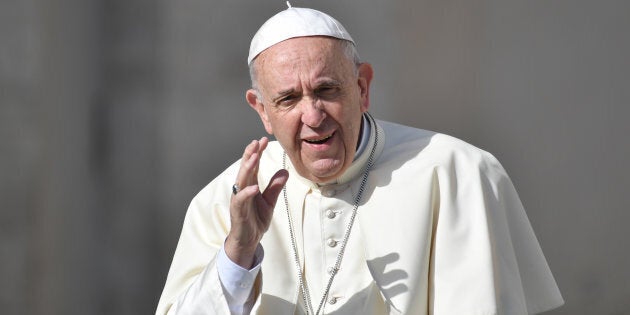 OTTAWA — Attendance was sparse in the House of Commons Thursday for a debate on an opposition day motion calling on Parliament to invite Pope Francis to come to Canada and deliver a formal apology for residential schools.
The motion asks the Pope to make the formal apology, which is one of the 94 Calls to Action of the Truth and Reconciliation Commission (TRC). It's an effort being pushed forward by the NDP following an announcement from the church last month that it will not apologize for its role in the schools.
"It's disappointing that because of certain barriers that are being placed by senior officials in the Catholic Church that it is up to Parliament to reflect where Canadians are at to ask for this apology," said NDP MP Niki Ashton in the House.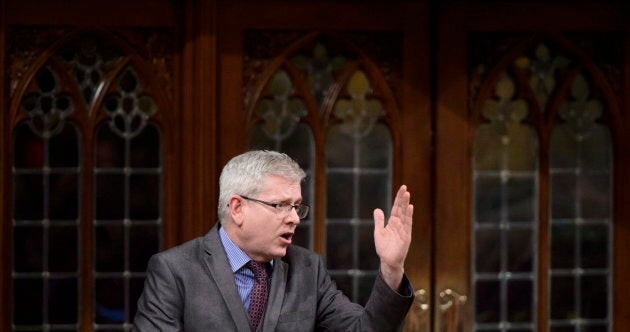 Liberal MP Kevin Lamoureux said the papal apology — known as Call to Action No. 58 — is a common goal sought by all parties. He said it's an issue that merits advancement "in whatever way that we can."
His colleague, Liberal MP John McKay, made a comment about how he found it "remarkable" that today there are so many Indigenous people who hold onto Catholicism, despite the unforgettable horrors of residential schools.
Earlier, NDP Leader Jagmeet Singh gave credit to survivors of St. Anne's residential school for sharing their courage and fight for justice in driving the motion forward. "We've got a duty to follow through on all of the recommendations," he said.
He was joined by NDP MP Charlie Angus and residential school survivor MP Romeo Saganash. Angus told reporters that residential school survivors' aspiration to hear a papal apology are not motivated by money.
"One of them said to me last night, 'Do you think we came all this way to ask for money? We came here to hear three words.' That's what we're asking for today," he said.
Motion asks to move Canada on '

path of true healing'
The motion asks the House to respond to the TRC, "to move our nation on a path of true healing for the crimes of the residential school era."
In addition to a papal visit and apology, it also asks the Canadian Catholic Church and entities to resume their role in the compensation process and allow public access to documents kept during the operation of residential schools.
The Canadian Conference of Catholic Bishops has remained steadfast in defending the Pope's decision not to issue a formal apology. The request was brought forward to Pope Francis during a private audience with Prime Minister Justin Trudeau last year.
Watch: PM 'disappointed' Pope won't apologize for residential schools
"The Pope feels you have to make good progress on reconciliation because people offer apologies very quickly and they're gone," he said at the time.
Back on the floor of the House of Commons, Ashton noted how Pope Francis is progressive. She noted how the Catholic Church has issued apologies for sexual abuses in Ireland and Chile.
"It is time for us to show leadership on this front," she said.
The NDP motion comes after high-profile reconciliation efforts including former prime minister Stephen Harper's 2008 apology to students of residential schools, the TRC's seminal 2015 report, and Trudeau's commitment to restoring a nation-to-nation relationship with Indigenous peoples.
The motion heads to a vote on Tuesday.