First of all, can we just appreciate this for a moment:
We already knew that the 2014 MTV VMAs red carpet was going to be filled with a lot of bootay thanks to the fact that Ms. Nicki Minaj—she of the booty-shaking "Anaconda" music video—was going to be there. (And she was. Oh boy, was she ever.)
So, to celebrate the incredible curves of the celebs, let's take a look at the best butts of the 2014 VMAs. Enjoy.
Nicki Minaj knows how to work it: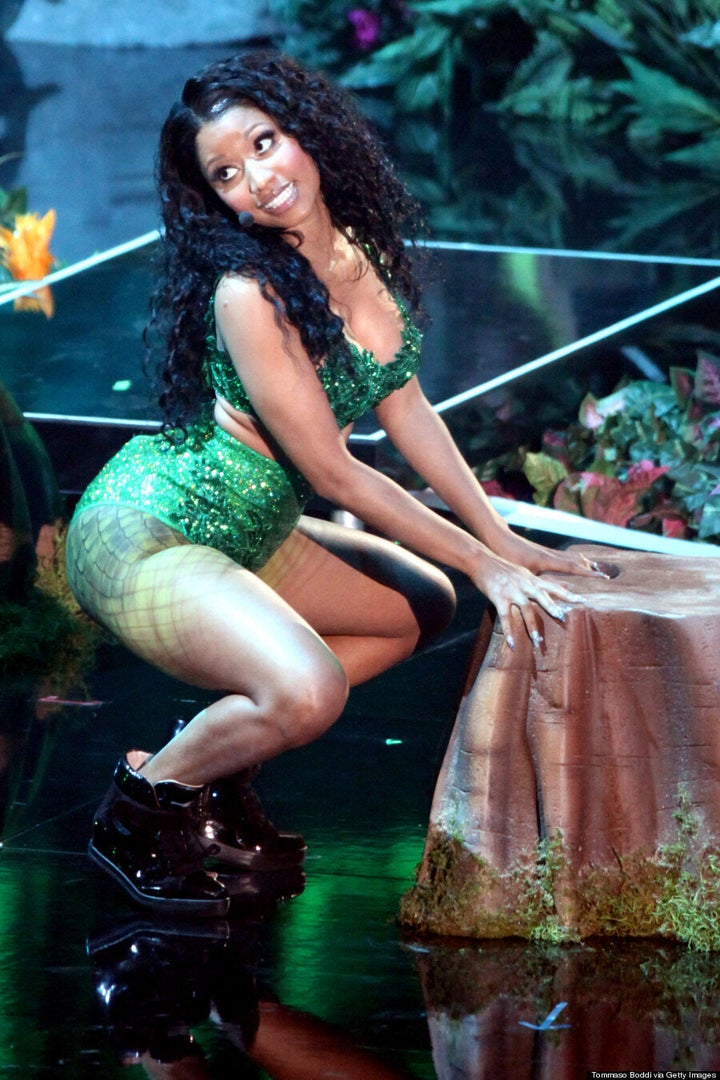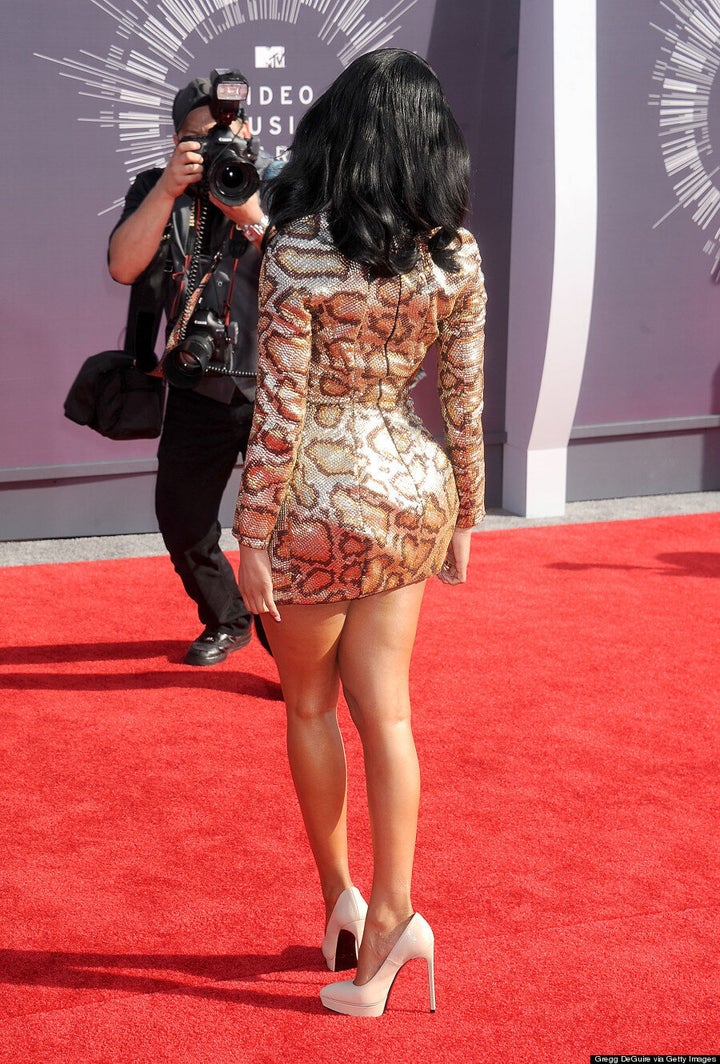 May as well appreciate Nicki for a third time: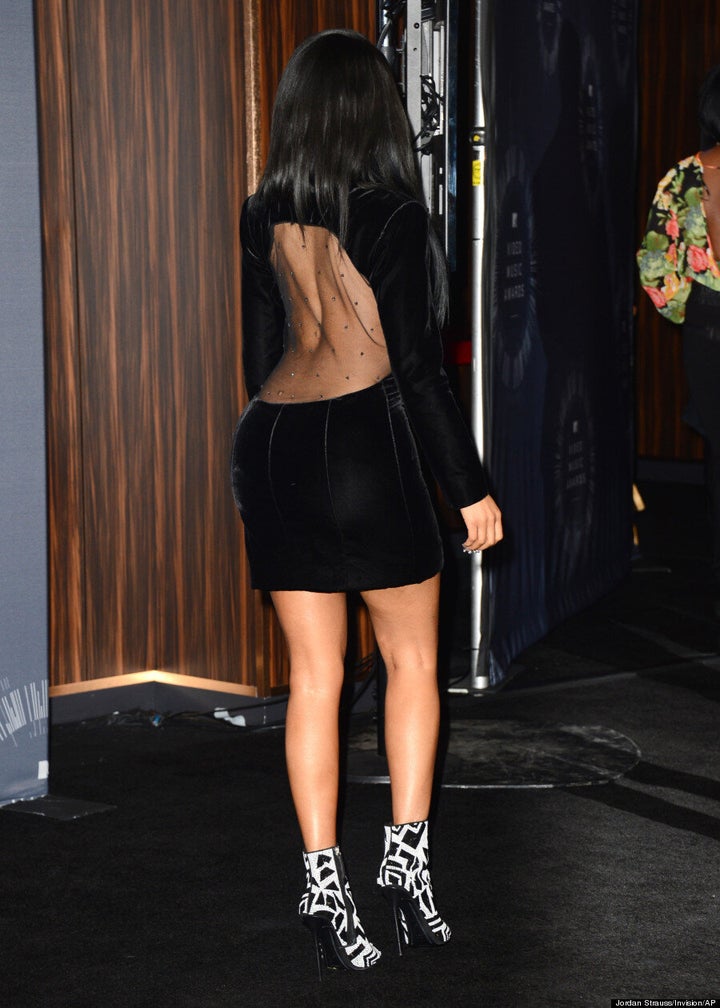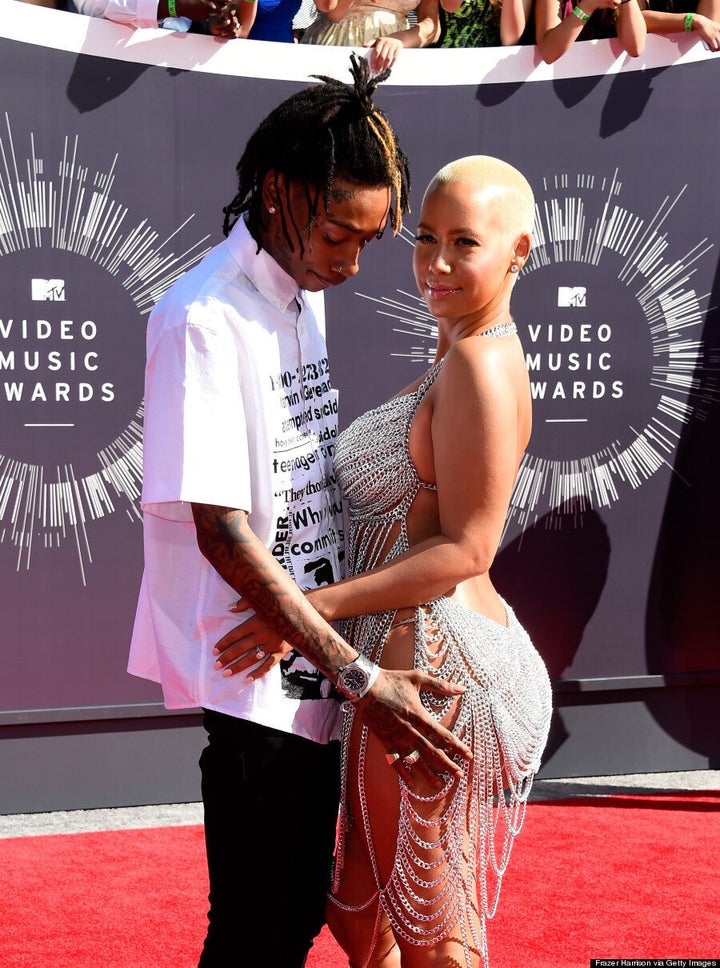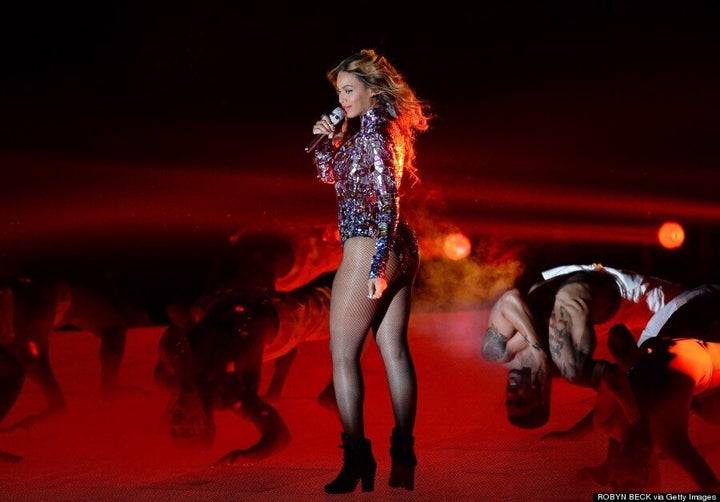 Bey's dress hugs her in all the right places: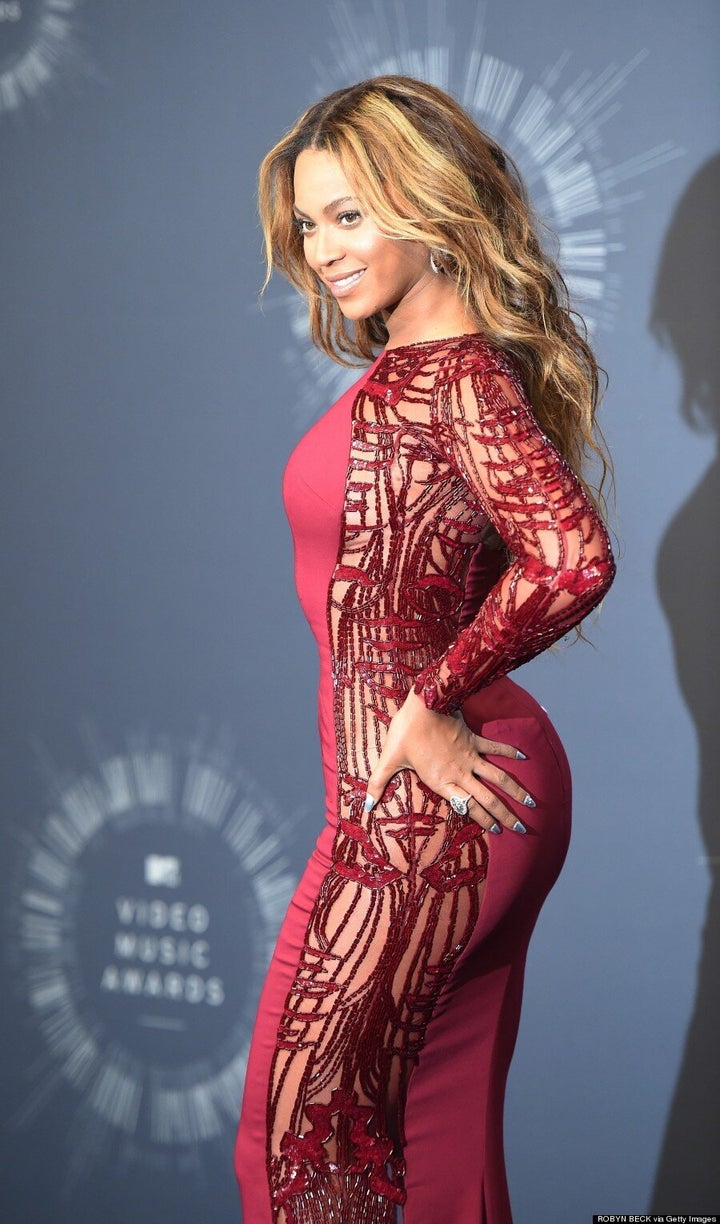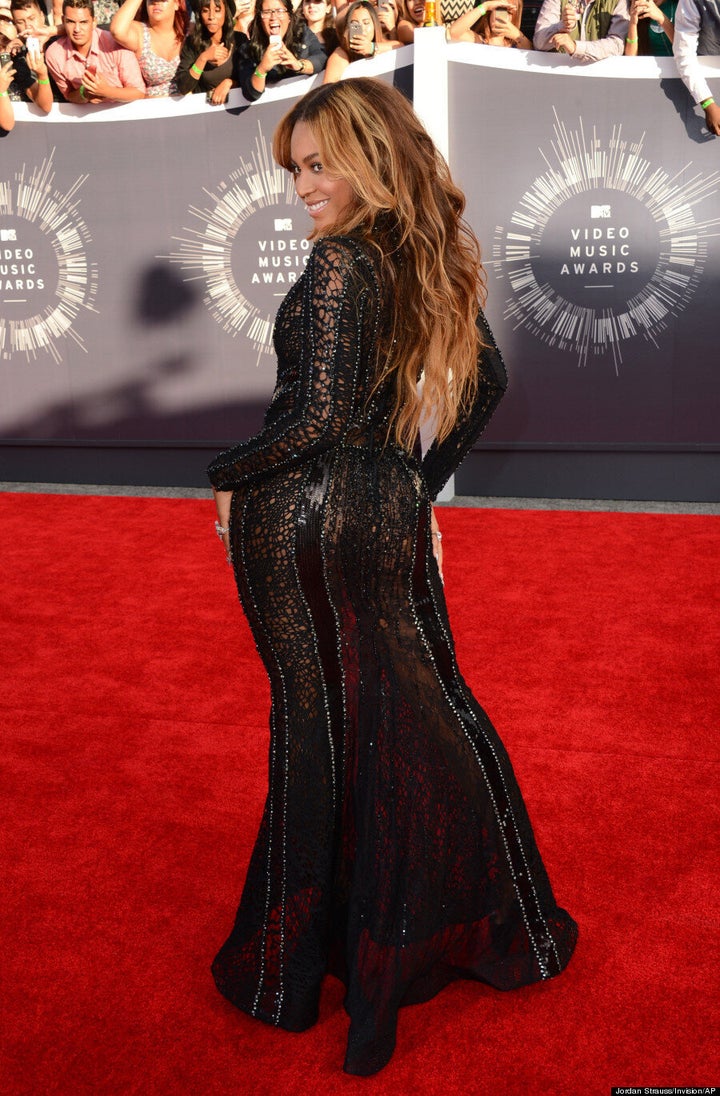 "Partition" Bey is the best Bey: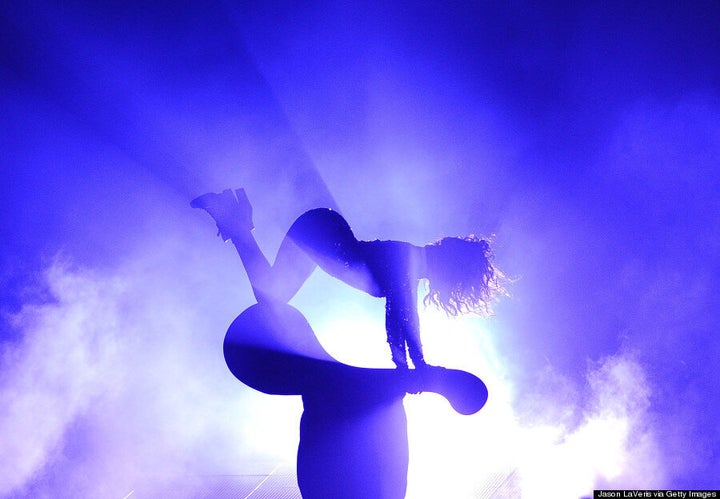 Her dancers have booty in spades: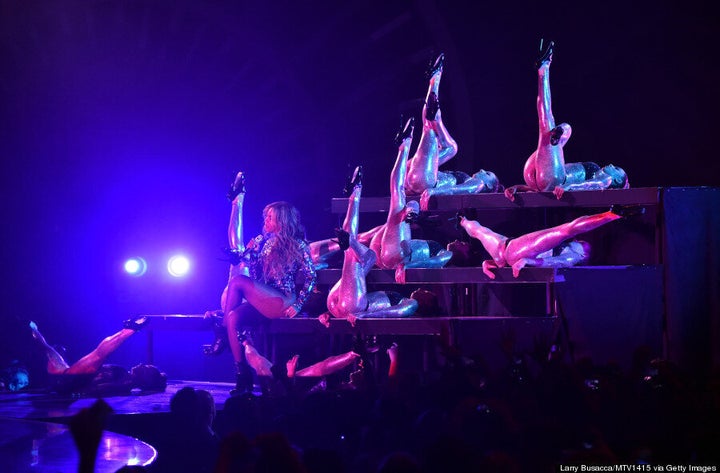 Usher appreciates Kim Kardashian's behind: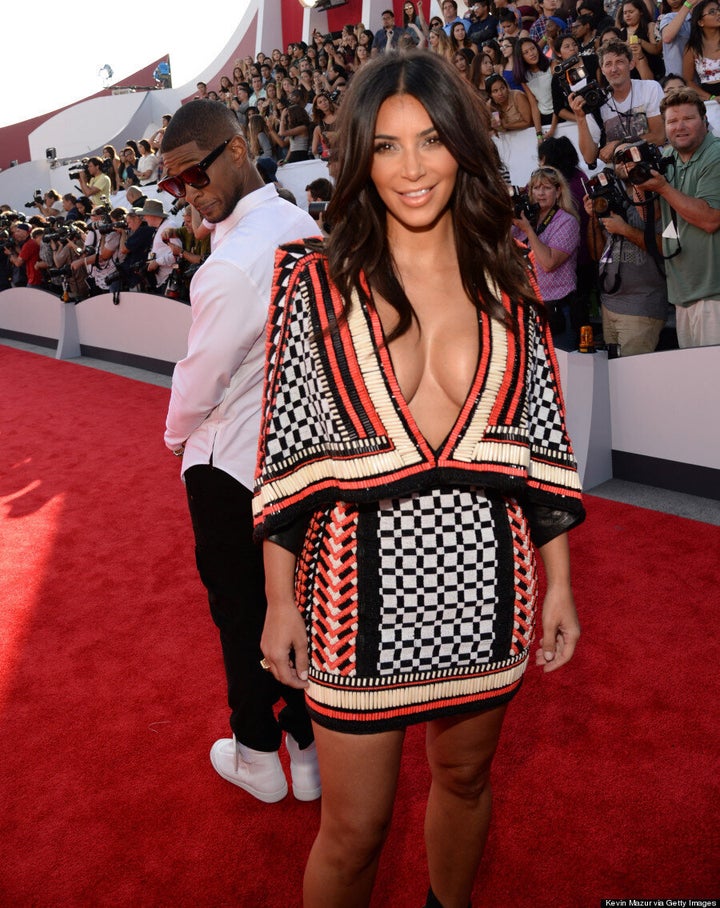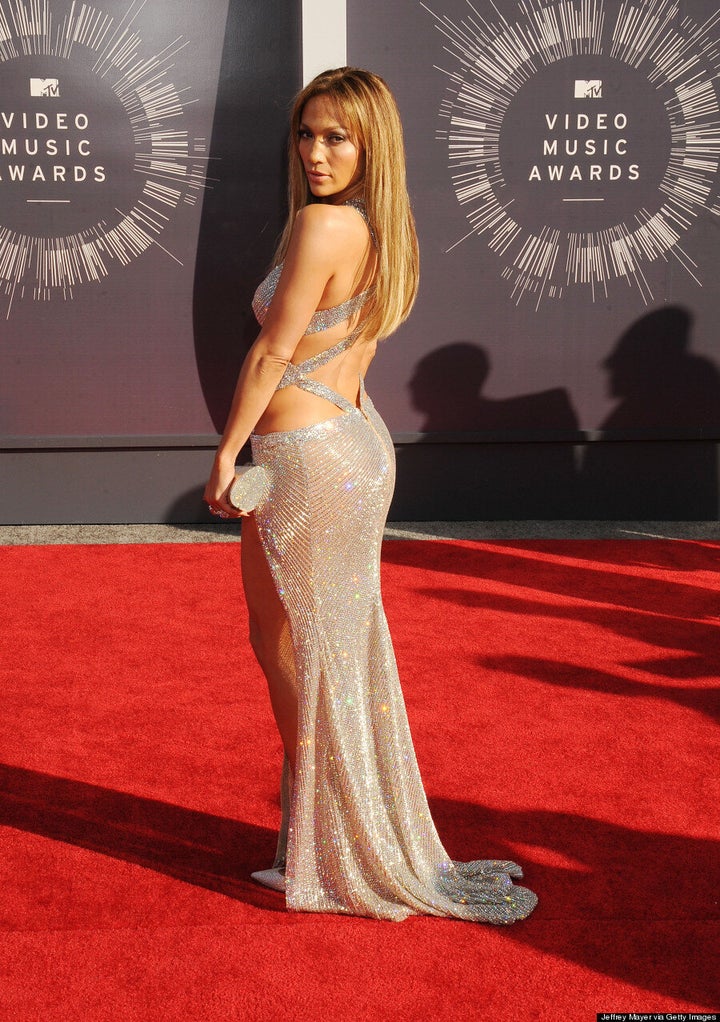 Taylor Swift's got some junk in the trunk: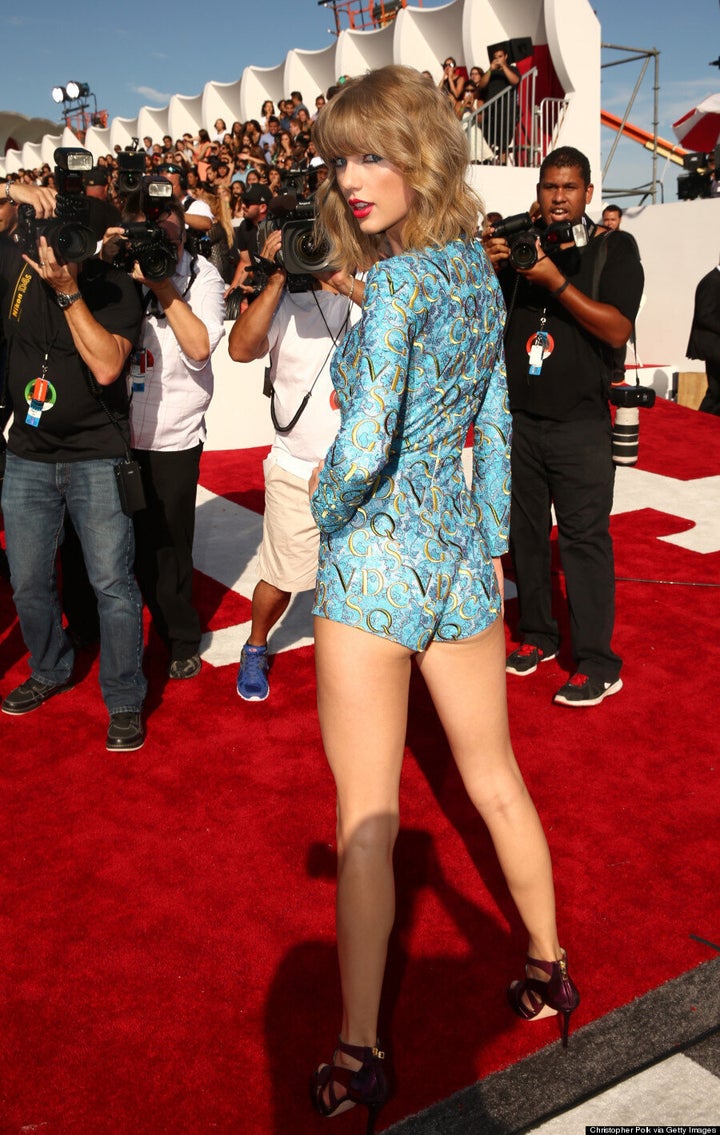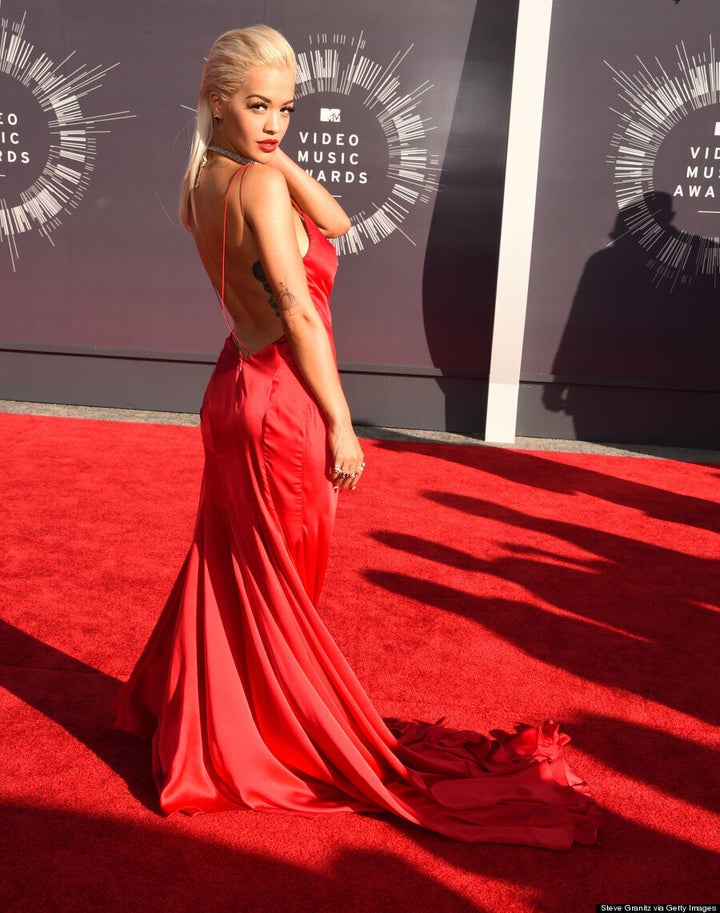 Iggy Azalea has curves for days: