Normally celebrities take a lot of pains to ensure that they're not wearing the same dress as another starlet at an award show. Clearly, this wasn't an issue on the 2014 MTV VMA red carpet.
In fact, several celebs wore such similar outfits or identical hairstyles that you would swear they were twins. (Well, almost). And some singers channeled past VMA looks but with a modern twist.
Take a look at the VMA look-a-likes below:
Jennifer Lopez and Iggy Azalea were both feeling silver structured dresses:
Iggy Azalea and Rita Ora must have the same hairstylist:
Katy Perry and Riff Raff had some serious Britney Spears and Justin Timberlake nostalgia:
Taylor Swift is obviously a huge fan of Beyonce:
Iggy and Rita just love wearing matching clothes:
Taylor channels... The Riddler??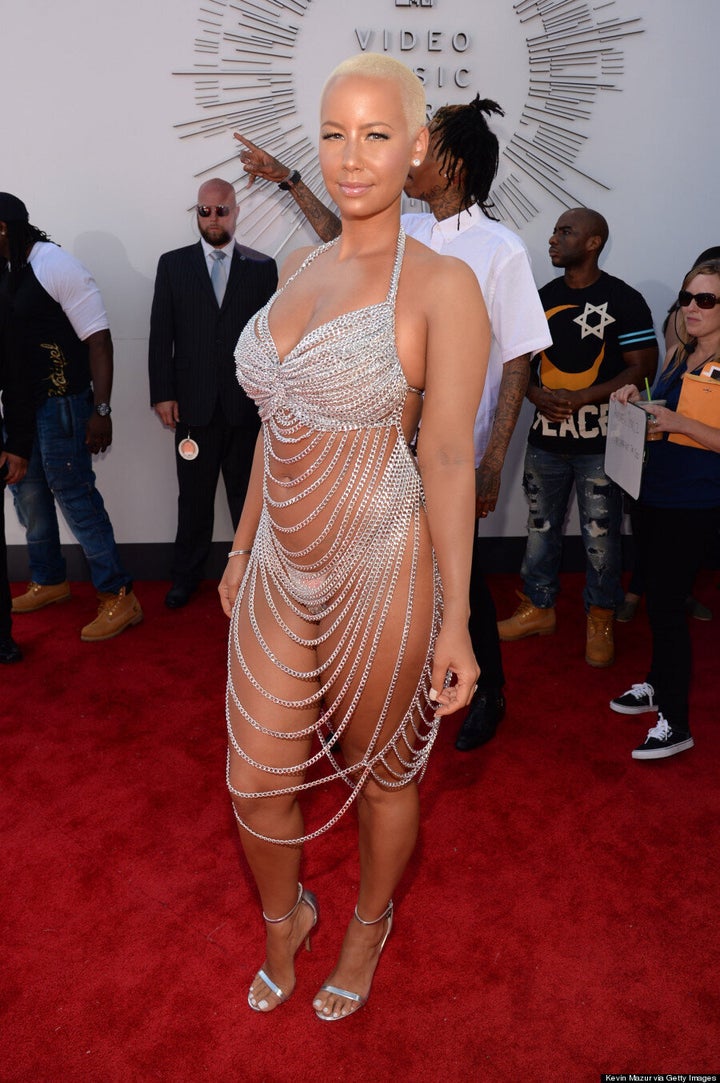 In fact, it's eerily similar to one worn by Rose McGowan at the 1998 VMAs: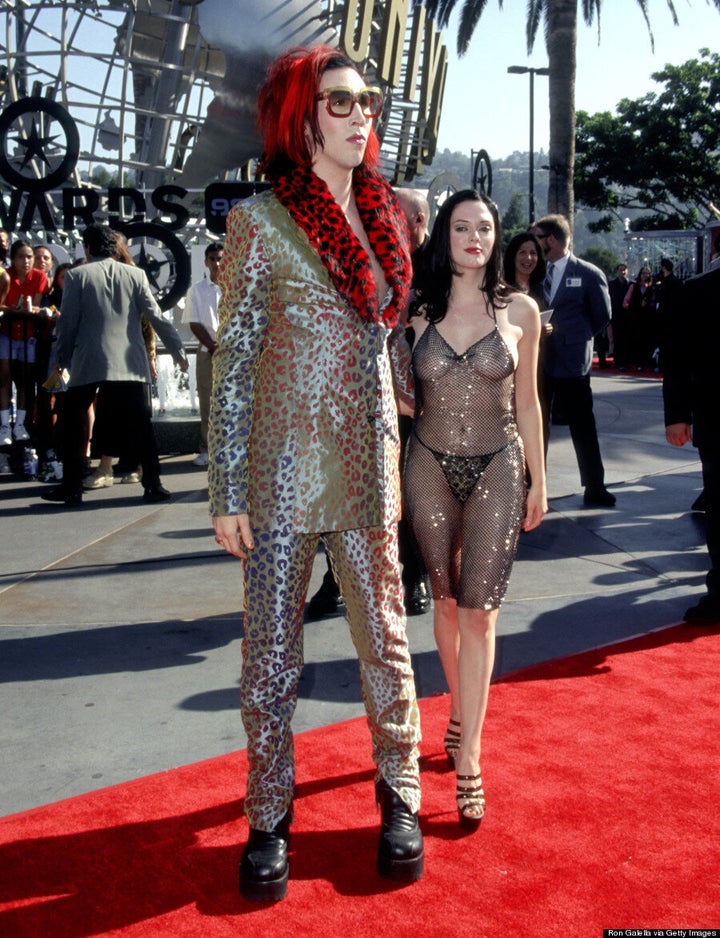 Rita Ora was feeling red with a plunging neckline: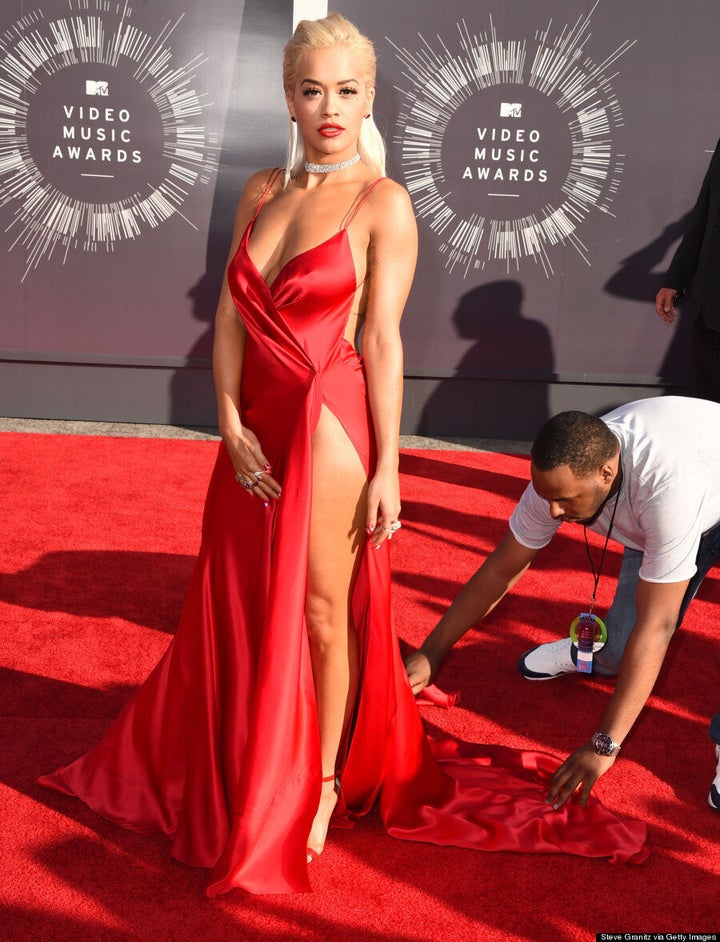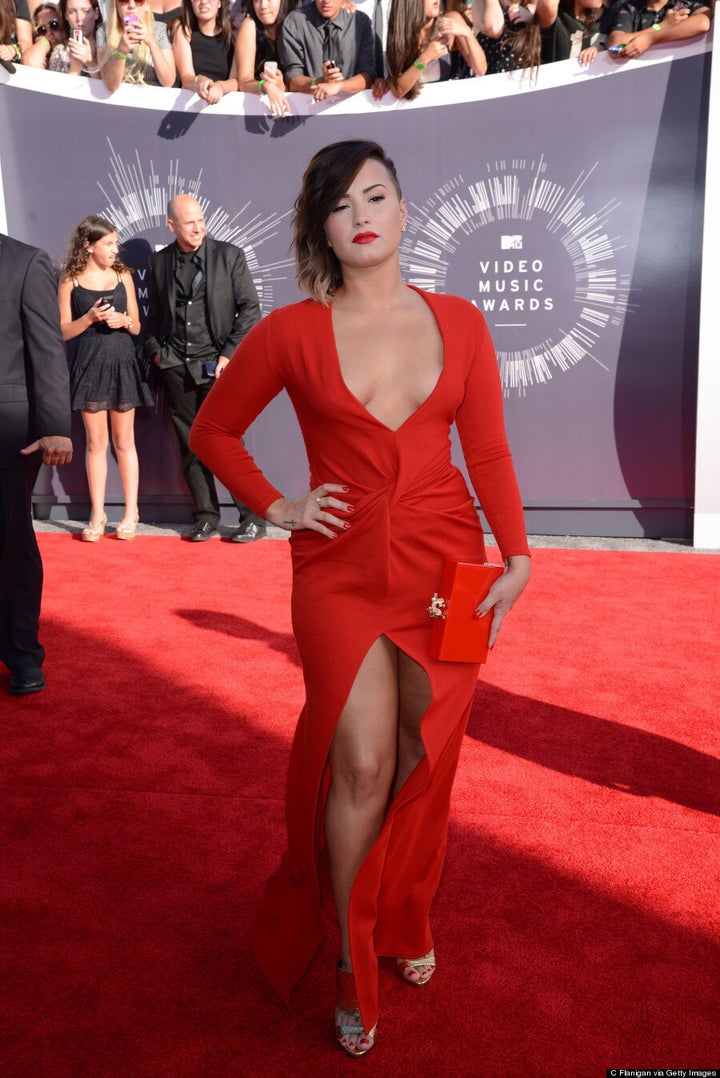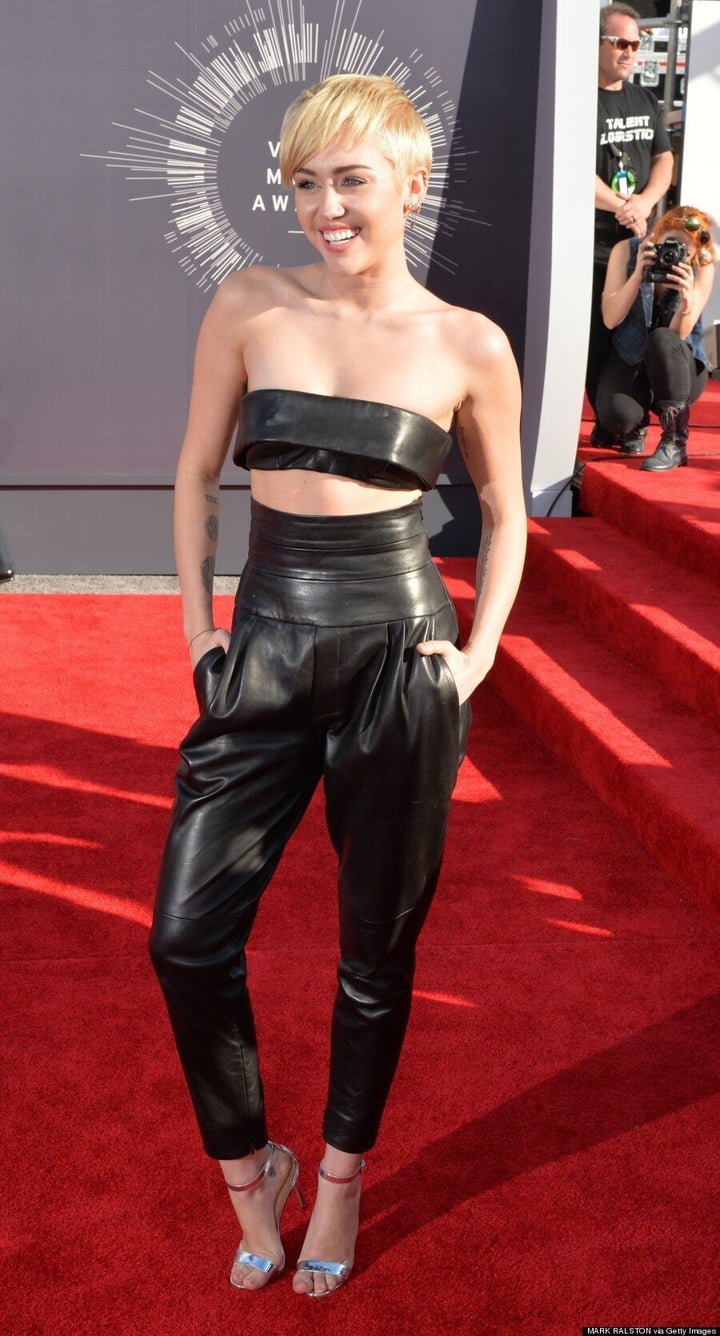 Until Kendall Jenner sported something similar: