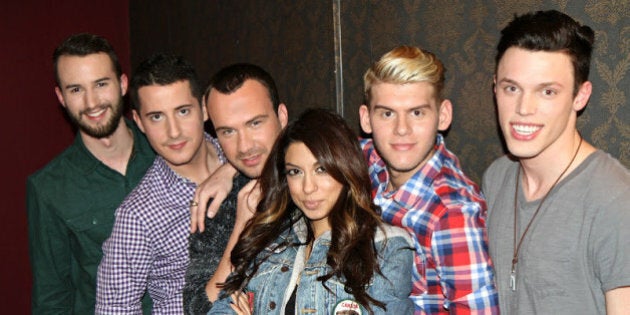 The following in-house productions have ceased: "1 Girl, 5 Gays," "After Degrassi," "Losing It," "Movie Night," "MTV News," "Today's Top 10s," "Video On Trial," and "The Wedge." CTV, Much, M3, MTV, Space, and E! were all affected.
As a result of these changes, three well-known Much/MTV/E! personalities were let go: former "So You Think You Can Dance Canada" host Leah Miller, VJ and host Lauren Toyota, and Much VJ and personality Scott Willats.
Some in-house productions were spared from cancellation: "Countdown" on Much, "M3 Countdown," "Daily Planet," "ETalk," "InnerSpace," "Marilyn Denis Show," and "The Social." These shows will continue, as they are revenue drivers with established audiences. Bell Media's specialty channels will also continue to use personalities for interviews and fresh interstitial content for their audience.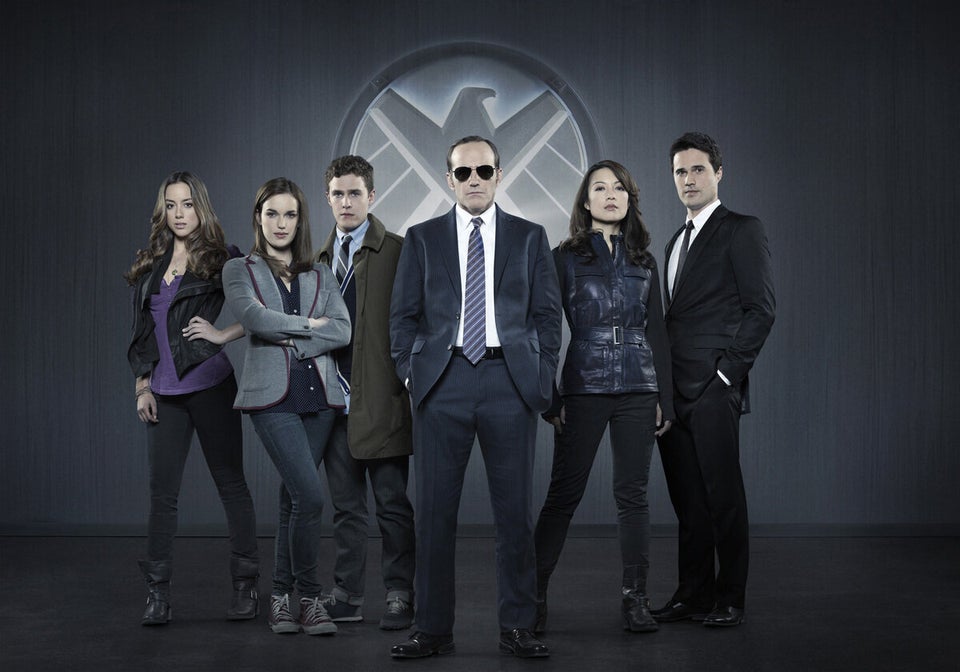 CTV 2014-15 Fall/Winter Lineup