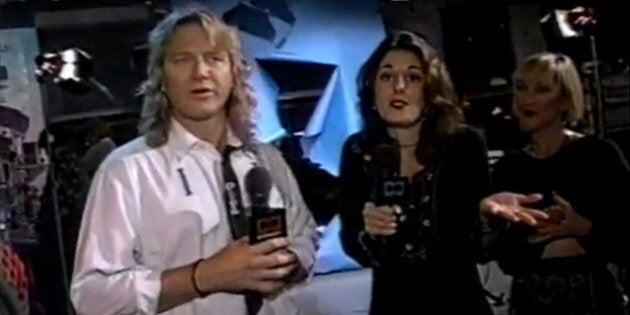 Music television fans have been lamenting the death of MuchMusic for years now as the channel slowly evolved from "The Nation's Music Station" to simply Much, a genre-less cable network with much more syndicated comedy and reality shows than music programming.
But the final nail in MuchMusic's coffin was hammered in last week as Bell Media announced 91 layoffs in their TV departments, essentially gutting Much and its sister channel MTV. According to the union, Bell axed "almost all of their original programming."
They cancelled "The Wedge," "Video on Trial" and "Today's Top 10s," leaving only "Countdown" on Much and "M3 Countdown" on the former MuchMoreMusic. They also laid off VJs, and 2014 MMVAs co-hosts, Lauren Toyota and Scott Willats. Even former VJ Leah Miller, who had moved onto hosting "Movie Night" on E! and CTV, was let go.
Still, it had an almost 30 year run -- MuchMusic launched on Sept 1, 1984 -- so let's remember the good ol' days by taking a look back at Much's colourful cast of VJs and seeing what they're up to now.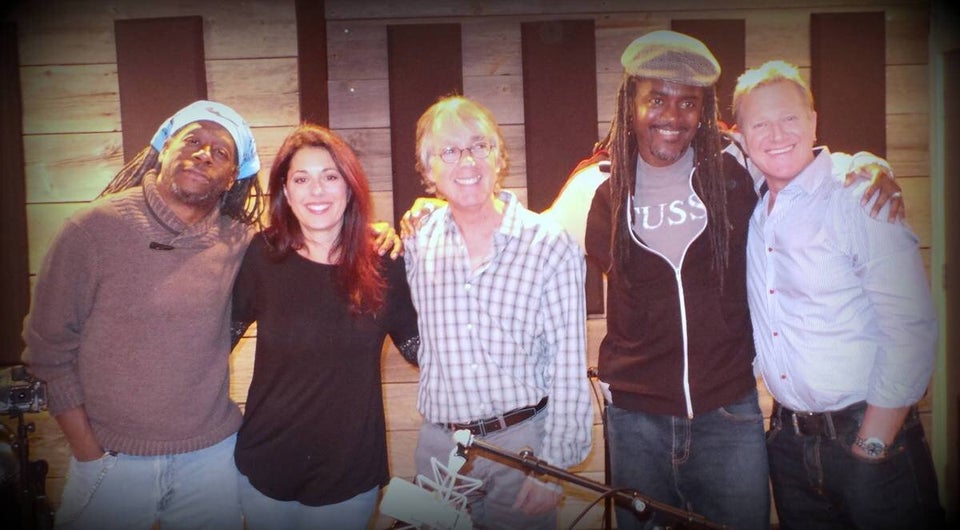 MuchMusic VJs Then and Now