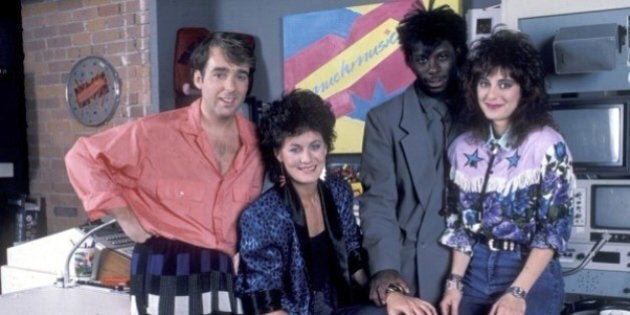 The 25th anniversary of the MuchMusic Video awards will be celebrated this Sunday night in Toronto. It's pretty crazy to think that the MMVAs have officially been around for a quarter century. Where does the time go?
For 30 years this September, Much and their ever-changing roster of VJs from Erica Ehm and Steve Anthony to Sook-Yin Lee and Strombo to Bradford How and Hannah Simone have brought us the latest music videos, news and interviews. But whatever happened to all these our beloved VJs after they left Much HQ? Well, some have stayed on TV or gone into radio, others run successful business or got into politics. One is even a U.S. sitcom star.
So to celebrate 25 years of the MMVAs, here's a look at some of our favourite MuchMusic VJs then and now.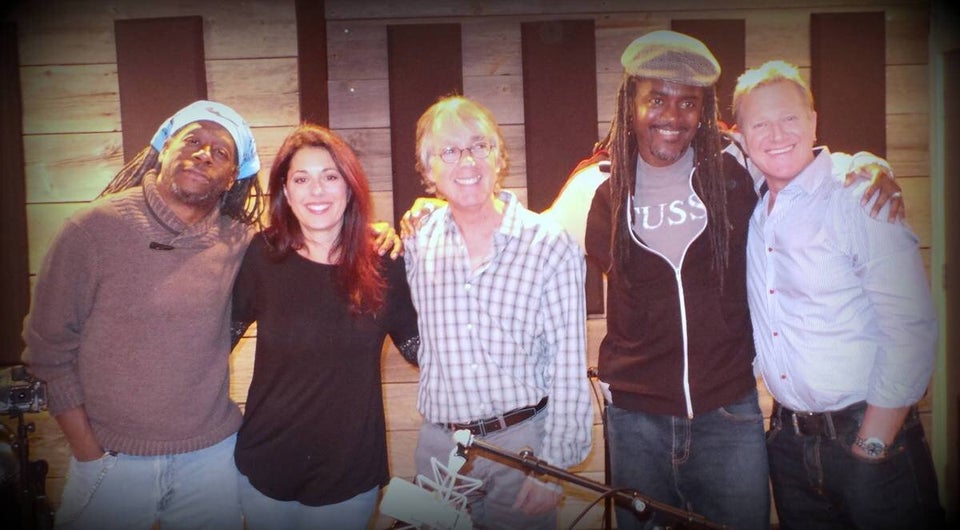 MuchMusic VJs Then and Now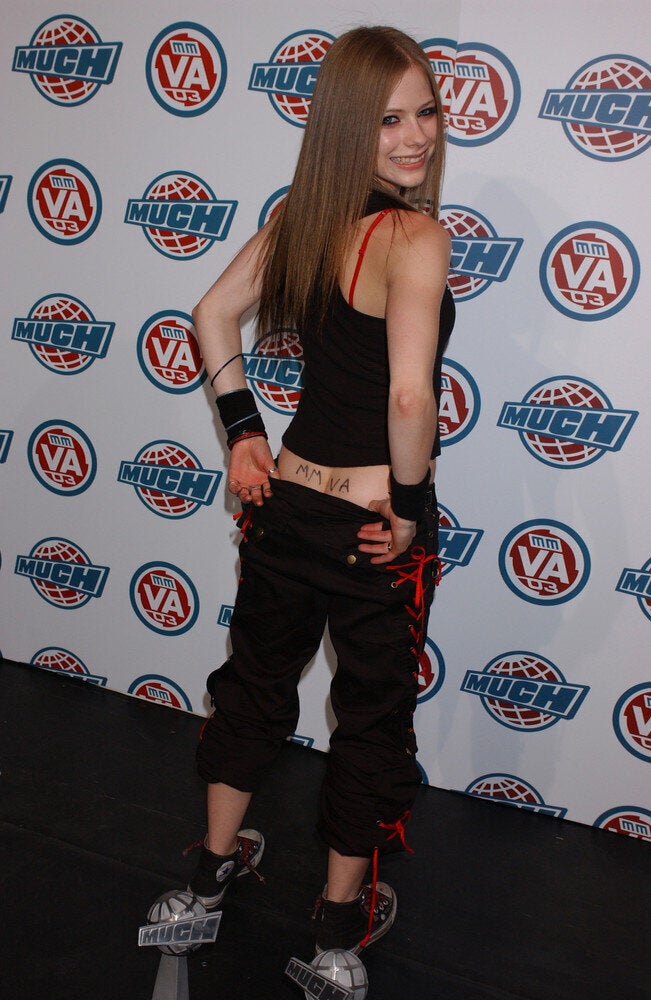 The MMVAs Red Carpet Style Evolution