Tom Mulcair has added his voice to those growing concerned about the possibility of a correction in the housing market. But the NDP leader would not say if he would take regulatory steps to cool the housing market if elected.
"I think that right now there is a serious danger. I think that [in] some cities the prices are too high, and I also know that young families can't get into [those markets]," the federal NDP leader told BNN in an interview broadcast Friday.
"There could be a bubble created there, and we could be in for a terrible surprise."
Mulcair made the comments the same week the Canadian Real Estate Association said home sales in Canada fell for the second straight month, following a rapid run-up in the first half of the year, when sales jumped by double digits in Toronto and Vancouver, even as other markets remained relatively flat and sales fell in many oil-dependent Prairie cities.
Despite slowing sales, the average price of a home across Canada rose to $437,699, an 8.9 per cent increase over the same time last year. Stripping out Toronto and Vancouver, prices grew a more modest 4.1 per cent in that time.
The CMHC said it saw evidence of overvalued homes and overbuilding in these markets. Interestingly, it said the risk of a correction in Vancouver, Canada's priciest housing market, is low.
"Look at a city like Vancouver," Mulcair said. "How can a young couple even live in the city where they're working? That's not good for families and not good for the economy. That's a role the government can play to be helpful."
The NDP platform includes support for affordable housing and housing co-operatives. Mulcair has said he would work to create capital-gains tax breaks for landlords who put their income back into creating "affordable" rental housing. The NDP estimates the plan would cost about $500 million annually.
But Mulcair would not commit to using regulatory powers to cool the housing market, as former Finance Minister Jim Flaherty did.
Flaherty tightened mortgage rules four times in an effort to keep price growth from overheating, reducing the maximum length of insurable mortgages to 25 years, and reducing the amount of home equity homeowners can borrow money against. His successor at the Finance Department, Joe Oliver, has been more laissez-faire on the housing market.
Both Mulcair and Conservative leader Stephen Harper have spoken out about the housing market recently. Harper last week promised to spend $500,000 to research what effect foreign investors have had on Canada's housing market, a move many economists applauded, saying this data has long been lacking.
Some market observers criticized the move, saying that, to the extent it will have any impact, it could overheat an already heated housing market.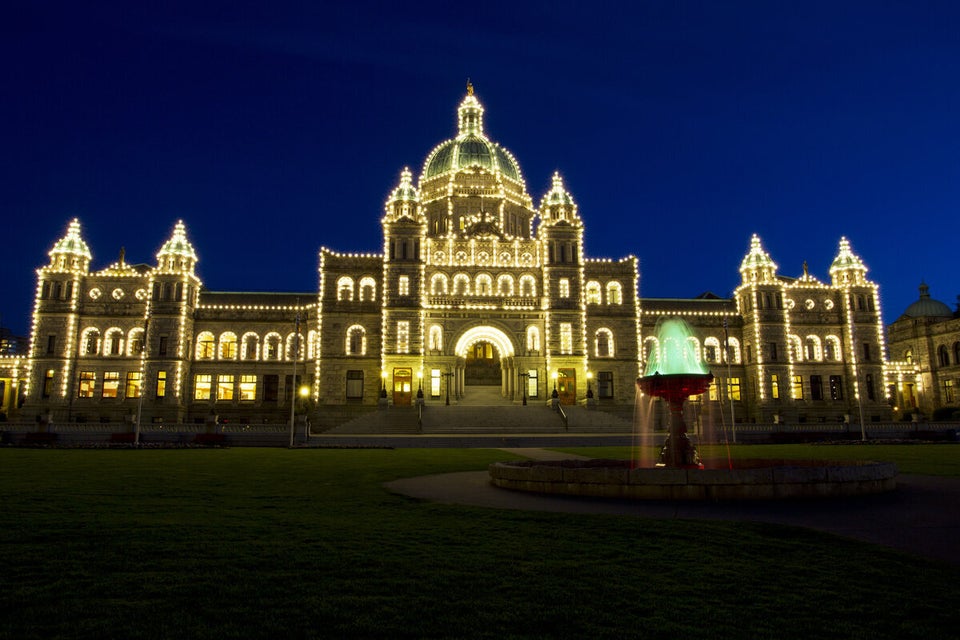 Where House Prices Are Rising And Falling
Popular in the Community