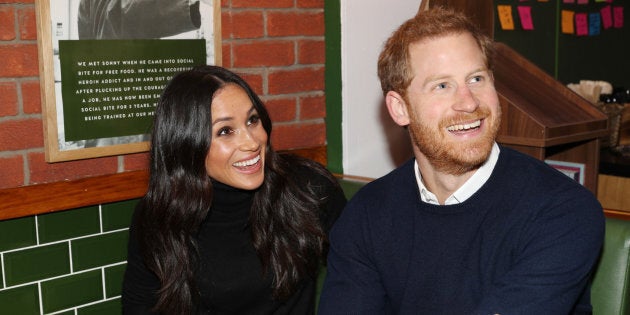 And check out how they did!
As expected, the Duke and Duchess of Cambridge's two eldest kids, four-year-old Prince George and three-year-old Princess Charlotte, will both be part of the big day. (Newborn Prince Louis will not be at the wedding).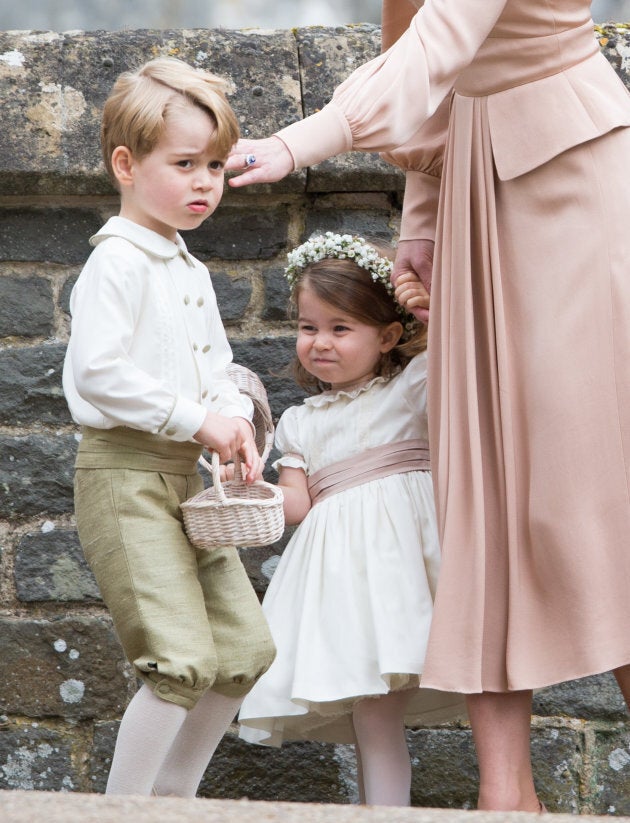 But George and Charlotte won't be the only kids who will be part of their uncle Harry's wedding party on Saturday. Three children who belong to a famous Canadian family, the Mulroneys, will also be in attendance.
Seven-year-old twins Brian and John Mulroney, and their four-year-old sister, Ivy, will be among the 10 kids who will meet Markle outside St. George's Chapel at Windsor Castle before she makes her grand entrance.
There's a good reason why the Mulroney kids are part of the wedding party. Markle is best friends with their mother, stylist Jessica Mulroney, who she met when she moved to Toronto to film her show "Suits."
Jessica and her husband Ben — who is the son of former prime minister Brian Mulroney — also played a key role in Markle and Harry's relationship.
"When Harry first started going to Toronto to visit Meghan, it was Ben and Jessica who had them over at their house for dinners because it wasn't easy for them to go out in public without the risk of getting spotted," a source told E! News last year.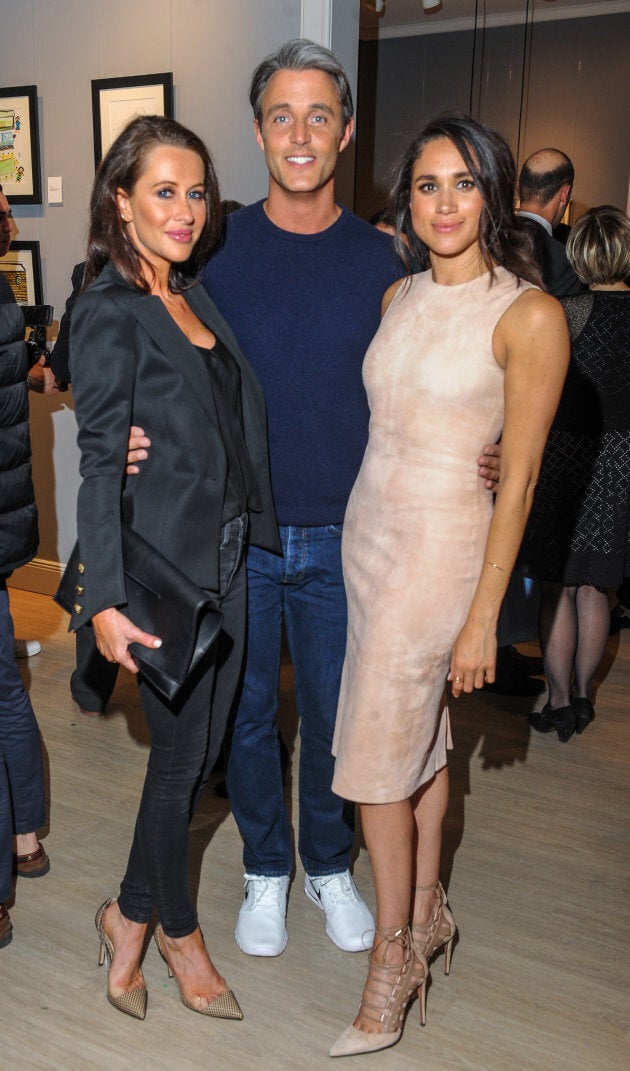 The other five children who are part of the royal wedding are Harry and Markle's godchildren. Six-year-old Remi Litt and seven-year-old Rylan Litt are the former actress' goddaughters, while three-year-old Florence van Cutsem, two-year-old Zallie Warren and six-year-old Jasper Dyer are the prince's godchildren.
Considering these kids are all under the age of 10, there are sure to be a ton of aww-worthy moments at the royal wedding!