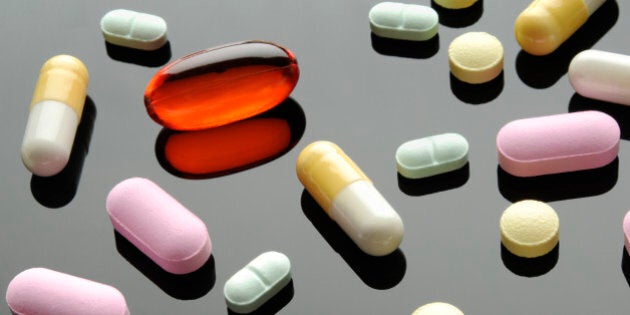 While plenty of us dutifully pop a daily multivitamin, new research suggests that the benefits of doing so are a little lacking.
Researchers from Kaiser Permanente Center for Health Research in Portland, Oregon, looked at 26 studies on humans that examined vitamins and health effects, with the team pooling the results to find out whether or not subjects who took supplements were less likely to get cancer or heart disease than those who didn't take supplements.
Findings showed no strong evidence that supplements lowered a person's risk of these diseases — with one exception: a study of men who took vitamins for 10 years had a slightly reduced risk of cancer. Effects were not the same in women.
Still, the review didn't find that vitamins and supplements caused any harm with the exception of beta-carotene, which was found to increase the risk of lung cancer among smokers.
Still, the Mayo Clinic advises that most people who eat a balanced diet rich in a variety of healthful foods don't need to take additional supplements, unless advised by your doctor.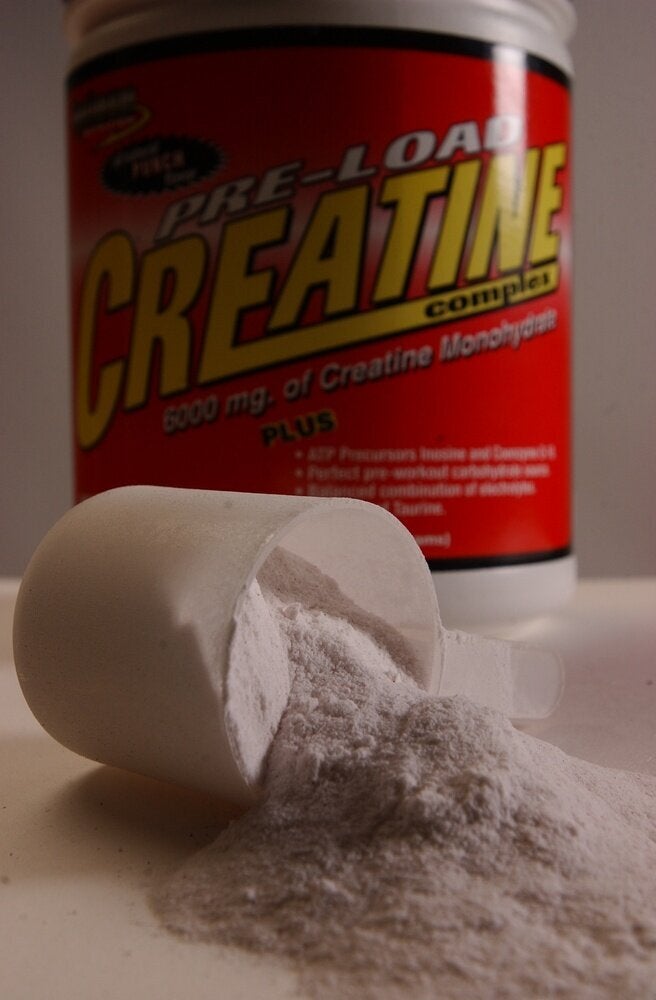 Supplements To Stop Taking (And What To Take Instead)