You see, it's missing a toe. A very special, rare, mummified toe that is vital to the bar's most infamous drink — the Sourtoe Cocktail.
According to the Vancouver Sun, the toe went missing Saturday night, after a patron threatened to steal it and apparently made good on his word.
"We are furious," Terry Lee, the hotel's Toe Captain, said in a statement.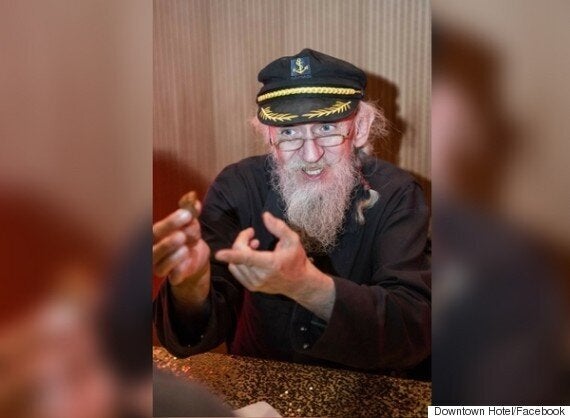 "This guy asked to do the toe after the 9-11 p.m. Toe Time hours and one of the new staff served it to him. And this is how he pays her back? What a low life."
The tradition of serving the shrivelled-up digit in a drink started in 1973 after a toe believed to belong to a prohibition-era rum runner was found in a cabin by boat captain Dick Stevenson, prompting him to start the "Sourtoe Cocktail Club."
According to the Downtown Hotel website, the toe was originally placed in a beer glass full of champagne. But the rules have changed over the decades and the Sourtoe can now be had with any drink, even non-alcoholic ones.
One rule remains the same, however: "You can drink it fast, you can drink it slow — but the lips have gotta touch the toe."
The hotel upped the fine for swallowing or stealing the toe to $2,500 in 2013, after a tourist chugged back the toe and left the then-$500 fine on the table.
The missing toe is one of a few donated toes the bar has in stock, manager Geri Coulbourne told CBC News, but this one was one of the better toes in their arsenal.
"This was our new toe, and it was a really good one. We just started using it this weekend," she said.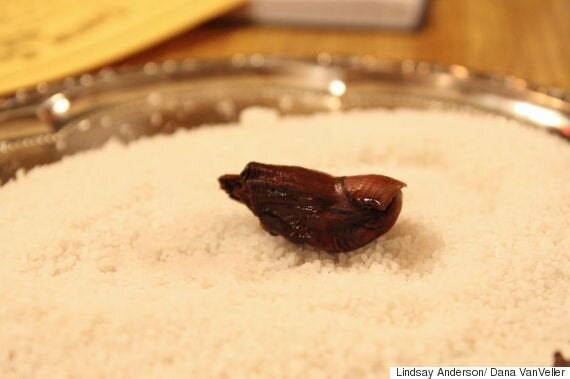 She said it was donated by a man who had to have it surgically removed. It was cured in salt for six months before going into cocktails.
According to the hotel's release, the suspect is from Quebec and left behind his Sourtoe Cocktail certificate, so they have his name.
The release warns that they will charge and fine the thief "unless the Toe is returned safe."
Anyone with information about the missing toe is asked to contact Dawson City RCMP at 1-867-993-2677.
With a file from The Canadian Press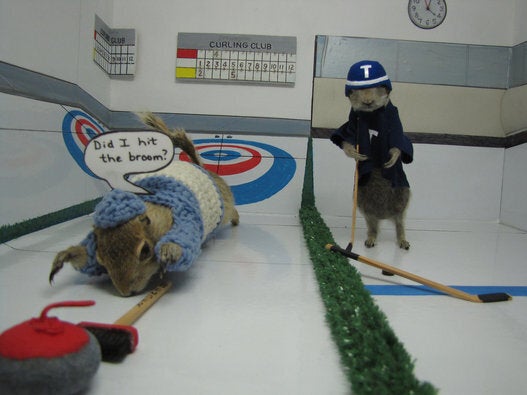 The Best Obscure Places To Visit In Canada
Popular in the Community