Leave it to Munenori Kawasaki to deliver a heartstopping motivational speech after the Jays advanced to the American League Championship Series (ALCS).
The second baseman is no stranger to a memorable interview. But the one he gave Sportsnet's Hazel Mae and Buck Martinez on Wednesday night is one for the ages.
Kawasaki offered plenty of inspirational words, but we isolated the best ones right here: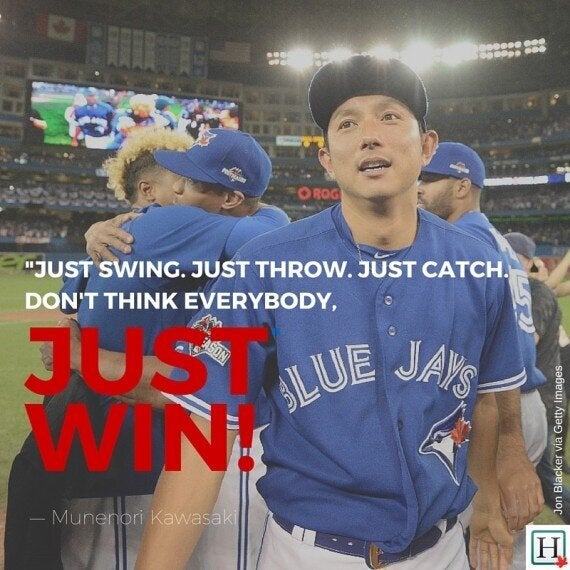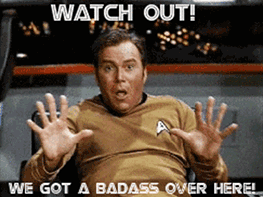 This isn't the first time that Kawasaki has given such a great interview.
Last year, he told Sportsnet about why he eats bananas to help with a cramp.
Now it's time to celebrate, Kawasaki. You've earned it.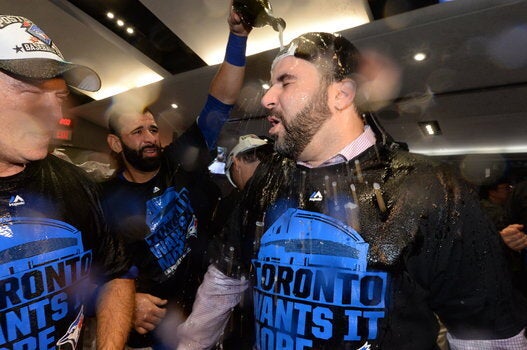 Blue Jays vs. Rangers Game 5