A five-year-old boy from Afghanistan, who was photographed wearing a jersey made out of a plastic bag, will be meeting his soccer idol.
Murtaza Ahmadi captured the online community's hearts after pictures were published of him playing soccer while wearing the homemade Lionel Messi jersey.
One day, he asked his older brother to make him a jersey out of a blue-and-white striped plastic bag — in the same colours his idol Messi wears for the national Argentine team.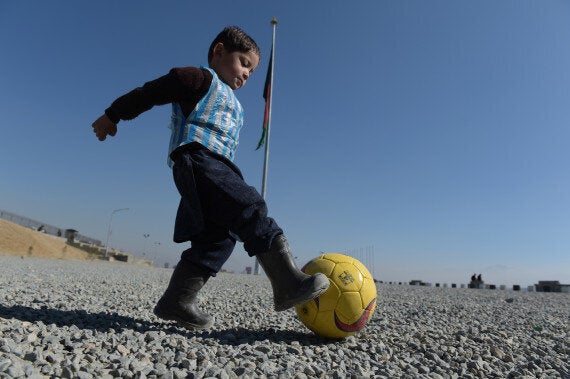 Murtaza Ahmadi plays football in Kabul on Monday. (Photo: AFP/Getty Images)
"I love Messi, he plays really well, and I love the shirt my brother made for me," Ahmadi told AFP.
"He stopped crying after wearing that plastic bag shirt," he said.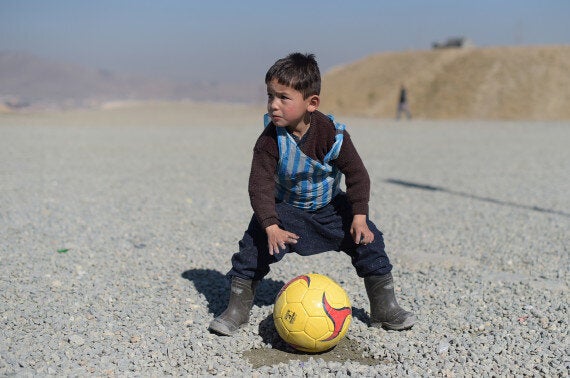 Murtaza Ahmadi's father said the 5-year-old stopped crying after he started wearing the homemade jersey. (Photo: AFP/Getty Images)
Afghanistan Football Federation spokesman Syed Ali Kazemi told Spanish news agency EFE on Sunday Ahmadi will get to meet his idol who plays for FC Barcelona.
He said the federation had received emails from both Messi and the squad.
"The date and the venue is still not confirmed yet, but there are chances of Ahmadi flying to Spain to meet his idol (Messi)," Kazemi told Al Jazeera.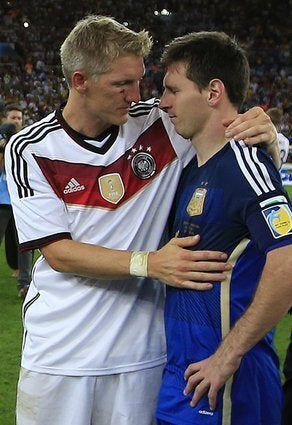 18 Pictures of Lionel Messi looking crestfallen