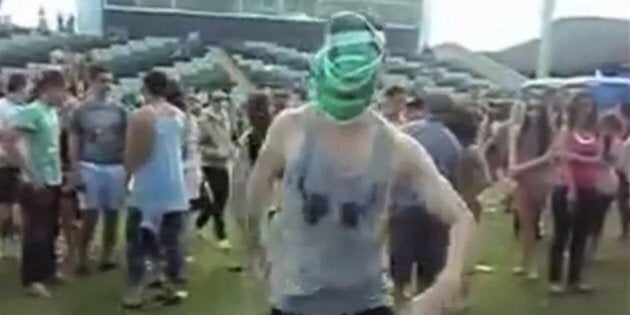 Just because people say "dance like no one's watching" doesn't mean people aren't watching -- and recording, too.
In fact, if you find yourself at one of this summer's music festivals, definitely count on a few eyes in the crowds watch you bust a move.
And if your dancing skills are anything like in the video above, don't be surprised if your talents (or lack thereof) land you a little bit of fame on the internet.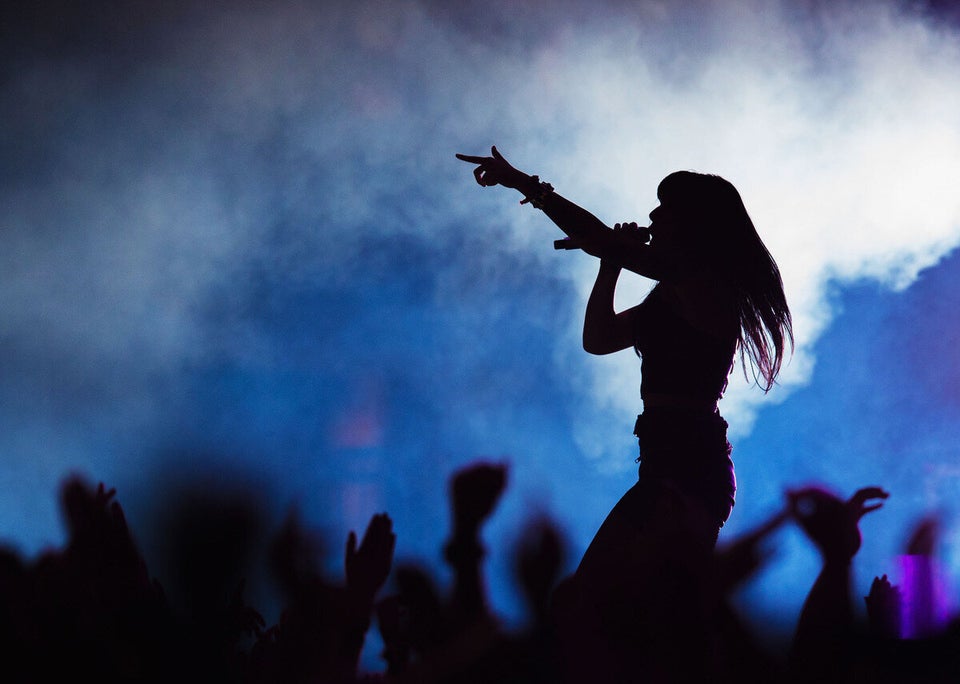 Summer Music Festival Guide 2014