 Canadians may complain about high internet bills, low download limits and too few choices for providers, but that certainly isn't stopping people from illegally downloading songs like crazy.
A new study of BitTorrent users has found that Canadians are fourth in the world for unauthorized music downloads on the popular BitTorrent file-sharing network. Only the U.S., Britain and Italy rank higher, but on a per capita basis, Canadians download more unauthorized music than any of those countries.
On a per-person basis, Canadians downloaded nearly two-and-a-half times as many unauthorized songs as Americans in the first half of 2012 (23.95 million in Canada, versus 96.68 million in the U.S.).
But expressed as a percentage of total sales and downloads, the most pirated piece of music in Canada was the Hedley album Storms — suggesting that Hedley fans are the most likely to download pirated music.
Overall, the study found that about three billion songs and albums were downloaded through the BitTorrent network in the first half of 2012.
TOP 9 COUNTRIES FOR DOWNLOADING MUSIC ON BITTORRENT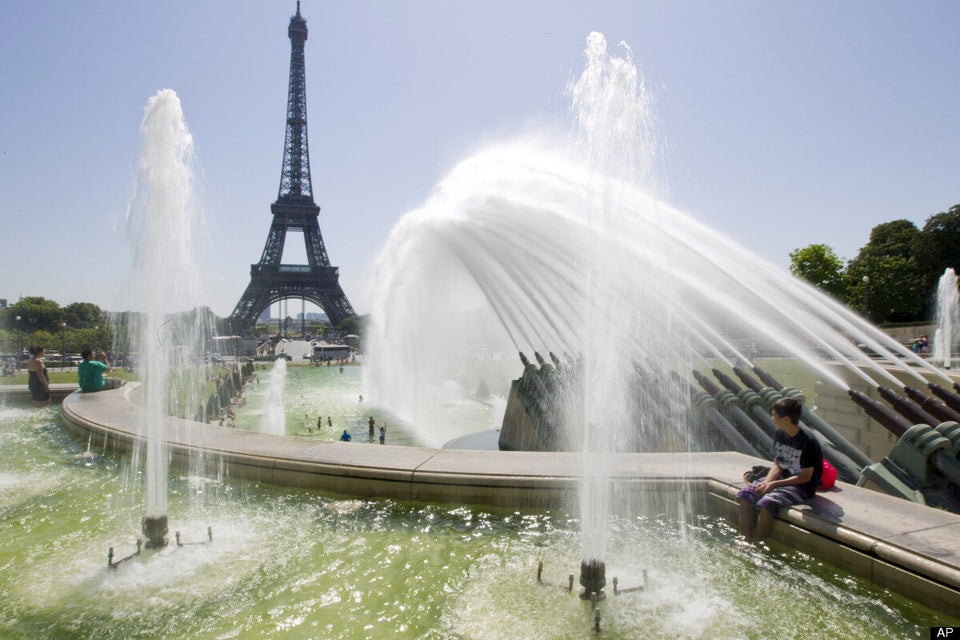 Top 9 Countries For Unauthorized Music Downloads
15 COUNTRIES WITH THE GREATEST ACCESS TO BROADBAND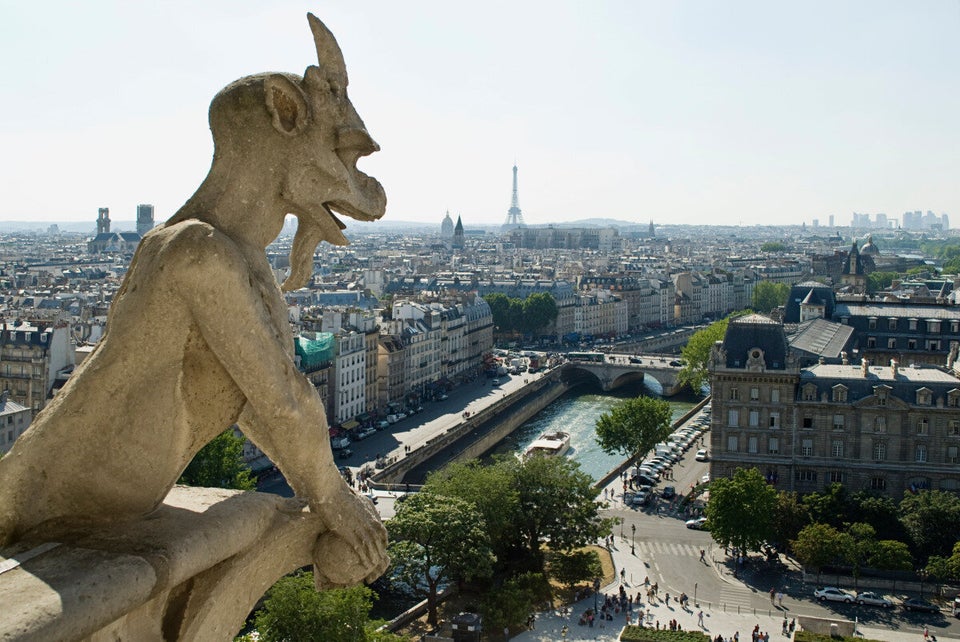 15 Countries With The Greatest Access To Broadband