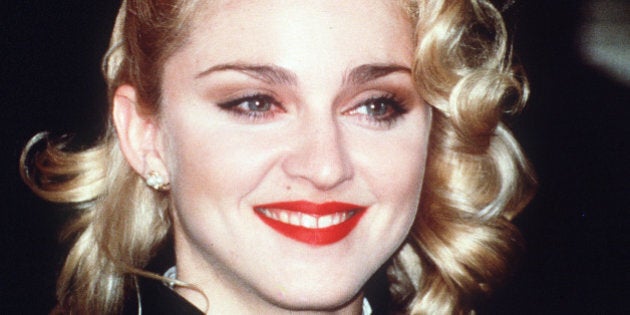 Being a gigantically successful rock, pop or hip-hop star seems like a pretty cushy gig. We're talking world tours, fancy hotels, cash, fans and playing music for a living. But the fame and fortune that can come with being a successful rock star isn't exactly a given when deciding upon a risky profession like music.
Before most of the biggest music stars in the world went on to enjoy the good life, they had to work some awful jobs to earn a living while pursuing their dream. Just like the rest of us.
From selling porn and guarding prisoners to digging graves and cleaning poop, here's a look at some of the worst jobs famous musicians had to work before they hit it big.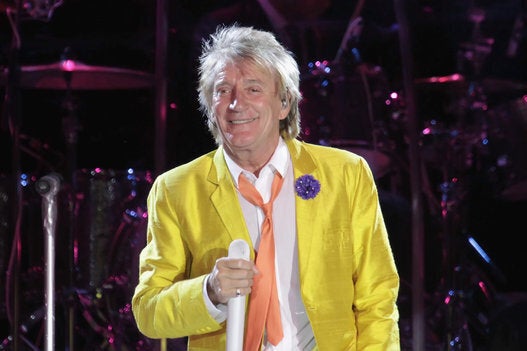 The Crappiest Jobs Famous Musicians Ever Had