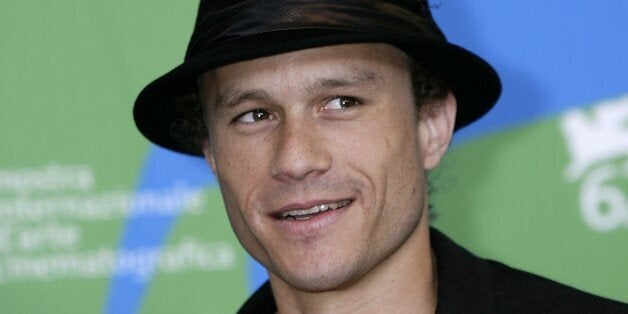 As a music fan, there's a good chance that you've seen thousands of music videos in your lifetime. But what you may not know is that sometimes it's famous actors and actresses directing those very videos. And in many cases, it's the music videos that you would least expect.
Just last month "Twilight" star Kristen Stewart tested her directing chops by taking the helm of Sage + The Saints' music video for "Take Me To The South." And that's just the latest case.
Here's a look at 15 music videos that you probably never knew were directed by famous actors or actresses.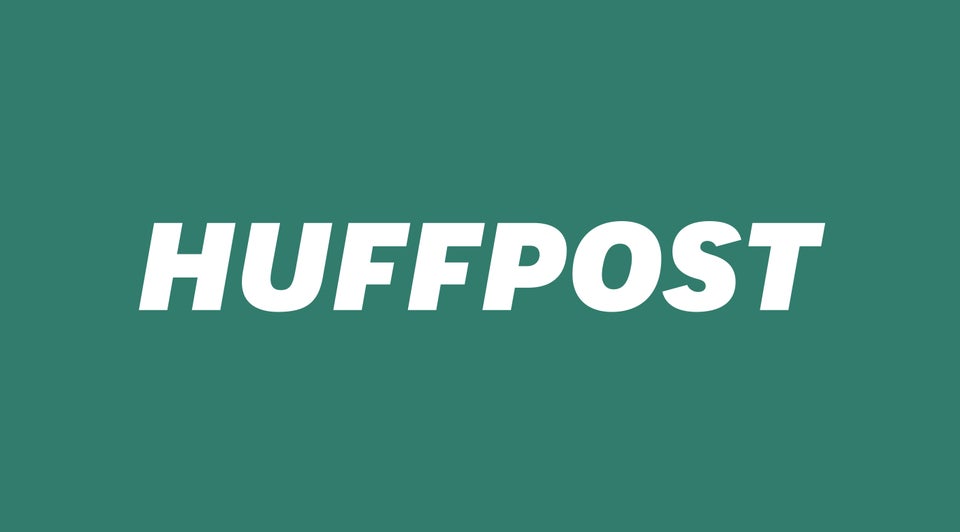 15 Actor-Directed Music Videos
Popular in the Community