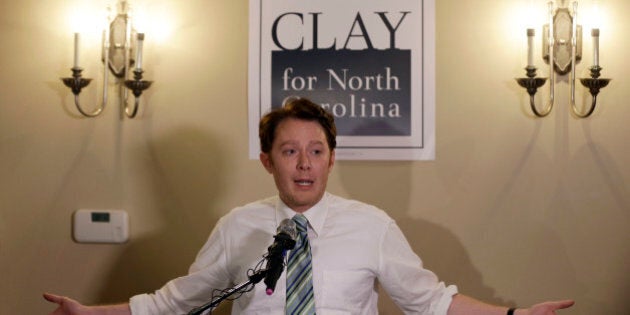 As music fans, many of us have had fantasies about becoming a rock star, a rapper or a pop star at one point or another. We've had dreams about how incredible it would be to make and sell millions of albums, tour the world for screaming fans and become a big name. So isn't it crazy to think that some people actually attain that dream but then decide to leave it for another career?
Whether it's due to a loss of fame, a break-up, a change in passion or just a complete sickness of the industry, many well-known artists have left the world of music to transition into unexpected careers. Former music stars like Clay Aiken, Joey Fatone, Vanilla Ice and Coolio, not to mention members of R.E.M. and The Clash, have all found new jobs, and there's a good chance their choice of profession will take you by surprise.
Here's a look at 15 cases of famous musicians finding completely unexpected new professions, ranging from congressional candidate to chiropractor to ostrich farmer.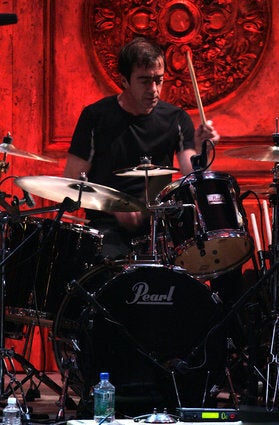 Musicians' Unexpected New Careers