Americans have the Hamptons for their summer vacation needs, but Canadians have a prime getaway spot of their own: Ontario's Muskoka region.
Talk to locals and they'll tell you the place strikes a balance between natural beauty and luxury, thanks to the well-established network of cottages nestled between lakes and abundant greenery.
It's the kind of area on every homeowner's wish list. Whether you can afford it is a different story.
With some cottages priced at a cool $2 million, sticker shock can even give wealthy home buyers some pause. But from time to time, an opportunity presents itself to trade up.
In Jim's case, 18 years of renovations and improvement transformed his 600 sq.-ft. cabin into a 4,000 sq.-ft. cottage. Now, he's searching for a buyer to take the property he built so he can move on with his life.
Will he be able to find someone willing to take his place? Check out the I'm Sold Canada episode below to find out: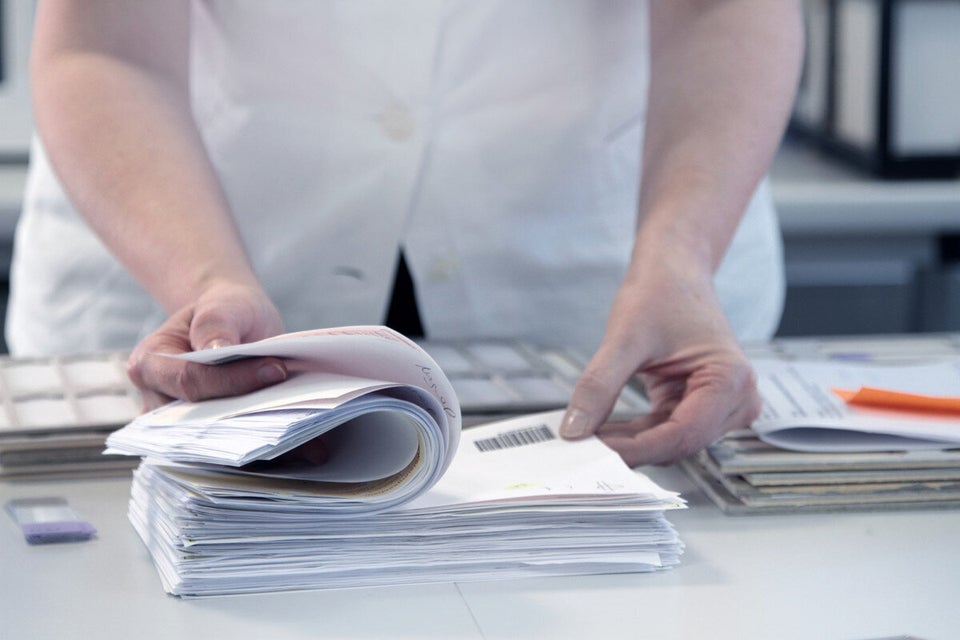 Essentials To Pack For Your Cottage Trip