When it comes to vacation destinations, Canadians are pretty spoiled. The country is loaded with great beaches and prime camping spaces. And if you're looking a cottage country getaway, it's tough to beat Ontario's Muskoka region.
That's great news for local businesses and cottages sellers, but anyone hoping to own a cottage is in a tough spot.
If you've got the cash to snatch one up, realtor Laura Morrison has some advice on timing.
"If properties are priced well, they're typically selling within 90 days from list," Morrison says.
For more on her advice on picking out the right cottage, check out the video above.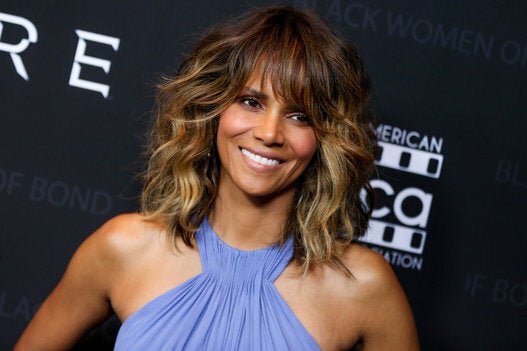 Celebrities Who Cottage In Canada