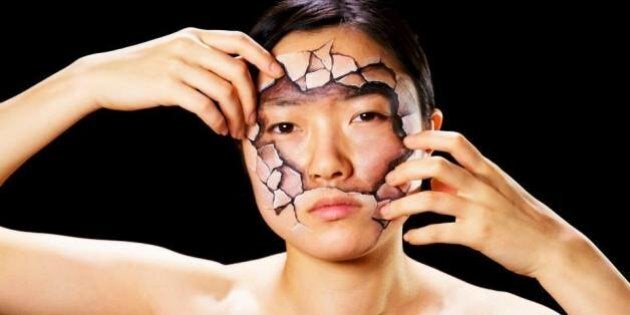 Striking photos that highlight the struggle to gain sexual and reproductive freedom around the world were released this week by Amnesty International.
Launching around the world just before International Women's Day, Cho's incredible 3D paintings depict messages about violence against women, marriage equality and the right to use contraception.
In one painting, Cho paints a stack of books on a man's back to signify the universal right to education for everyone. In another, a person's face broken into two pieces shows the right to choose your partner and determine your own sexual orientation.
Online, the hashtag #mybodymyrights has drawn substantial attention, with plenty of like-minded individuals throwing support behind the campaign:
Along with the photographs, Amnesty International also has a website dedicated to the campaign. The site encourages visitors to sign a petition, asking for world leaders and United Nations representatives to prioritize the health and human rights of young people.
Check out the photographs of Cho's amazing artwork below: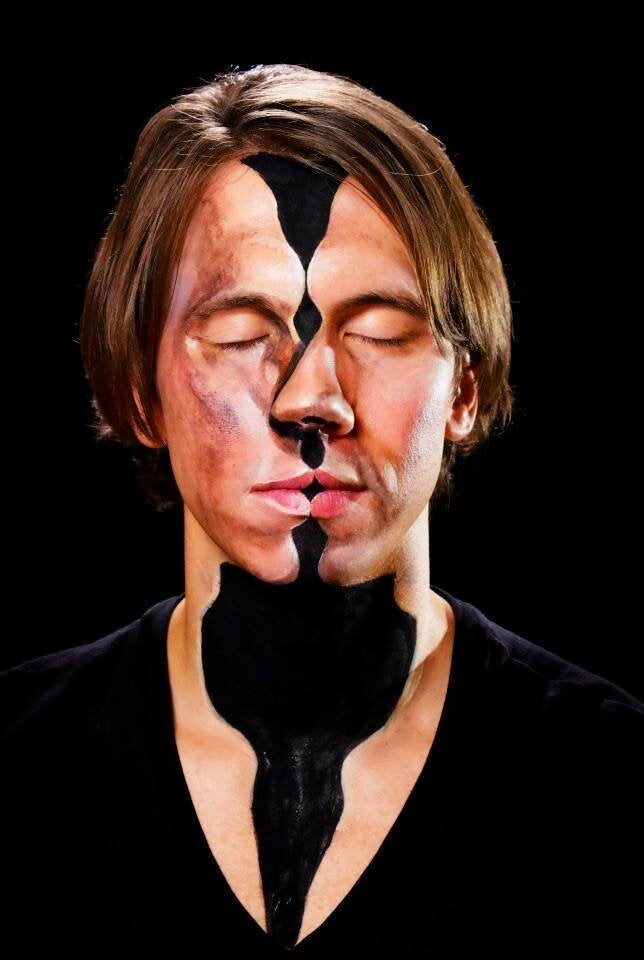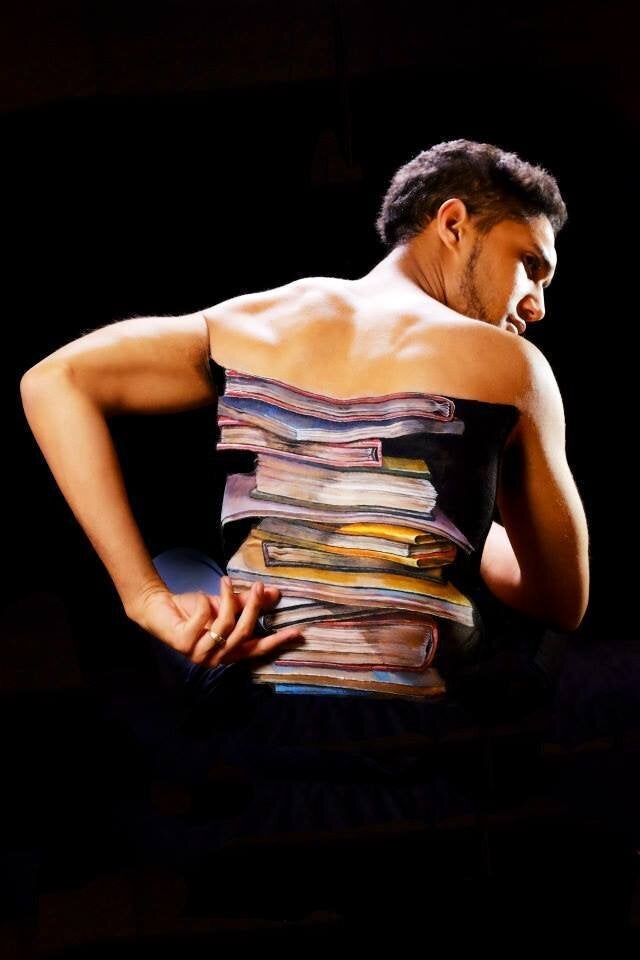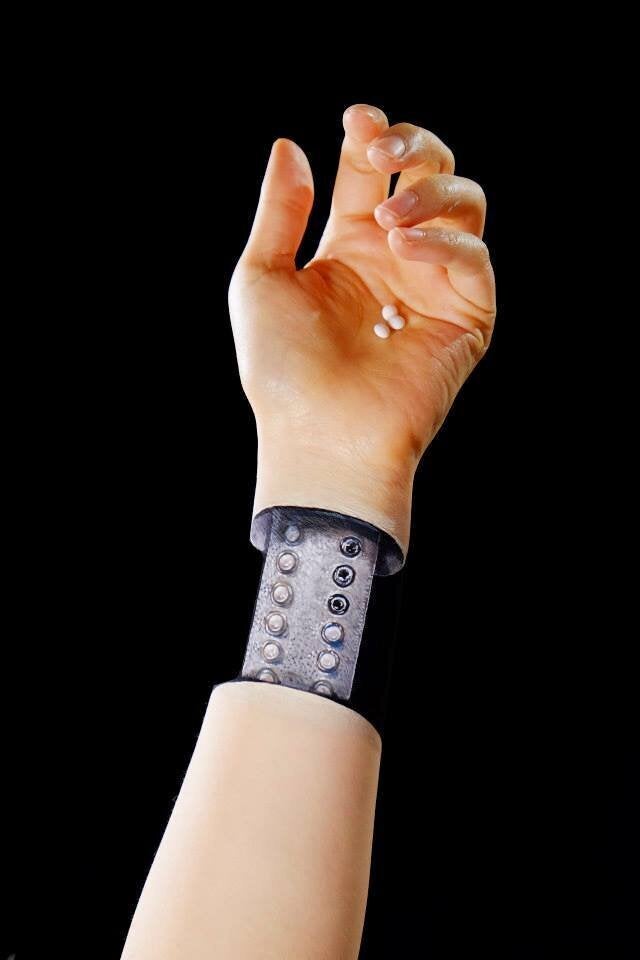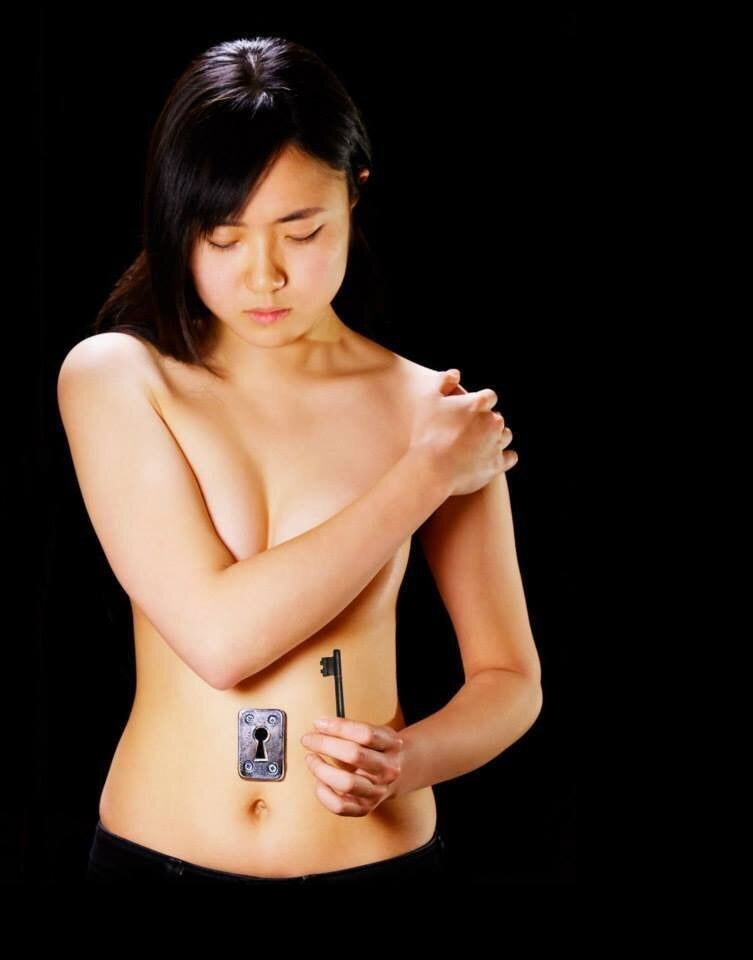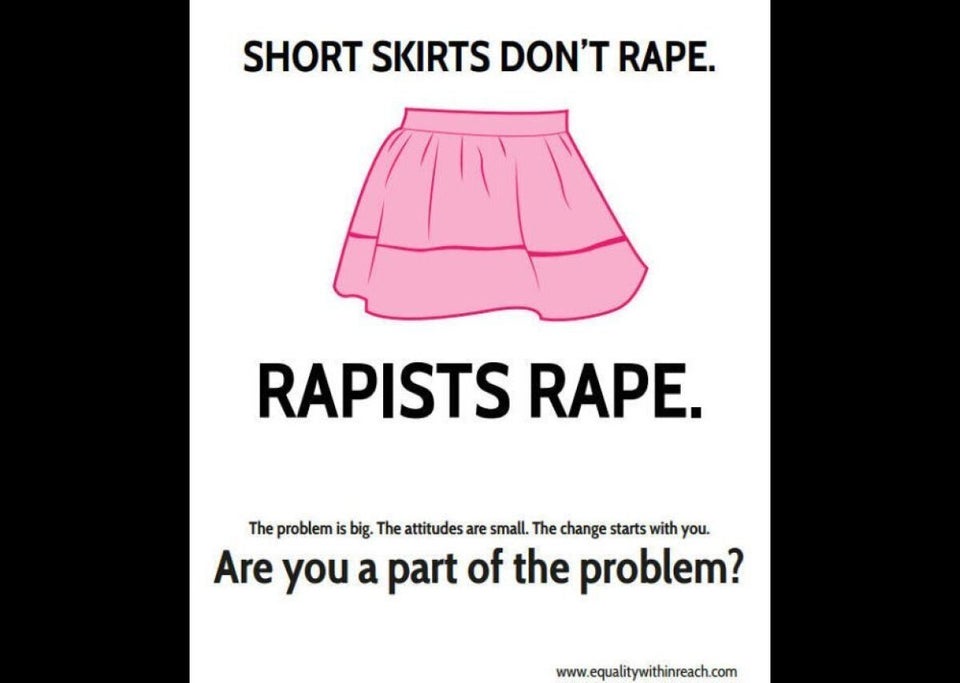 Campaigns For Gender Equality
Popular in the Community