It seems caribou are becoming an endangered species in all regions of Canada except Western Newfoundland. I am speaking both of the woodland animal and the members of the newly founded Qalipu Mi'kmaq band.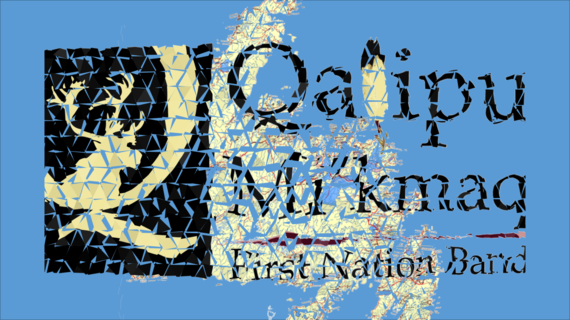 The recent decisions sent out by Ronald Penney, Chair of the Qalipu Mi'kmaq First Nation Enrolment Committee, are the most divisive documents in the province of Newfoundland since the decision to remove Catholic Education in 1994. But unlike that decision to remove a minority right that was a condition of Confederation, the decision to exclude or deny members of the Qalipu community divides not only towns but families and friends.
Acceptance into the Qalipu band was not decided by ancestral heritage in 2017, but by supplementary criteria of residency, applied after the fact. My story that is part of a larger story that has been misreported in the press.
I was on the founder's list of the band in 2011, and received my status card for myself and my two daughters in 2011. My son was denied initial membership as he was born in Japan, and while he had passports, baptismal and various governmental form of ID, he was kept off the founder's list due to the inability of acquiring a long-form birth certificate as required in the original agreement.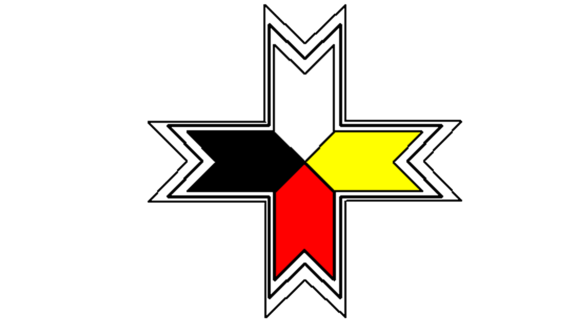 I was one of the first in my family to acknowledge my native heritage in the 1980s while a student at Memorial University, and in 1988 I worked as a native intern in a summer job with the federal government. So acceptance to the band was part of a long process to come to terms with our shared but denied past. It is why I have decided to teach my children to be proud of their heritage and to celebrate their Mi'kmaq culture.
When I formed my company in 2010, I prominently featured the Mi'kmaq eight-pointed star as the T in my logo; the eight-pointed star featured in pre-Columbus petroglyphs is an adaptation of the original seven-pointed star, acknowledging the eighth district of the Mi'kmaq nation, Newfoundland.
My application for membership was completed under the umbrella of my father's heritage and my family's inclusion (my father and three siblings) in the Elmastogoeg (Benoit's Cove) Mi'kmaq band in 2002. Heritage was important to my father, and before he passed it pleased him to have us connected to our band. Independently of my father's lineage, in 2011 my mother was accepted upon appeal based upon her ancestral heritage. In terms of most First Nations bands, my status should have been guaranteed by the status of both my parents.
But in 2013, a funny thing happened.
I was one of 10,500 who had cards who were denied membership.
The Canadian government and the Qalipu band were surprised by the vast numbers of people who met the criteria set out in the initial agreement. Applications, expected to be around 12,000, exceeded 100,000, and a supplemental agreement was reached to re-evaluate all applications by a new set of rules, independent of current status. Further, the supplemental agreement was signed without democratic process or mandate from band executive. As a result, in February 2017 44.6 per cent of the band's electorate was unceremoniously removed from the group.
This is where I get my view that the government sees indigenous as a liability to be reduced. So rather than embracing the potential of a larger economic development organization seeking to expand the economy of rural Newfoundland, the government saw only the liability of the organization and immediately sought to reduce its liability with the threat of defunding the new band. The 2013 supplemental agreement included new requirements based on residency and was forced on the inexperienced leadership under duress. So since I moved away from Newfoundland to find employment, I was under threat to lose my existing status.
And on Feb. 5, 2017, as I expected, I was informed that I did not meet the residency requirement to be a member of that group and that I have the right to appeal that decision before I am removed from the founder's list in 2018. I was one of 10,500 who had cards who were denied membership. My daughters and son were denied their appeal, and one brother's and my sister's families were also denied membership in that group.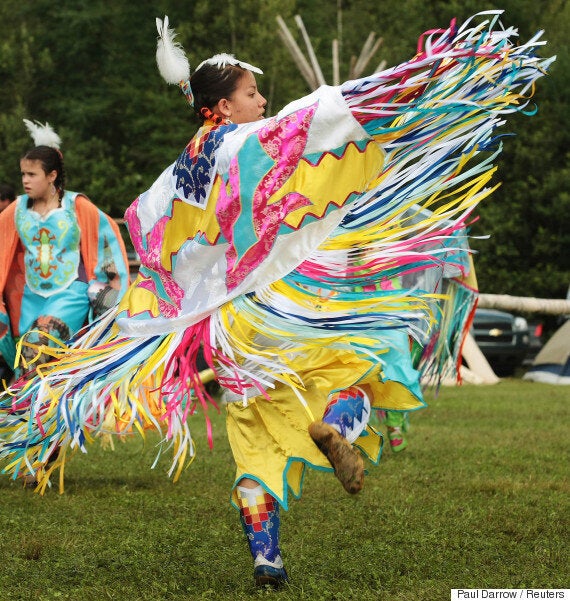 On the other hand, my mother and brother who reside still in Newfoundland are still members of the group. So, because myself and other members of our family have moved away from the island to pursue economic opportunity to better ourselves, we have been removed from the group of Mi'kmaq Group of Indians. Our heritage is not in question.
Our case is not unlike, and even milder than, so many other stories I have heard. At the St. Johns town hall webcast recently, I heard the story of orphans separated from their families at birth, raised in the foster-care system, who rejoiced at their reconnection to their community in 2011, only to be devastated to be cast aside once again in 2017 for living near their new foster homes.
Both of my parents descended from members of the Mi'kmaq people in Newfoundland. They were denied first nation status by Joey Smallwood in 1949 as well -- all because they moved away from their perceived homeland in Nova Scotia and New Brunswick. Why did they move? To pursue a better opportunity in Newfoundland for their traditional way of life.
If the government can deny us our heritage, then they can deny anyone's heritage and human rights.
Once again we are being denied our heritage, a heritage that our family was forced to keep quiet about to survive. Being Indian was a threat to your existence in Newfoundland. Indians were hunted down. The original Redskins, the Beothuk, were hunted down and exterminated by the 1830s. The Mi'kmaq who resided in Newfoundland, therefore, learned to downplay their heritage to avoid the abuses that plagued those who celebrated their Indian heritage and to preserve a meager subsistence in their ancestral home.
Today, one of the few issues that unite all 617 indigenous nations in Canada is the sanctity of treaties. If the government can take my family's cards and deny us our heritage because they do not like the cost, then they can take anyone's card, deny anyone's heritage and human rights, whenever they deem the commitment to be more than they had initially bargained for.
Follow HuffPost Canada Blogs on Facebook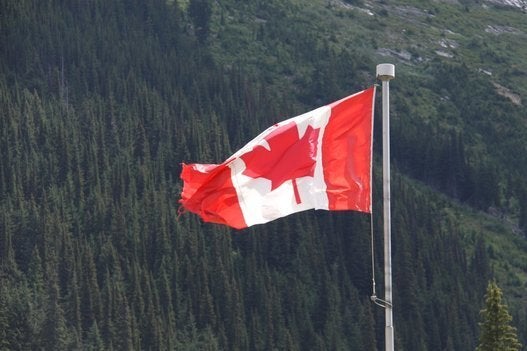 11 Facts About Canada's First Nations