Let me introduce you to the most simple smoothie recipe I know, and the mayor of my hometown Brian Bowman. Both are critical to making some changes to the health of the nation. The smoothie recipe because it's basic, and I like basic(nothing for sale, just berries, spinach and a little kale). Mayor Bowman because this has to get back to communities and cities taking charge of their health at a grassroots level.
We are way off base when it comes to health in North America. We think that food is what makes us fat or skinny, and we make choices with the hopes of becoming the latter. Exercise has become something we hate, instead of it being the way we get out to see the world.
What if we came back around to something simple? Could we change the fact that millions of Canadians are dying from preventable disease? Could we positively impact the mental health of our country?
We absolutely can- but our approach needs to be simple and focus on creating a strong foundation.
Our goal needs to be to eat real food for what it does for our energy, immune function, and cellular function. The gym should be seen as one of many tools to build strength and get exercise. If you don't like the gym, then don't worry! You can still get enough activity to be healthy, lean, and in great shape by just going outside and wandering or biking around.
This simple, attainable solution is the message I bring to workplaces when embarking on changing corporate culture. My reason for focusing on the workplace is two fold
1) We spend a lot of time at work and if it doesn't contribute to your healthy lifestyle, then change is going to be extremely difficult.
2) Employee benefits make accessing experts a lot easier. Many people don't unlock the potential help that is available from their massage therapists, physiotherapists, registered dieticians, psychologists and chiropractors; or from their health spending accounts.
My hope is that this post accomplishes one thing; it gets thousands of people to shift their focus on to their health. Talk to your HR department about your benefits, use them to build your team of experts around you. If you'd like to go online to look for resources, start with these simple ones, and work from there.
I'd also like to invite you to my social media. You can follow along with some of the simple things I like to do to stay healthy. Keeping in mind that I won't eat food that doesn't taste good(ask my mom about that), and I love being outside and going on adventures. I use the gym and circuits to stay fit enough to make memories.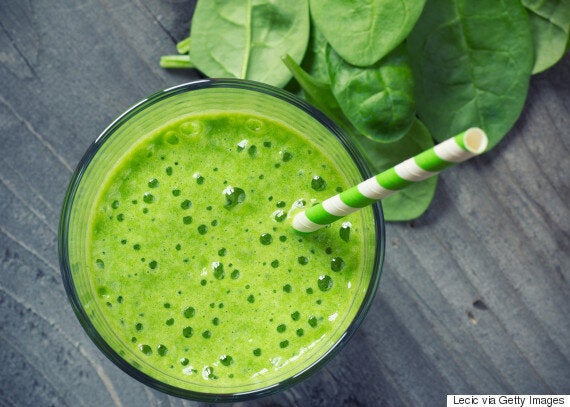 Here is a dare, of sorts, from me to you. Try these two recipes, green smoothie and protein pancake, and honestly tell me what you think. My mission to make my home town healthy has opened a lot of doors. In these videos, I had the opportunity to show Mayor Brian Bowman a couple new things in a healthy kitchen. Mayor Bowman is an outstanding example of health. His energy spreads to his staff, and you can see the benefit of a health conscious leader as the mayor of Winnipeg. Our first of hopefully many videos, show a simple smoothie, and a protein pancake- perfect to fuel the longest and most demanding of days.
Keep your smoothies simple, and your serving sizes on all foods in check. There is never going to be a super food that ever makes up for over eating, or skipping your basic greens. If you need to learn your food basics again, remember- look at your benefits and use those Registered Dieticians!
I also had the pleasure of having two amazing athletes demo exercises. Moe Leggett and Desiree Scott are both passionate about Winnipeg and have kindly leant their celebrity status and their physical skill to me for videos to motivate people to work out. These simple, full body routines are great for burning calories and getting the metabolism going. Give this work out a try and let all of us involved know what you think.
Getting back to basics, finding the best sources for information, and using your workplace (and your employee benefits) to their fullest will be your key to living the healthiest life possible.
Follow HuffPost Canada Blogs on Facebook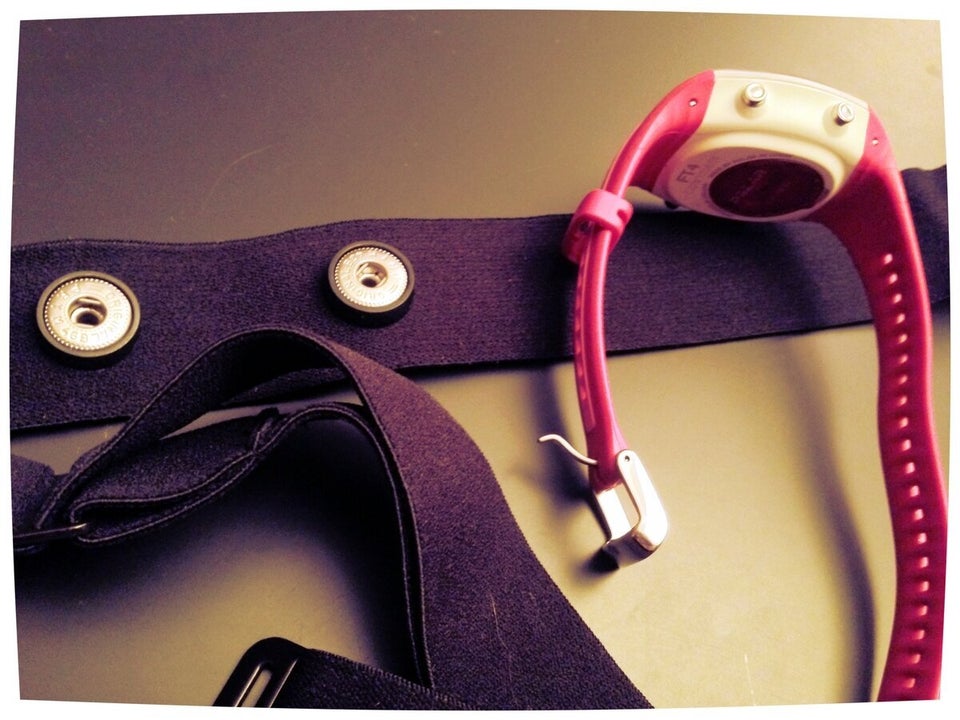 10 Secrets Of A Happy Workplace