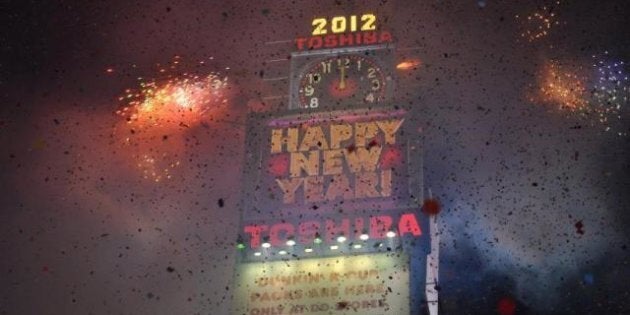 I haven't made a New Year's resolution in years, maybe decades. It's not that I don't have lots to work on. I should lose more than a few pounds. I should blog less and date my husband more. I should floss.
But our family life is only getting busier. Between one kid in JK and one starting preschool next month, swimming lessons, gymnastics, potty training, Angry Birds and dress-up, I need some parenting resolutions to kick-start 2013.
1.Being present. Time is fleeting. No more "quick" Facebook status updates or tweets when I'm supposed to be hanging out with my kids. Or my husband. Part of being present is actually listening, so I resolve not to just passively nod in my four-year-old's direction when he tells me for the ninth time before we've had breakfast that he's Mighty Eagle or Purple Laser Bird.
2.Planning dinners better to avoid ordering in or going out more than once every two weeks. Aside from being far less healthy, it's bloody expensive and that money needs to go into RESPs.
3.Sleeping more so I yell less. My patience quotient goes way up when I'm well-rested, and I need all the patience I can get. I don't know about you, but in our house, yelling doesn't seem to be effective discipline and I always feel terrible the instant my decibels go banshee-level.
4.Opting for washcloths to use fewer paper towels for wiping hands and faces after meals. I get greener every year, and it's time to tackle my paper towel dependency.
5.A more organized home. I don't want my kids to turn out as messy as I am. Plus, when you miss your daughter's second year well-baby check-up because you misplaced the appointment card, something's gotta change.
While it may seem that most of these resolutions are for everyone but me, when I look back a year from now and see that I've made positive changes, I'll be happy. As will those around me. And that's everything.
Are you making any parenting resolutions for the year ahead?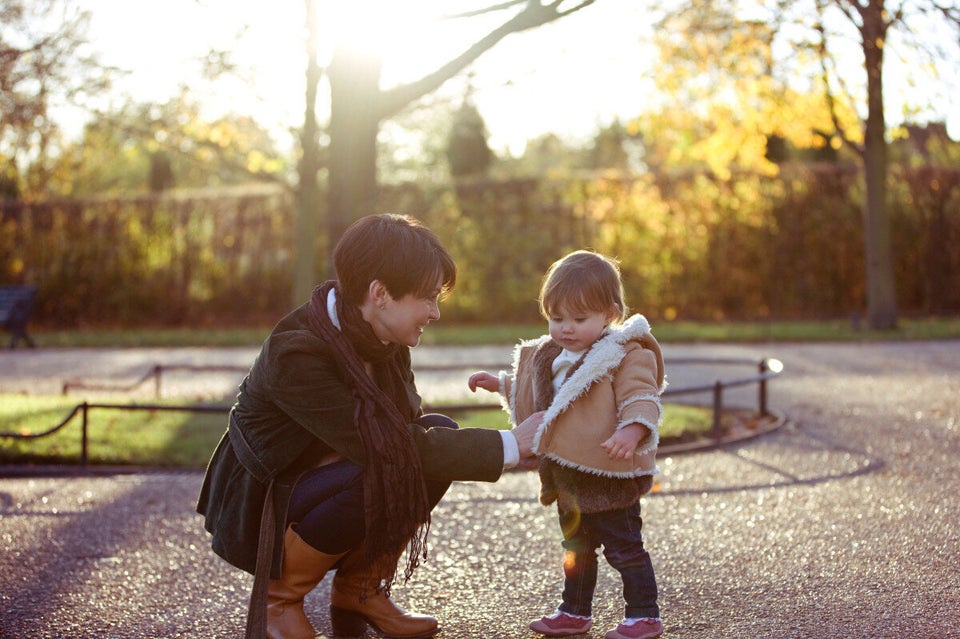 Parenting new year's resolutions
Popular in the Community