"There was a part of me that felt uncomfortable with it, because I thought people would think I had some kind of agenda with sticking him in a dress, rather than the truth, which was he enjoyed wearing dresses, he thought they were fun."
According to Menachem, he originally wrote the post as a commentary piece on how his four-year-old daughter was not so keen on wearing shorts in the summer. Since then, his blog has garnered over 233,000 Facebook likes and 913 comments, not all of which have been supportive.
"I've heard both sides of the argument and more, because of all the comments," said Menachem. "My feeling is that first of all, he's two years old, it means absolutely nothing except a two-year-old enjoying himself, having a good time and putting on clothes that he thinks are fun. My feeling was that if he were a cross-dresser, or if he were gay, or if he were experimenting in some way or felt transgender, I in no way want to be the type of parent who is not allowing him to express himself."
Menachem also insists his son, Asher, shares the same behaviour as any boy in his age range. The actor also says if Asher continues to enjoy these fashion choices, he will help "him deal with" any onlookers who have an issue with his attire.
"I think he's a boy, who very much feels like a boy, who enjoys wearing dresses," said Menachem.
Do you agree with Seth Menachem's approach to parenting?
Take Them Into The Voting Booth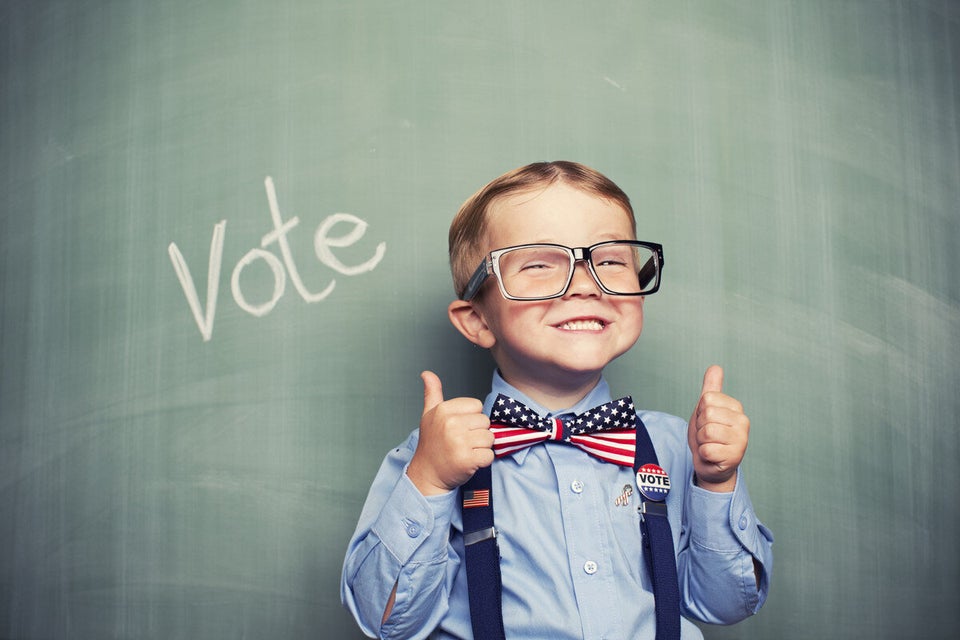 Teach Them About Their Heritage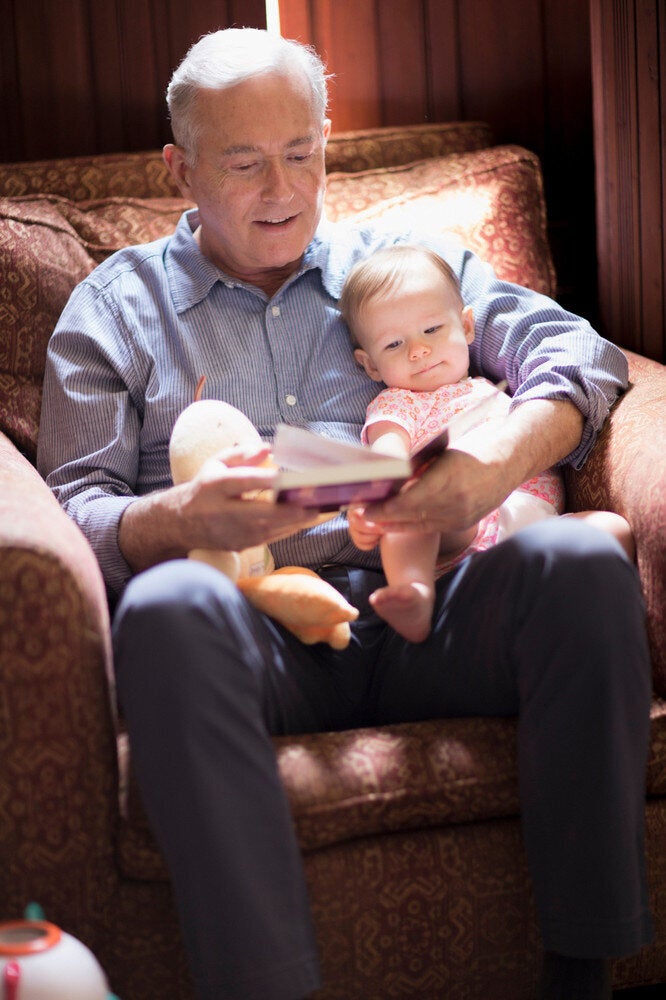 Read Them A Story Every Night ... And Don't Forget The Funny Voices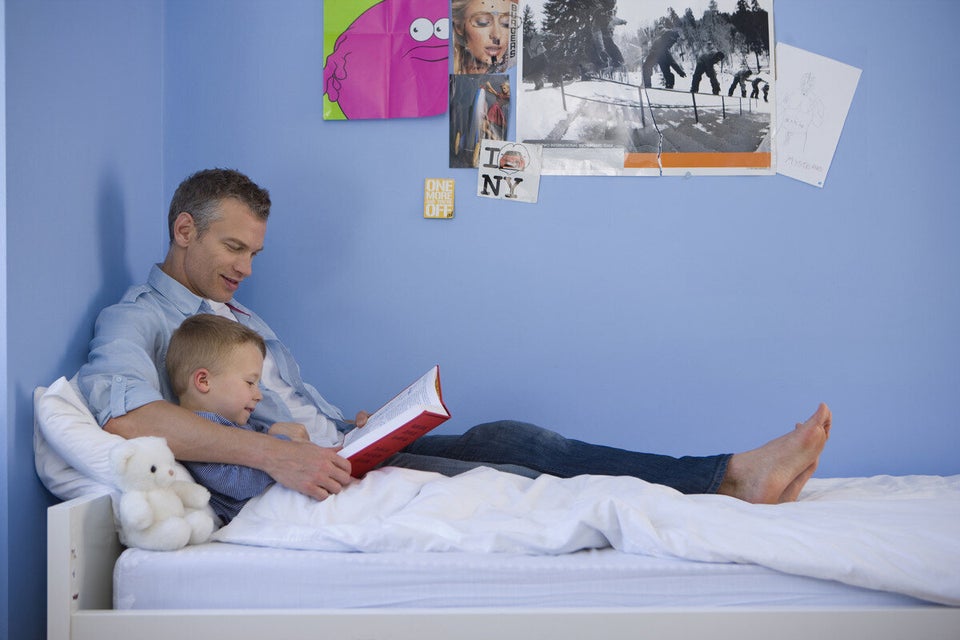 Teach Them How To Play A Sport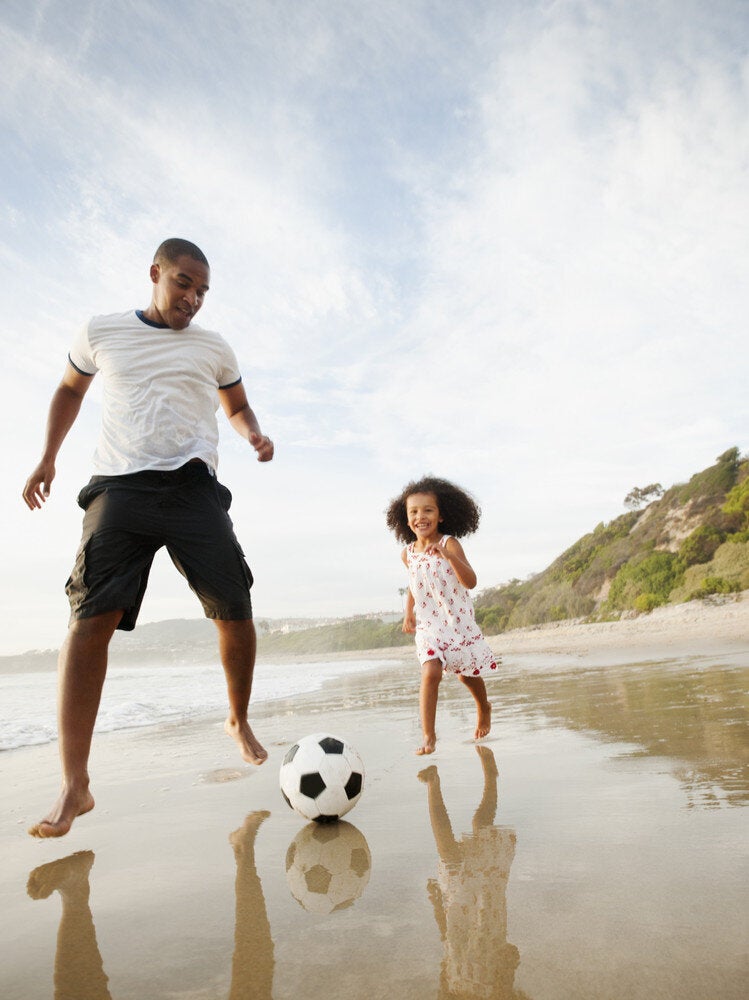 Make Bath Time Fun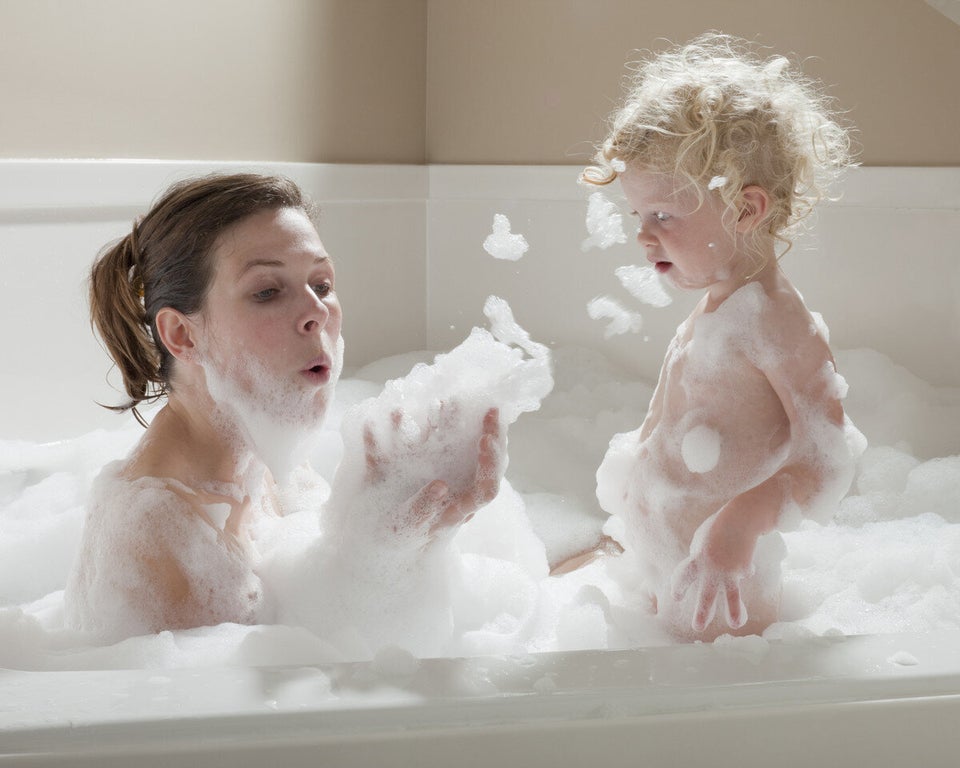 Teach Them One Of Your Hobbies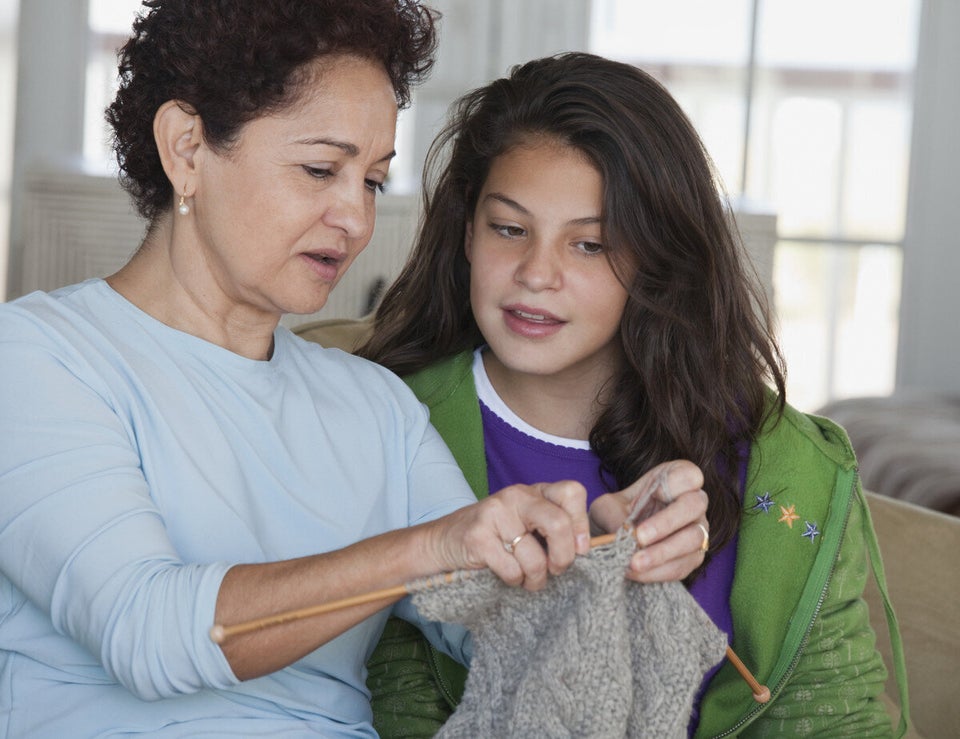 Make Some Music Together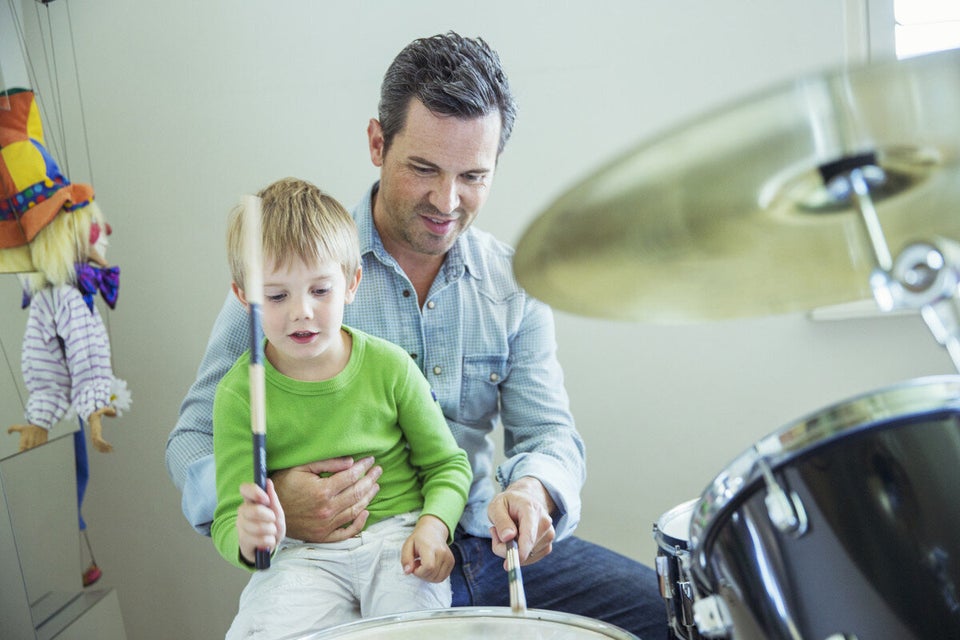 Take Them Out For A "Grown Up" Dinner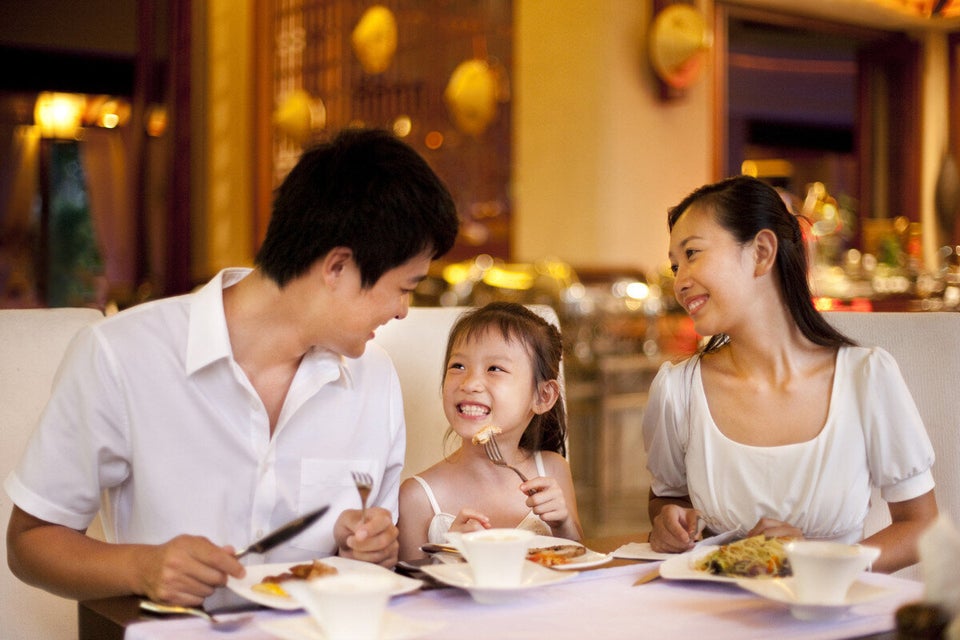 Make Sure You Help Them With Their Homework, But Don't Do It For Them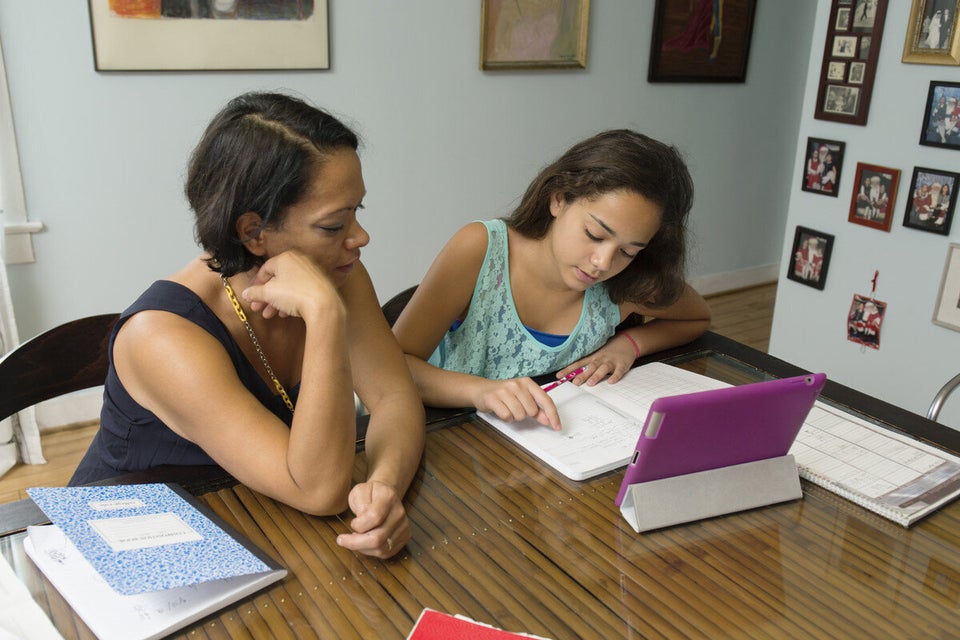 Bring Them To Work With You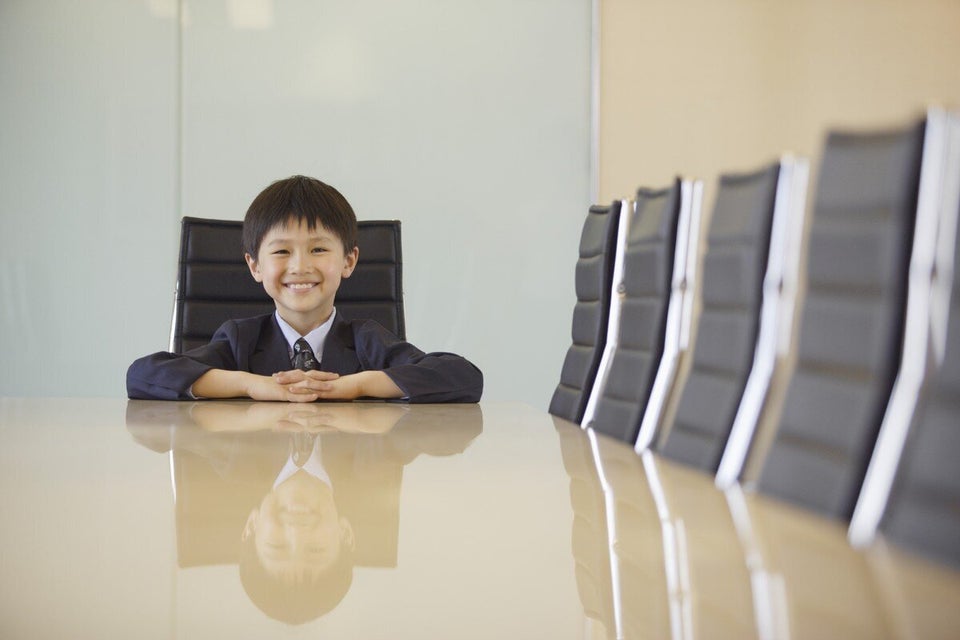 Teach Them A Life Skill, Like Changing A Tire Or Sewing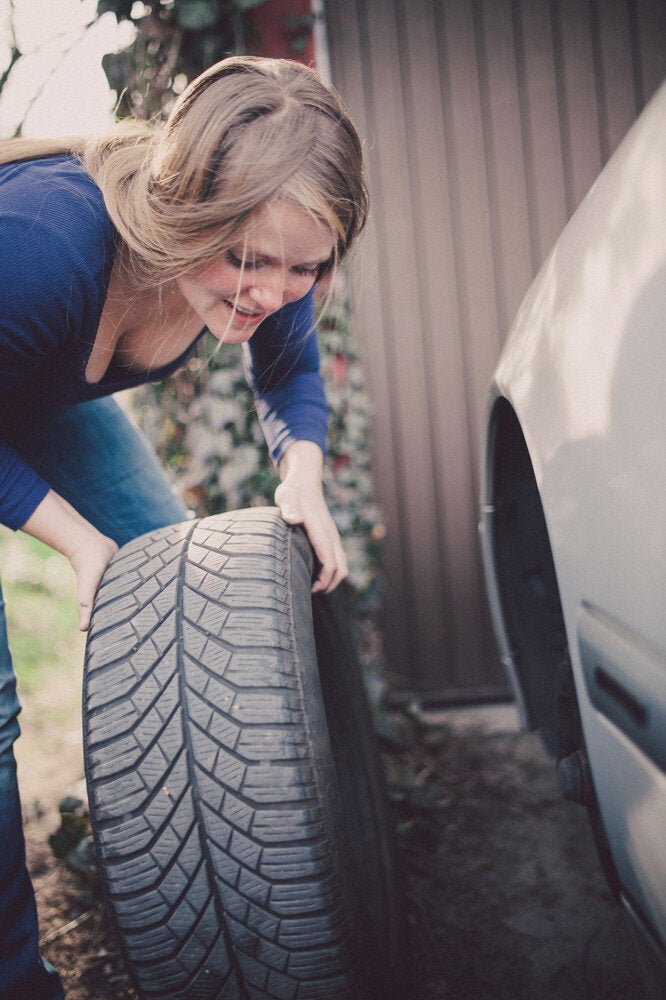 Style Their Hair In Cool New Ways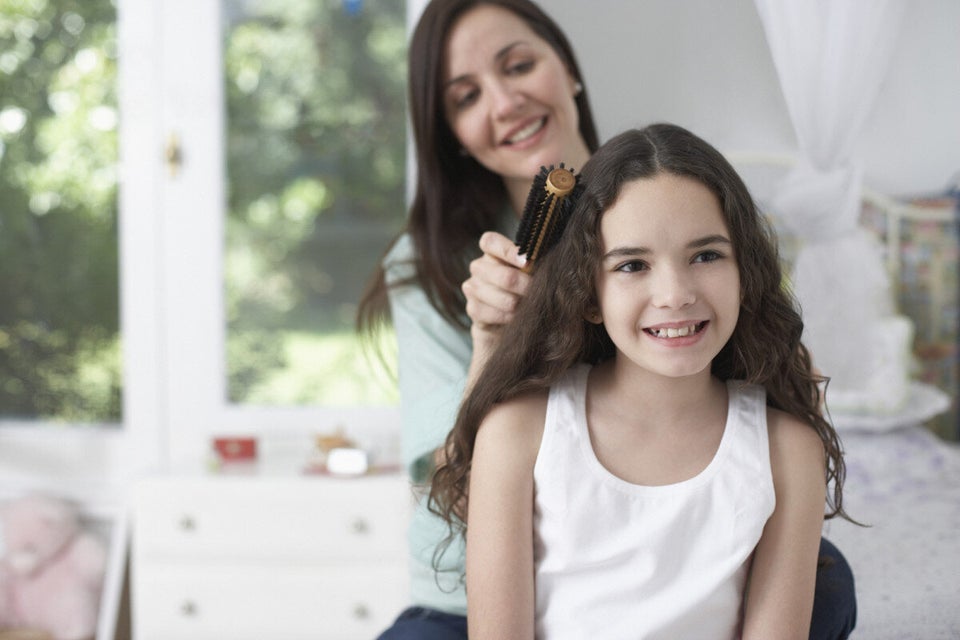 Let Them Help You Cook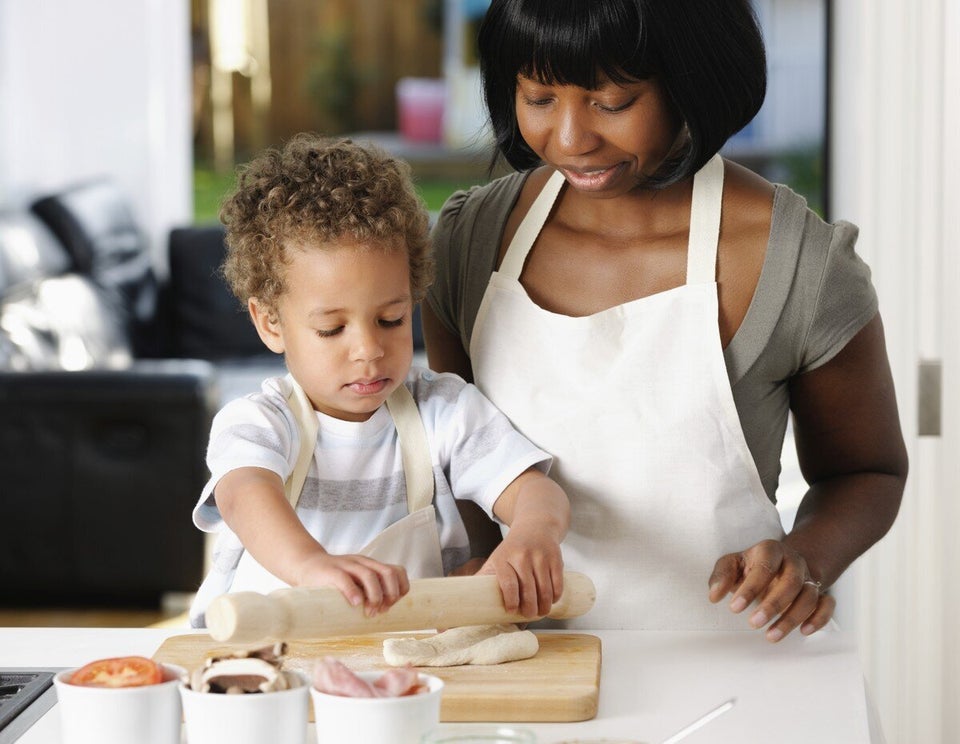 Take Them To The Park All Year Round