Myrtle Beach, S.C., knows the falling loonie means you won't be coming to the States, and the city wants to change that.
To entice Canadians to the area, hotels, attractions, and restaurants are offering deep discounts to Canadians until April 30, all valid with Canadian ID.
The discounts are meant to "at least cover the difference" of the dollar conversion from Canadian to U.S. currency.
Myrtle Beach Area CVB marketing director Susan Phillips said the hope is that the promotions will overcome "any financial hurdles caused by the exchange rate."
"This special Canadian discount is just one more reason to visit in the lovely late winter and early spring seasons, which have typically mild weather, even more affordable accommodations and more elbow room at area attractions," she said in a release.
The savings are also meant to attract visitors to the area chamber of commerce's annual Can-Am Days Festival, where Myrtle Beach spends a week "rolling out the red carpet to our neighbors from the north" with activities and events. This year's festival runs from March 12-20.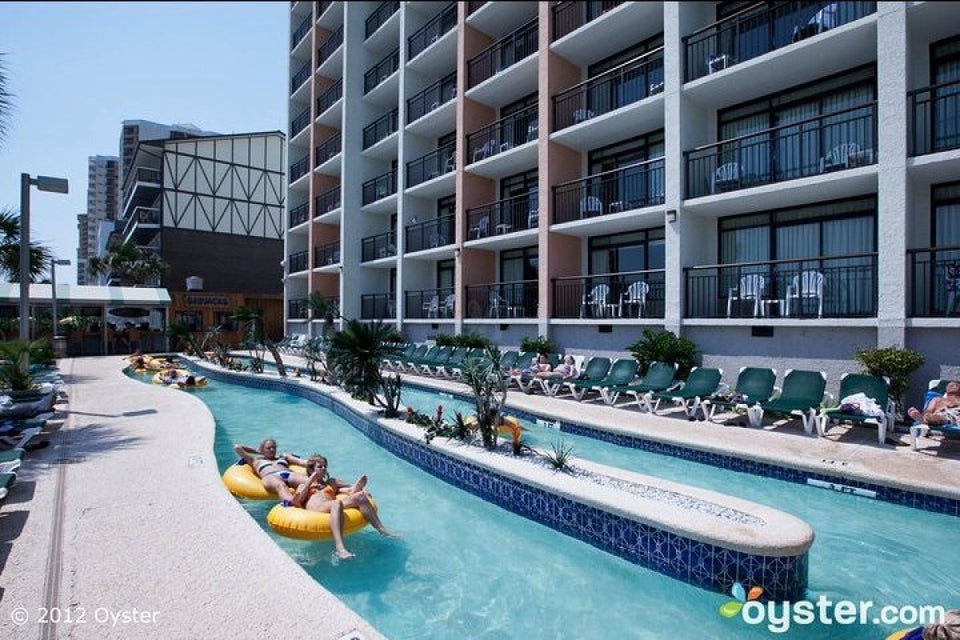 Your End of Summer Guide to Myrtle Beach, SC: What to Do and Where to Stay