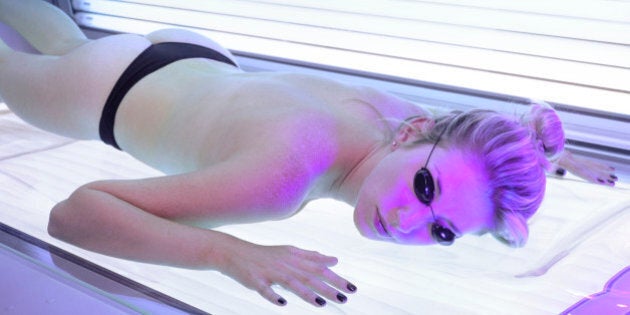 Skin cancer is one of the fastest rising cancers in Canada, according to the new Canadian Cancer Statistics 2014 report. This year an estimated 82,600 Canadians will develop skin cancer. Of these, 6,500 will be faced with a diagnosis of melanoma, the deadliest form of skin cancer. And skin cancers are largely preventable. That's because the main risk factor for skin cancer is ultraviolet radiation (UV) from the sun or tanning beds.
Canadians are spending more time in the sun without adequate protection. What's even more concerning is that an alarming number of young women are going to tanning salons. Over 25 per cent of Canadian women ages 16 to 24 used a tanning bed in 2006, a number that had increased from previous years. Research clearly shows that indoor tanning damages your skin and can lead to skin cancer. It's important to remember that any exposure to UV rays damages your skin and increases your risk of developing skin cancer.
It's not worth risking your life for a tan. Here are 10 of the most common myths about tanning.
Myth 1: Melanoma rates are declining in Canada.
Truth: Unfortunately, the rate of new cases of melanoma has been going up. Between 1986 and 2010, rates increased by 2 per cent per year in men and 1.5 per cent per year in women.
Myth 2: Having a tan is healthy.
Truth: There's no such thing as a healthy tan -- in fact, any change in your skin colour caused by UV rays indicates skin damage, which can lead to premature aging and skin cancer.
Myth 3: Only sunburns can cause cancer, not tans.
Truth: Any change in your skin colour from UV exposure indicates damage. Yes, sunburn at any time of life is definitely one risk factor for developing skin cancer. But exposure to UV rays even without any sunburn damages DNA (the genetic building block of cells in the body), which increases the risk of cancer.
Myth 4: Only people with the most sensitive type of skin have an increased risk of skin cancer from tanning.
Truth: Regardless of skin type, tanning increases the risk of skin cancer. But some people are at higher risk because of their skin type. Those at higher risk include people with fair skin, red hair or multiple or atypical moles. Having a personal or family history of skin cancer also increases your risk.
Myth 5: Indoor tanning provides safer UV light than sunlight.
Truth: There is no safe way to get a tan. Some tanning beds release up to five times more radiation than the sun.
Myth 6: There is no conclusive evidence that tanning causes cancer.
Truth: Research has clearly established that exposure to UV radiation (tanning) is the primary cause of skin cancer.
Myth 7: A base tan protects the skin from skin damage.
Truth: A base tan offers very limited protection from the sun or indoor tanning. The World Health Organization's cancer agency has found no evidence that using tanning beds protects against skin damage by subsequent sun exposure.
Myth 8: Only older or in-home tanning beds can cause cancer.
Truth: Researchers have looked at all types of tanning beds and the evidence is clear: any type of UV radiation increases the risk of skin cancer. All tanning devices increase the risk of skin cancer, no matter how old they are or whether they are in-home or commercial devices.
Myth 9: Tanning is healthy because you can get your vitamin D from a tanning bed.
Truth: Tanning beds are not a safe way to get vitamin D. Only some tanning bulbs emit the UVB radiation needed for vitamin D to be made by the body. For most people, a few minutes a day of unprotected sun exposure -- combined with dietary intake of vitamin D (plus supplements if you need them) -- provides adequate vitamin D.
Myth 10: Tanning provides relief for health problems.
Truth: There are certain disorders that can be treated by UV light, such as psoriasis, but treatment should only occur under medical supervision in a clinical setting, not in a tanning salon. For seasonal affective disorder, the recommended treatment is light therapy, which uses white light, not UV light. Indoor tanning is not a recommended treatment for this disorder.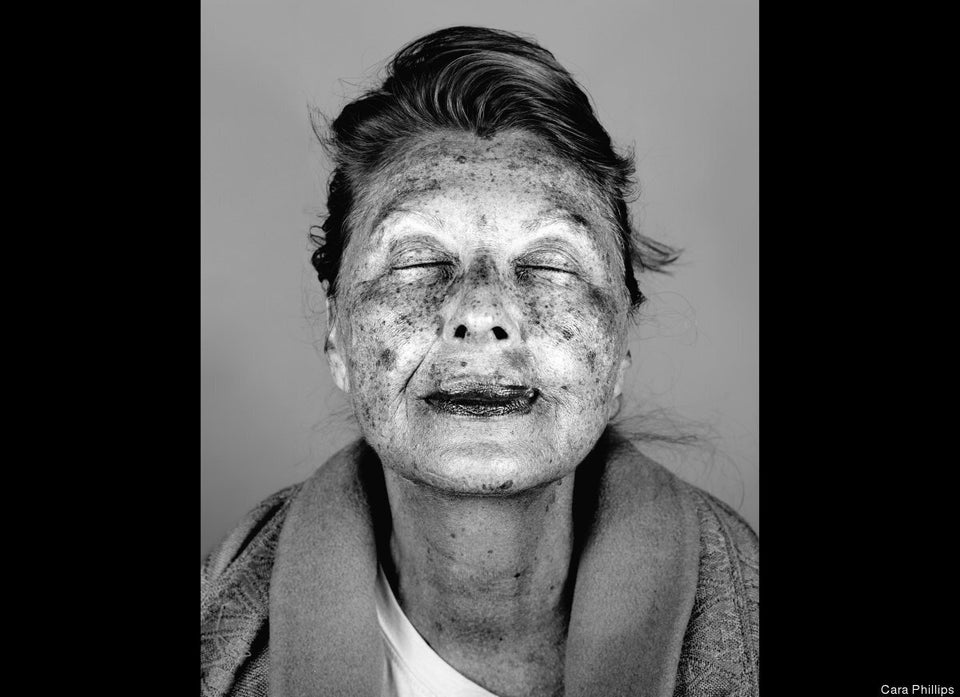 The Real Price Of Tanning
Popular in the Community